€7.7bn
assets
As of March 2023 of which assets managed by a third party and advised by Artemid SAS, valuations as of 31/12/2022 also including funds raised until March 2023
Great Place To Work
France
Certification: December 2022 - December 2023
105
People
Data as of 31/12/2022
298
investments made
Since 2004. Data as of 31/12/2022 (including funds advised by Artemid)
5
countries
France, Germany, Spain, Italy and The Netherlands
200+
clients
Data as of 31/12/2022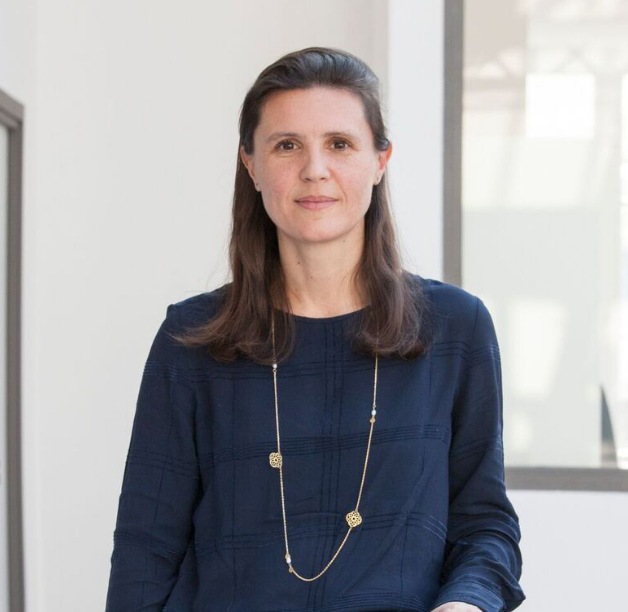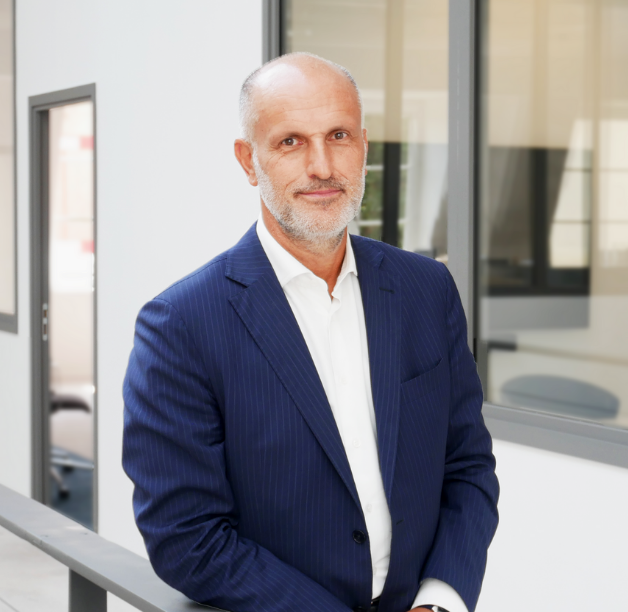 Stefano Zavattaro
Partner, Head of Italy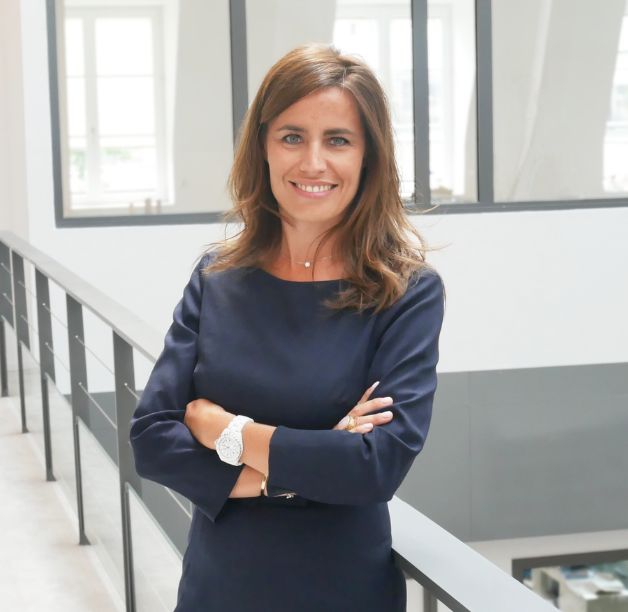 Stéphanie Frachet
Partner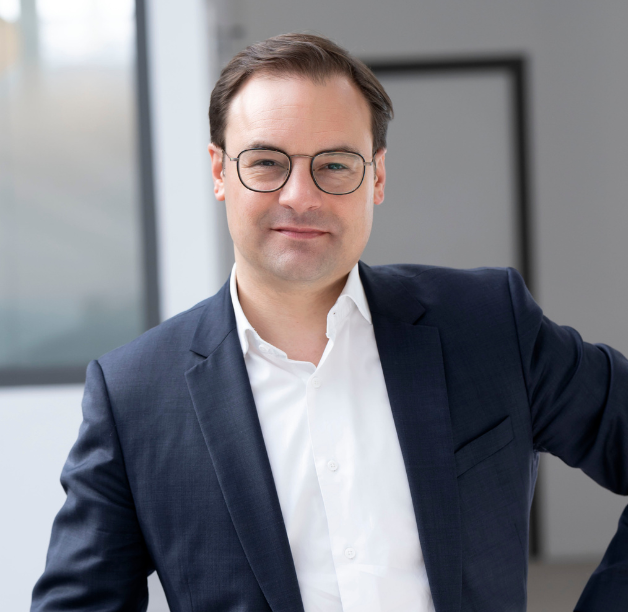 Guillaume Basquin
Partner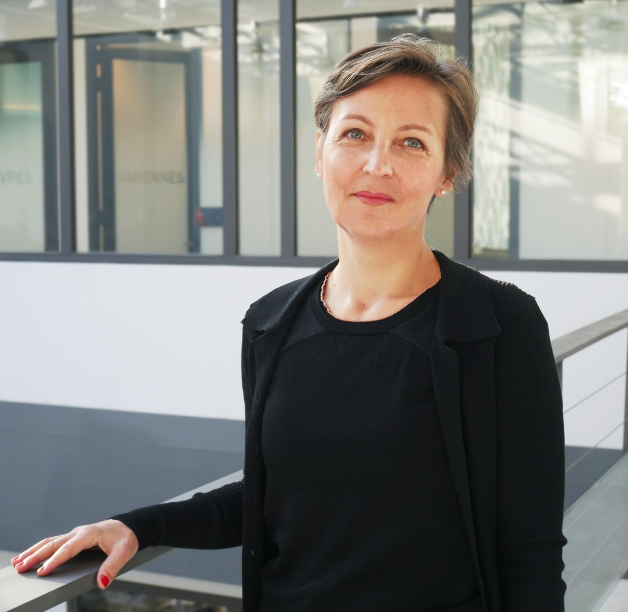 Alexandra Nallet
Chief Compliance Officer (RCCI) & Chief Risk Officer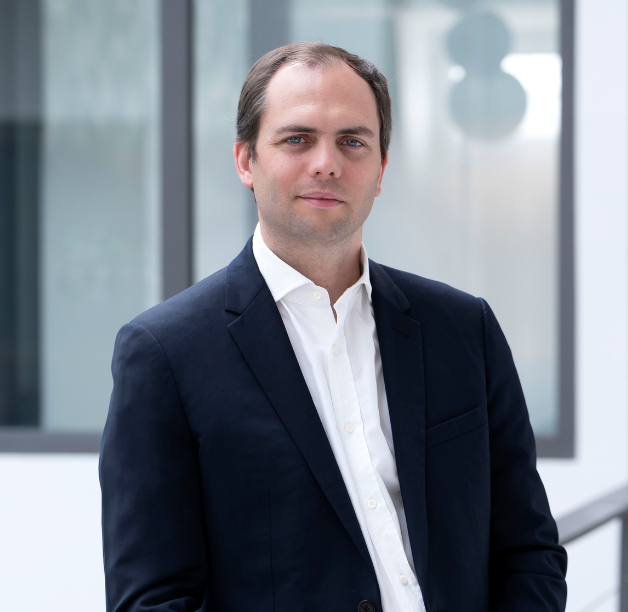 Maxence Radix
Managing Partner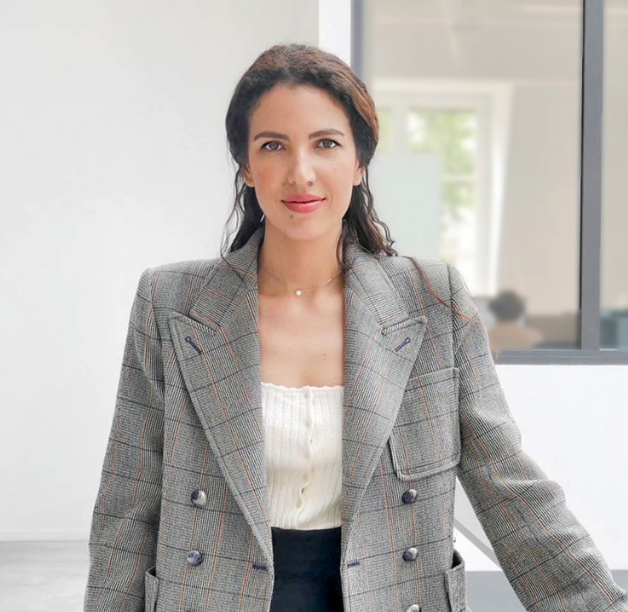 Aurore Gauffre
Head of Sustainability & Impact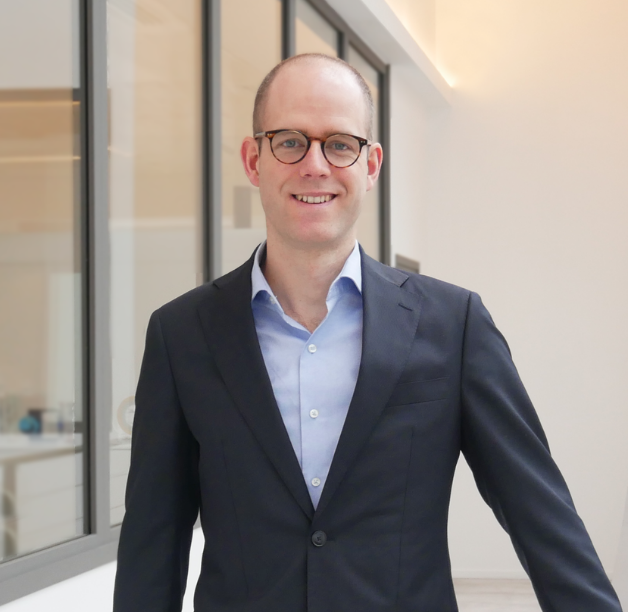 Geert Brulot
Director Benelux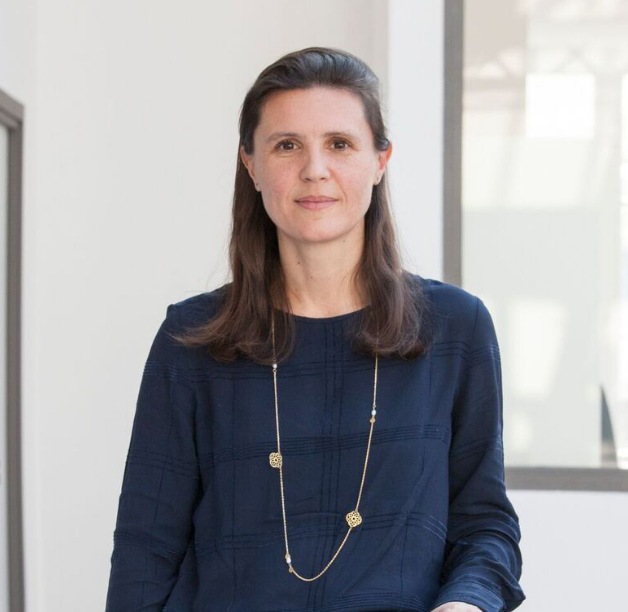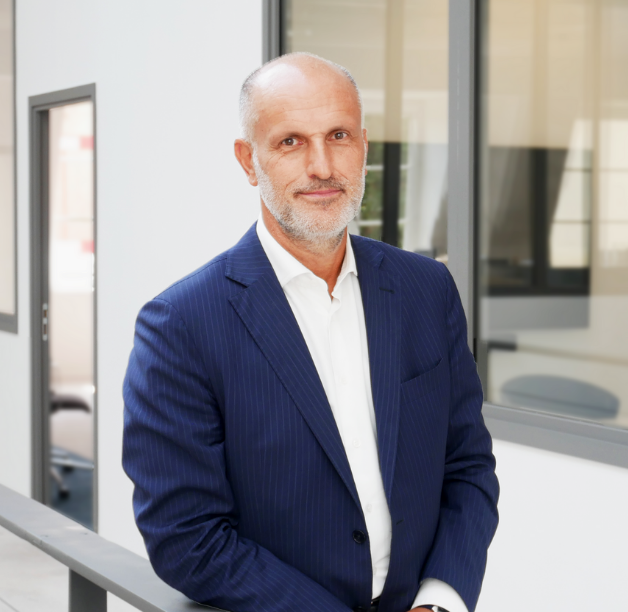 Stefano Zavattaro
Partner, Head of Italy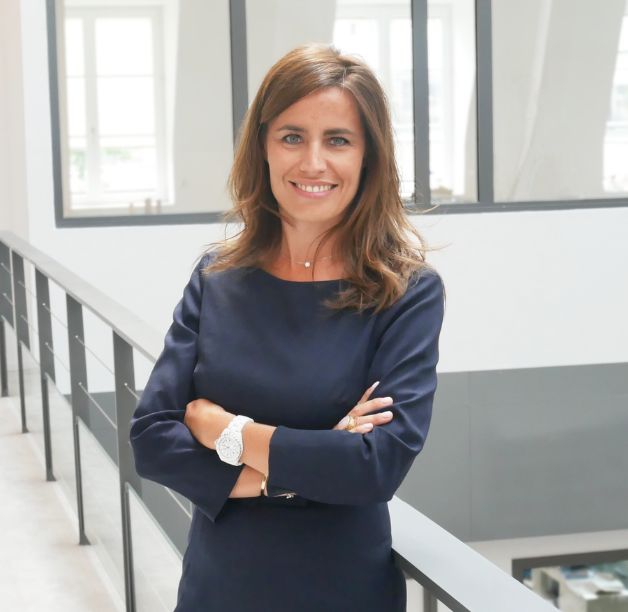 Stéphanie Frachet
Partner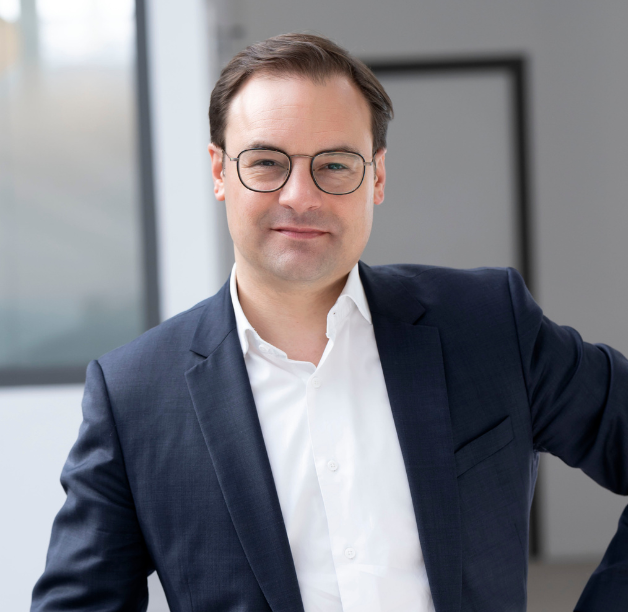 Guillaume Basquin
Partner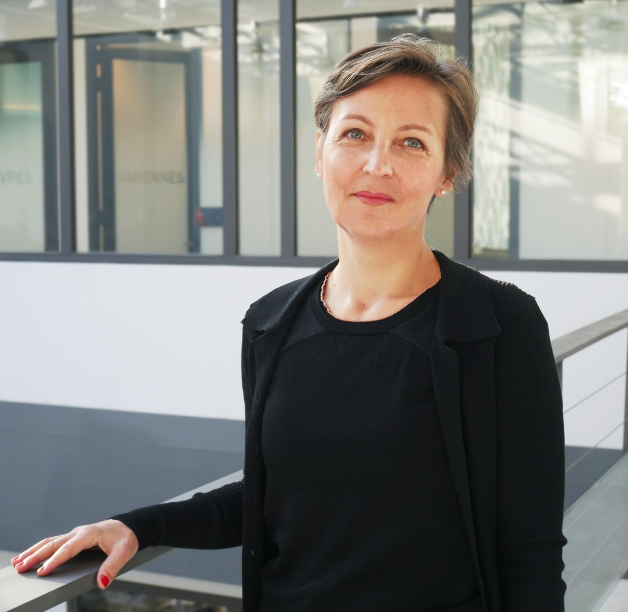 Alexandra Nallet
Chief Compliance Officer (RCCI) & Chief Risk Officer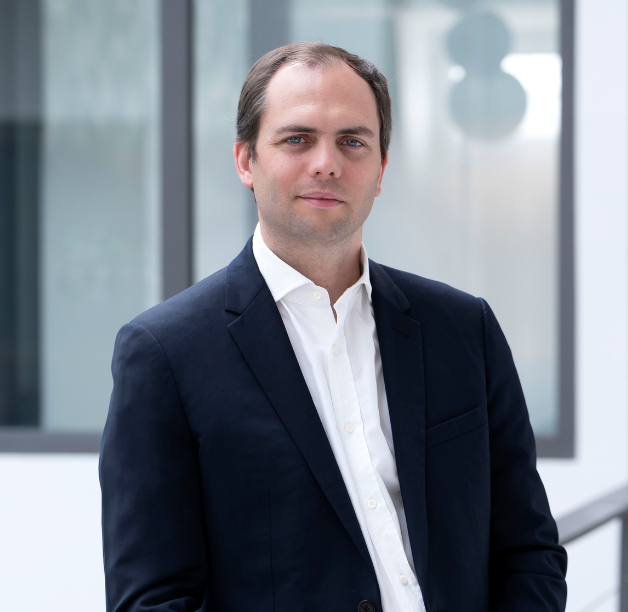 Maxence Radix
Managing Partner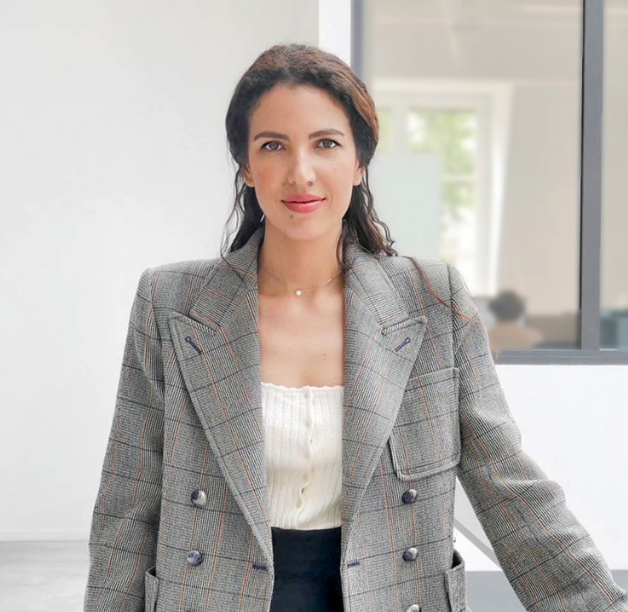 Aurore Gauffre
Head of Sustainability & Impact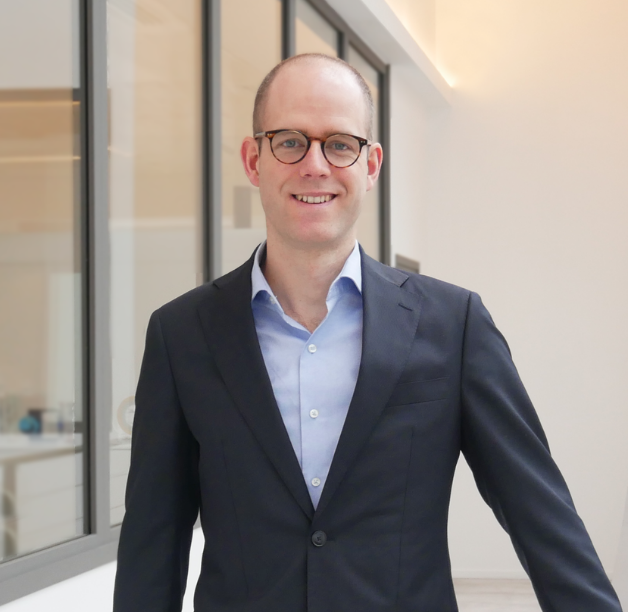 Geert Brulot
Director Benelux

Portfolio
CAPZA offers financing solutions to small & mid cap companies at every stage of their development. Its unique platform allows CAPZA to support them over the long term by providing flexible financing solutions.
Discover our investments
Coutot-Roehrig
European leader of probate research
In 2019, Coutot-Roehrig entered a new stage of growth and chose CAPZA for the first opening of its capital to a fund.
Read the story
Sustainability, from commitments to concrete actions

On 28 June 2023, CAPZA brought together business leaders and investors for a conference on sustainability.

Read more

Avignon Ceramic welcomes CAPZA Transition as a shareholder

CAPZA announces the acquisition of a majority stake in Avignon Ceramic, a specialist in the manufacture of ceramic cores

Read more

CAPZA to acquire a stake in the engineering consulting firm NEO2

CAPZA has entered into exclusive negotiations with the shareholders of NEO2

Read more