€7.4bn
assets
As of 09/30/2022 of which assets managed by a third party and advised by Artemid SAS, valuations as of 06/30/2022 also including funds raised until 09/30/2022
103
People
As of 09/30/2022
286
investments made
Since 2004. Data as of 07/31/2022 (including funds advised by Artemid)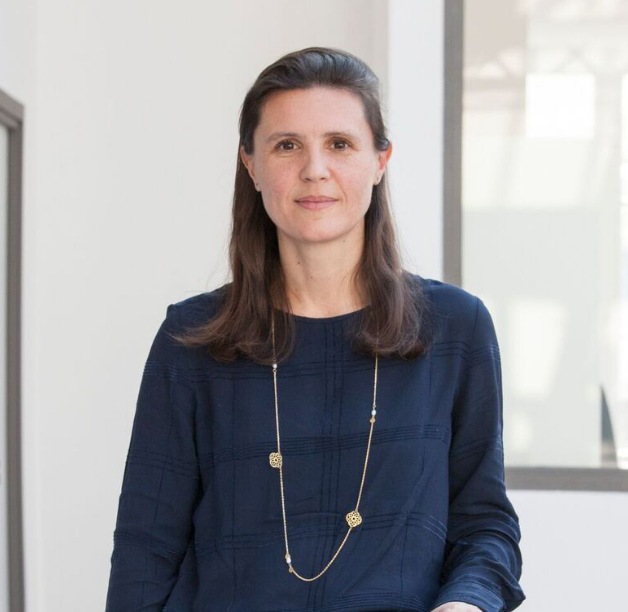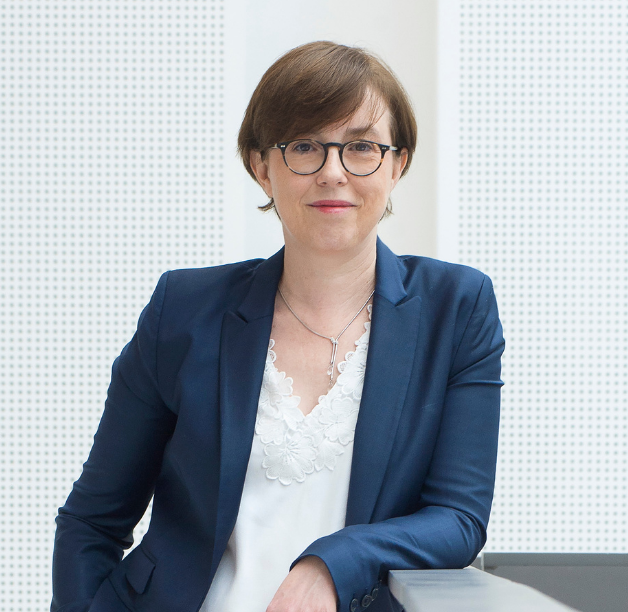 Annie-Laure Servel
Managing Partner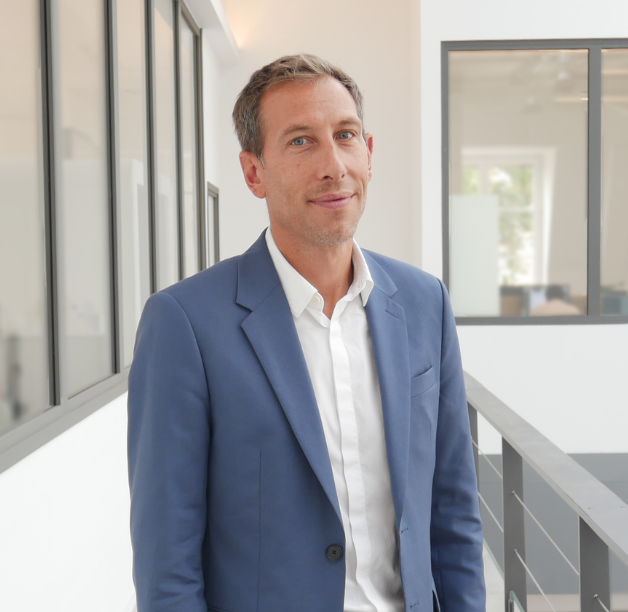 Benoit Choppin
Managing Partner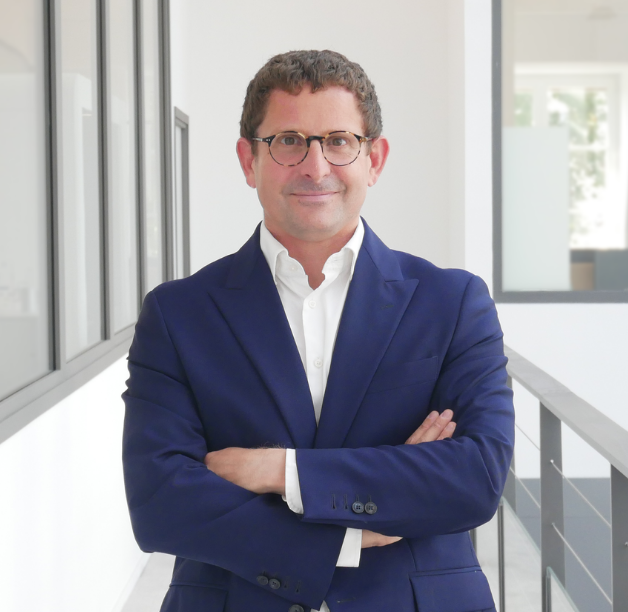 Guillaume de Jongh
Managing Partner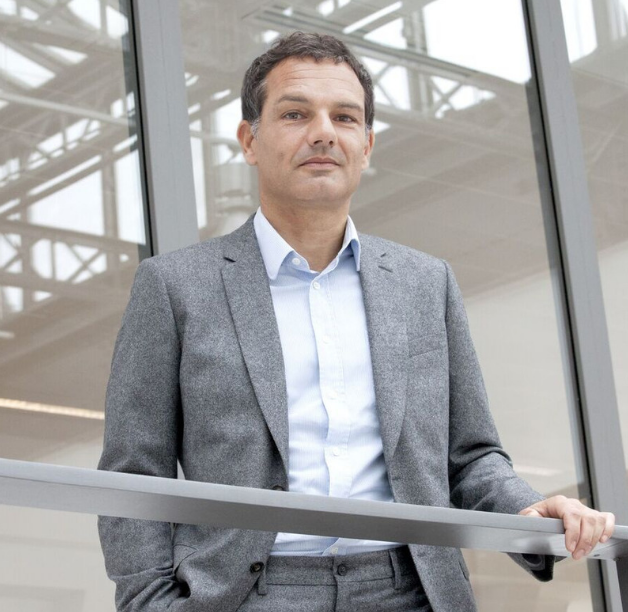 Jean-Marc Fiamma
Partner & Co-Head Private Debt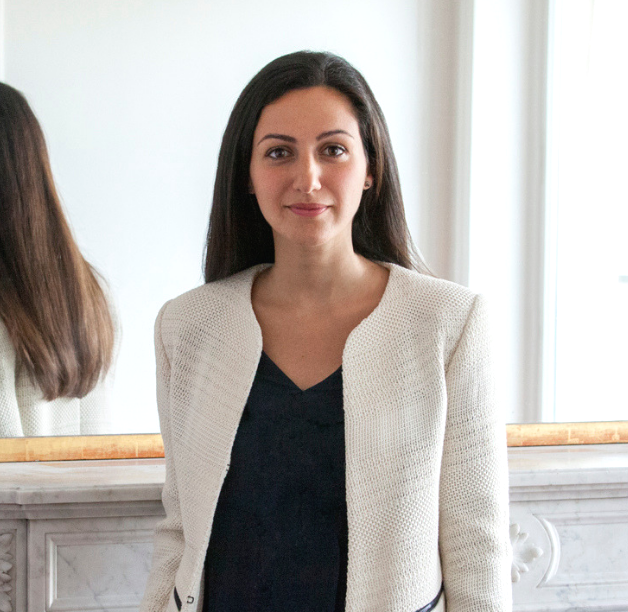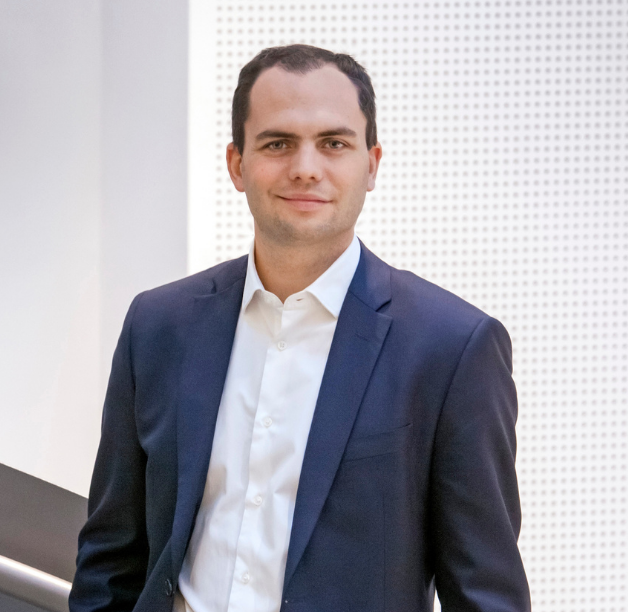 Maxence Radix
Managing Partner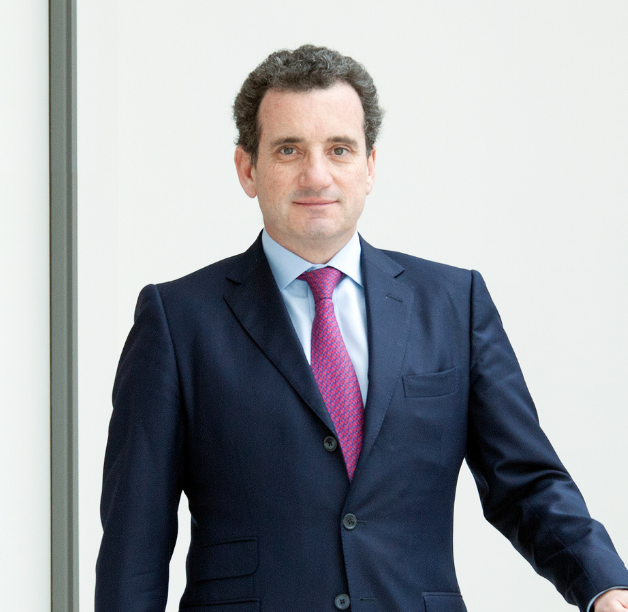 Emmanuel Bonnaud
Managing Partner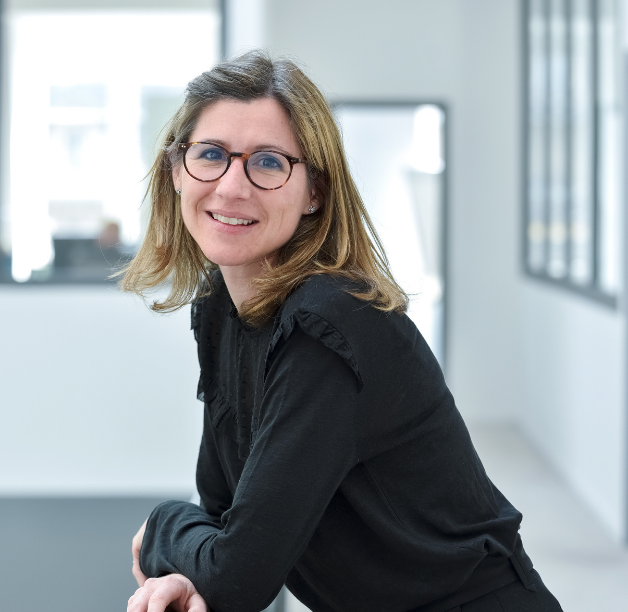 Gwenaëlle Boucly
Head of Marketing and Communication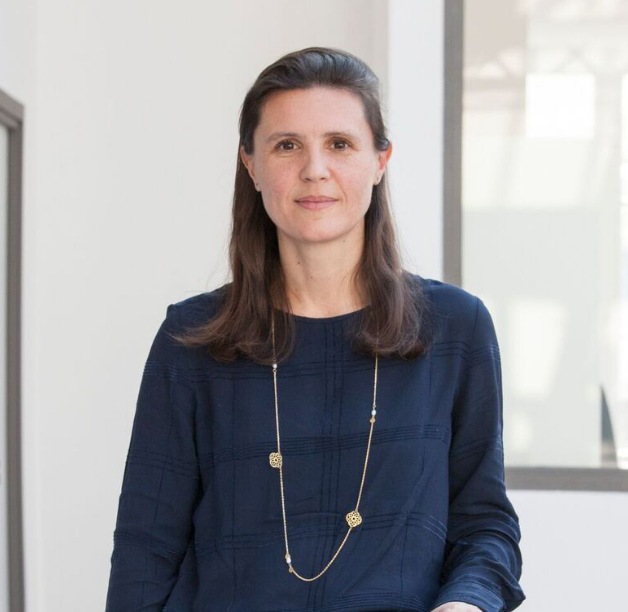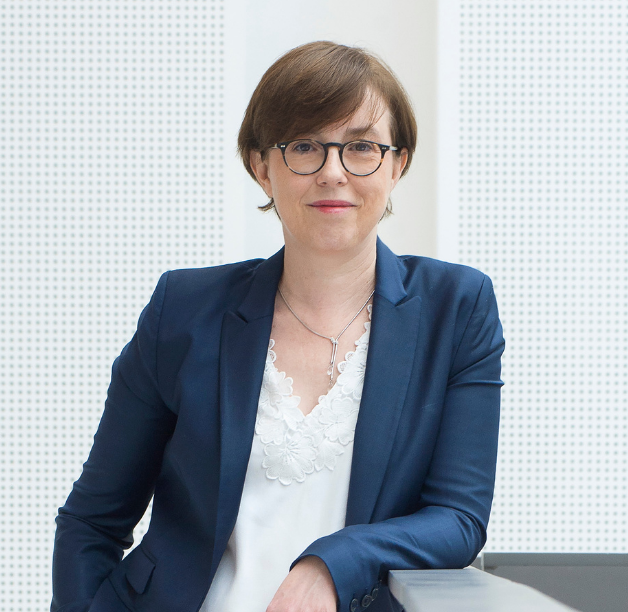 Annie-Laure Servel
Managing Partner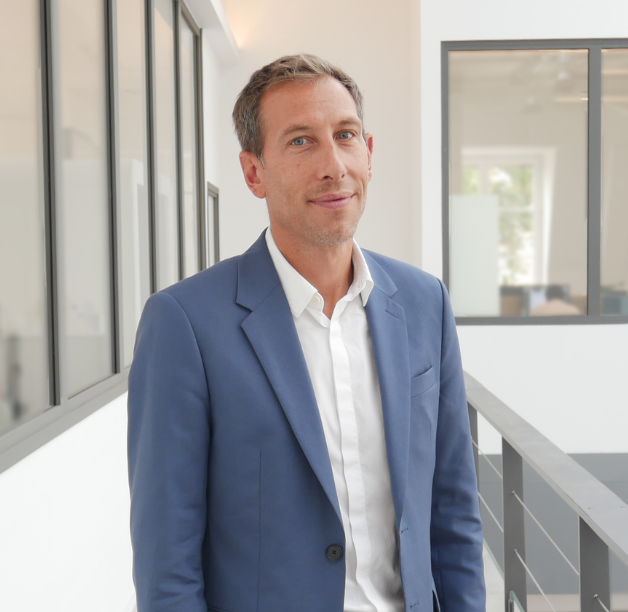 Benoit Choppin
Managing Partner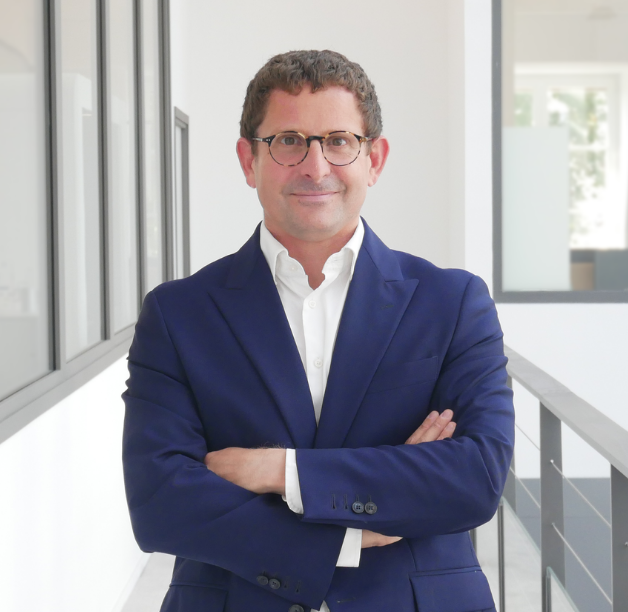 Guillaume de Jongh
Managing Partner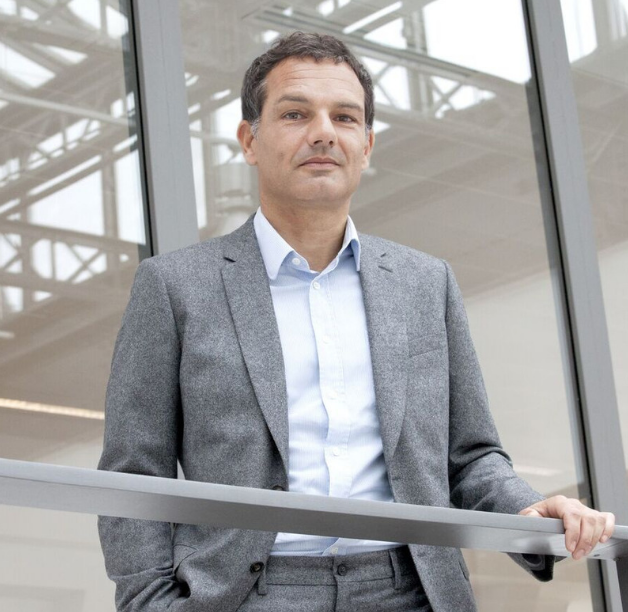 Jean-Marc Fiamma
Partner & Co-Head Private Debt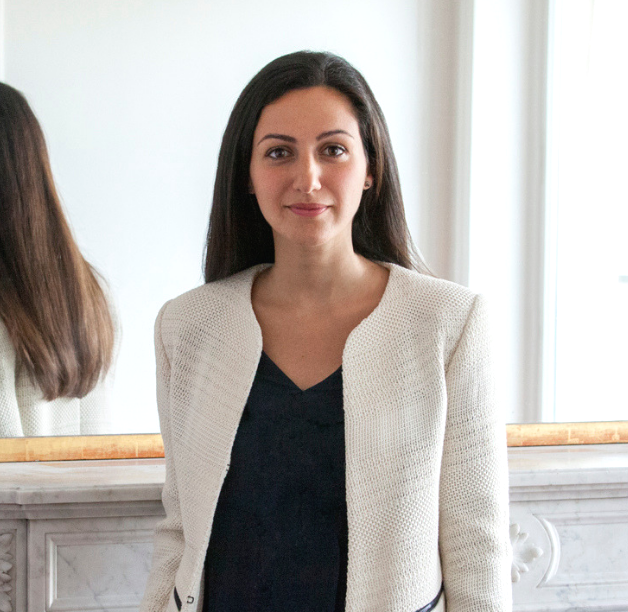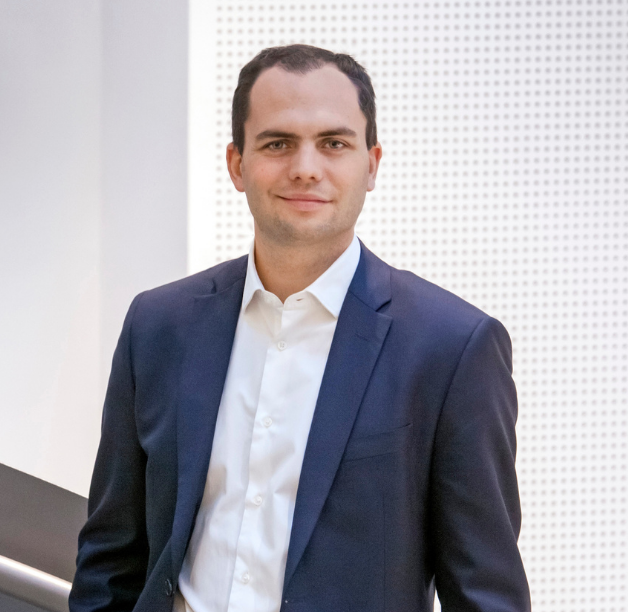 Maxence Radix
Managing Partner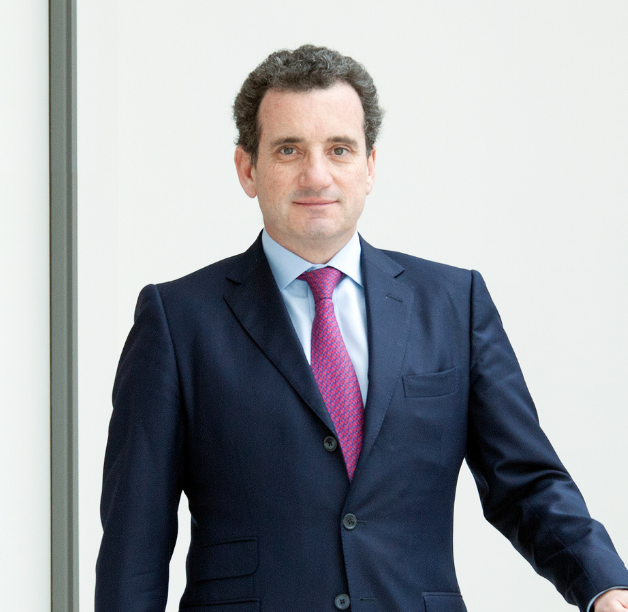 Emmanuel Bonnaud
Managing Partner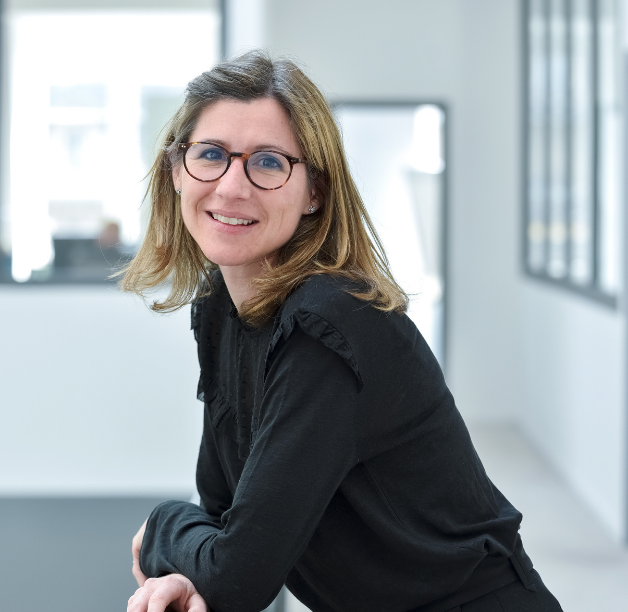 Gwenaëlle Boucly
Head of Marketing and Communication

Portfolio
CAPZA offers financing solutions to small & mid cap companies at every stage of their development. Its unique platform allows CAPZA to support them over the long term by providing flexible financing solutions.
Discover our investments
Horizon Software
CAPZA supports Horizon Software's growth plans as a majority shareholder alongside the management team.
Leading financial technology vendor for Principal, Agency and Algorithmic Trading
Read the story
CAPZA supports the development of PCE Services

CAPZA announces an investment in the PCE Services group, a well-known French player in the telecom and energy markets.

Read more

Launch of MAIF Dette à Impact Environnemental Fund

MAIF and CAPZA/ARTEMID launch a dedicated environmental impact debt fund.

Read more

Decarbonization of SMEs: the challenges of private equity

This opinion paper was co-authored by CAPZA's Founder & Executive Chairman Christophe Karvelis-Senn and Aurore Gauffre, Head of Sustainability & Impact. It was published by the French newspaper Les Echos.

Read more