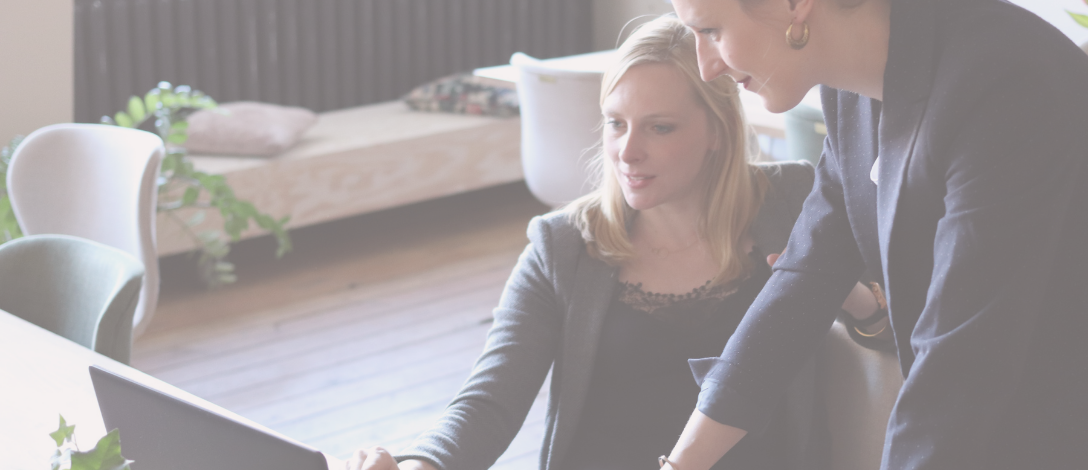 Growth Tech
A partner of choice for high growth Tech companies
Types of financing
Growth Tech equity & quasi equity
Company profile
Profitable companies with revenues between €7m and €100m and high growth potential with a maximum EBITDA of €4m
Projects: organic growth, external growth
Sectors: all sectors with a tech & digital thesis
Regions: Continental Europe
Amount invested
From €7 to €30m
CAPZA Growth Tech is dedicated to profitable high-growth companies in the tech sector whose business model is focused on value creation.
It relies on an experienced investment team, with complementary backgrounds in the tech sector (consulting, entrepreneurship, investment, management …) able to provide strategic and operational support to structure a profitable and sustainable growth.
A focus on small/mid tech companies: the digitalization of the economy results in a high number of high-growth small/mid companies with a profitable business model who require both capital and professional support from digital savvy investors in order to reach a critical size.
Leveraging a market need and a major equity gap: these small/mid tech companies are not eligible for venture capitalists and at the same time not mature enough for large generalist buyout funds.
A clear value creation agenda: our goal is to build bigger, better, more profitable and sustainable companies well recognized in their ecosystem. This can be achieved by guiding the company's strategy, working on offering better products, as well as driving growth (external and organic) and efficiency.
A strong sourcing capability: thanks to their long lasting experience in the tech industry, CAPZA and the management team of CAPZA Growth Tech have built a strong network over the years. Their sector expertise makes them the go-to intermediary ahead of transactions and an investor of choice.
A well resourced and seasoned team within a group that has a long track record in Tech: with more than €1.3bn invested through more than 57 tech companies, CAPZA is recognised as a strong tech expert. In addition, the management team is anchored around the historical partners of Time for Growth, who were early investors in the growth market and have a strong track record of successful European tech companies.
*Source CAPZA as at May 2021. Investments historically deployed in the Tech space across Flex Equity and Private Debt verticals by CAPZA and historical track record of Time for Growth  (merged with CAPZA in 2020) depuis 2004.

Key figures
24
transactions since 2005
As at 30/06/2020. Data based on the joint CAPZA and Time for Growth track-record.
7
dedicated investment professionals
As at 30/06/2020.
+€180m
equity invested in growth tech companies
As at 30/06/2020. Data based on the joint CAPZA and Time for Growth track-record.