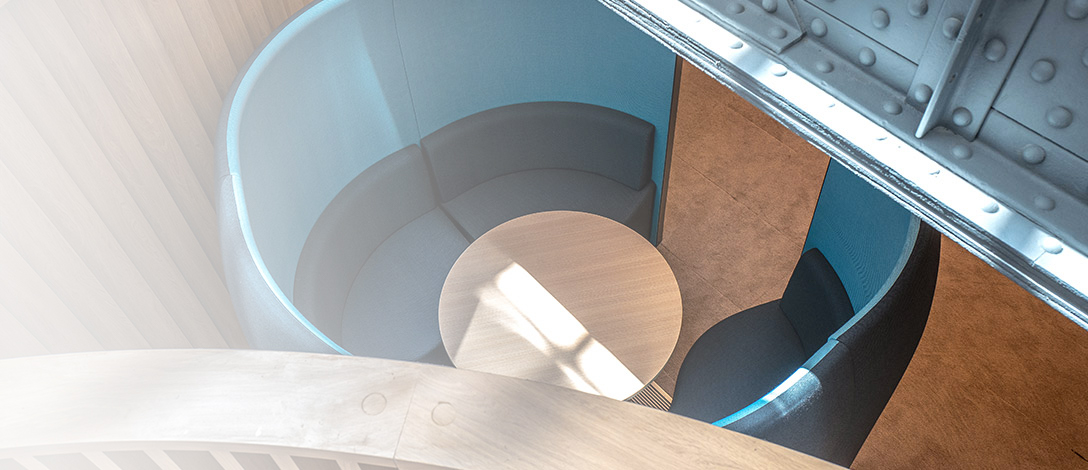 Cookies Policy
1. Definition of Cookies
A "Cookie" is a text file stored in the memory and hard drive of your device when you visit a web page. Cookies are used to help websites function properly by providing information to the owners or other third parties who receive data from that website.
2. Use of Cookies by CAPZA
Cookies enable CAPZA to offer personalized information and services on its website. For example, cookies help CAPZA to:
Analyze the time spent on the pages of the website;
Analyze the most frequently visited pages of the website;
Analyze the technological preferences of the website visitors;
Analyze location data;
Analyze interactions with the different pages of the website.
If Cookies are used to collect Personal Data about you, this data will be processed and stored in accordance with the CAPZA Privacy Policy.
In any case, CAPZA only keeps the Cookies for the period of time necessary for their collection purpose. However, you can delete the cookies at any time (see "Opposition to the collection of Cookies").
3. Opposition to the collection of Cookies
CAPZA requests your consent for the use of non-essential Cookies: on your first visit to the CAPZA website you are asked to accept/refuse the collection of various categories of Cookies. Please note that in order to save your Cookie preferences CAPZA stores the Cookies related to your choice. If these Cookies are deleted, you will be asked to give your consent to the use of Cookies on each visit.
If you use your browser's features to prevent the storage of cookies, you may not be able to access certain features of the CAPZA website. CAPZA cannot be held responsible for these limitations of access.
4. Third-party Cookies
When you visit the CAPZA website, you may receive certain cookies set by third parties, including Google and Cookiebot. These Cookies are used for the purposes described in the section "Use of Cookies by CAPZA". CAPZA does not control the configuration of third-party cookies.
5. Contact
If you have any questions about this Cookies Policy, please contact the Data Protection Officer (DPO) of CAPZA: compliance@capza.co.
For more information on CAPZA's privacy policy, please refer to CAPZA's Privacy Policy.
Information regarding your consent