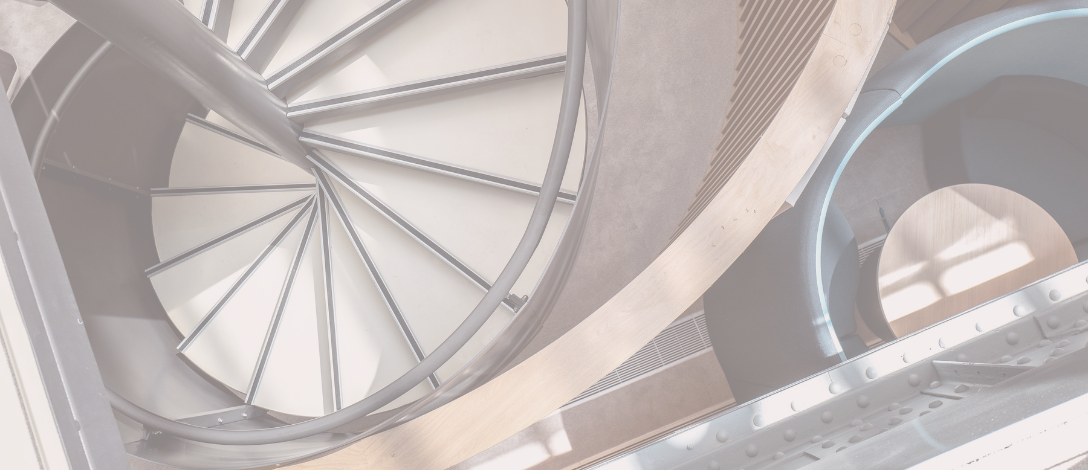 Privacy Policy
Protection of personal data
CAPZA undertakes to protect the confidentiality of any information provided by the user online. Any personal information that the user might supply to CAPZA in order to avail of certain services is subject to the provisions of the French Data Protection Act n° 78-17 of 6th January 1978.
The user has the right to access, rectify and erase the personal data concerning them and can exercise this right at any time by writing to the following address:
CAPZA
103 rue de Grenelle
75007 Paris
or by sending an email to: contact@capza.co
Cookies
Cookies facilitate browsing on the website and simplify our recording and audience measurement procedures.
Cookies are text files stored on the hard disk of your computer by a web page server. Your computer is undoubtedly configured to accept cookies. However, you may change this parameter so that your computer rejects them, and we advise you to do so if you are concerned about the use of cookies.
When you visit our website to search for, read or download information, we collect and keep some of the "visitor information" concerning you, such as the name of the domain and of the host computer you use to go online, the internet protocol (IP) address of the computer you use, the date and time of your visit to our website, and the URLs that directed you to our website. We use this information to analyze and measure traffic on our website, which helps us to make it more useful. We destroy this information after 30 days. If you do not wish us to collect such information, we invite you not to visit our website.