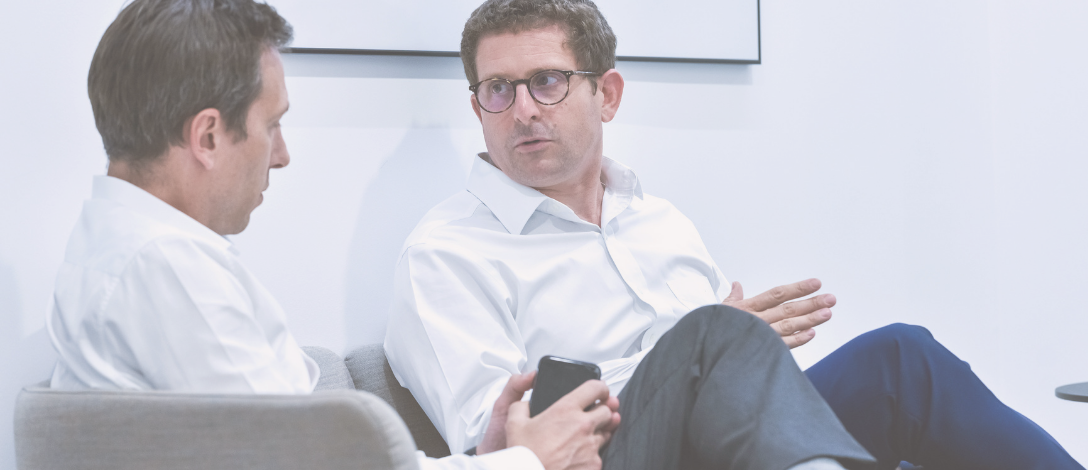 Industry Executive Network
CAPZA's teams have been operating in the market for many years and have established close ties with a whole network of executives.
CAPZA regularly invites these business leaders to discuss the financing needs of companies. They are consulted on the investment opportunities under consideration by the investment teams depending on their knowledge of the business sector in question.
Our Network
Pascal XATART

Co-founder and Director, Giift - Loyalty Marketplace

Jean-François AUFFRET

Founder of KEOCYT – Trade in pharmaceutical products

Jean-Pierre SOUCHAIRE

Chairman & CEO, EDR.K – Consultancy company

Serge DELPLA

CEO, Neoxam – Financial software

Nicolas BERAUD

CEO, Betclic – Online sports betting

Patrice BOURON

Chairman & CEO, BPC - Management consulting

Théodore MARTIN MARTIN

Chairman & CEO, VEDICIS - Media / Direct marketing

Didier ROSENBERG

CEO, Datawords - Multilingual digital production
This is a non-exhaustive list that may vary over time.