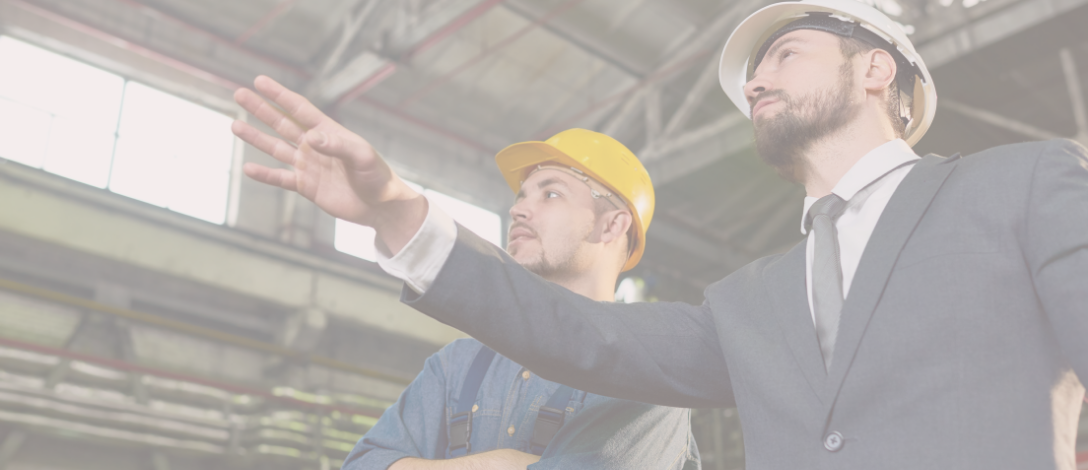 Expansion
Support French SMEs in the post-crisis rebound
Types of financing
"Tailor-made" approach combining investments in minority equity, quasi-equity and a wide range of non-dilutive financial instruments to support SMEs in the post-crisis rebound
Company profile
Companies: SMEs with an EBITDA between €12M and €50M impacted by the COVID crisis
Project: strengthening of balance sheet, external growth financing, sponsorless operations, cash-outt  
Sectors: all sectors
Region: France
Amount invested
From €20M to €50M
In order to contribute to the post-crisis recovery, AXA has entrusted CAPZA with the management of a €500M fund dedicated to support French SMEs.
The ambition of CAPZA Expansion is to provide these companies with the financial means and support they need to continue their expansion. For CAPZA Expansion it is essential to help SMEs' families, entrepreneurs and managers to take advantage and emerge stronger from this recovery phase, thanks to "tailor-made" equity solutions.
An experienced team: CAPZA Expansion is made up of investors with several decades of experience in supporting entrepreneurs and managers in France and abroad.
A Support for SMEs: Thanks to this €500 million envelope allocated by AXA France, CAPZA Expansion supports French mid-cap companies across all sectors. CAPZA Expansion is dedicated to SMEs owned by families or management teams, with the aim of backing them in the post-pandemic rebound, either organically or through acquisitions, and in cash-out and cash-in operations.
A tailor-made approach: CAPZA Expansion has the capacity to invest a minimum of €20M (up to €50M) in transactions aimed at strengthening the capital structure of companies. CAPZA Expansion differentiates itself through a "tailor-made" approach combining investments in minority equity, quasi-equity and a wide range of non-dilutive financial instruments.
A pragmatic investor: as a true partner of management teams, CAPZA Expansion favors a strategy of rapid execution in order to limit the impact on the activity and to preserve the corporate culture of each company, a guarantee of its future success.
A Committed investor: CAPZA Expansion aims at actively supporting companies in their CSR approach.
Key figures
€500M
Total commitment
As of 03/01/2021
7
investment professionals
As of 03/01/2021
2
transactions since December
As of 03/01/2021