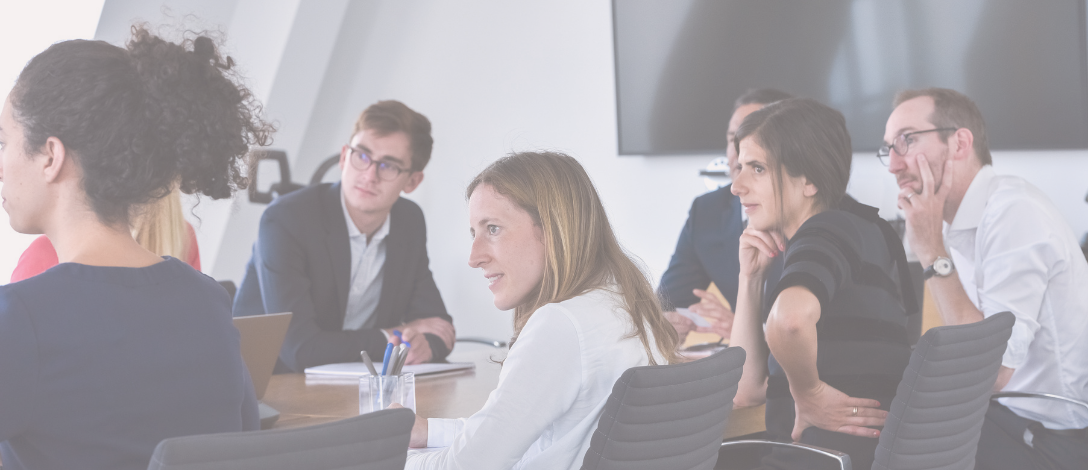 Transition
Top balance-sheet solutions for strategic turning points
Types of financing
Bonds in fine and/or equity (minority or majority)
Company profile
Projects: rebalance the balance sheet, reorganize the capital ownership, recover from a phase of underperformance, rebalance the business mix
Sectors: no sector restrictions
Regions: France or other European Union countries
Amount invested
€5m to €20m
Setbacks, external shocks and strategic turning points can weaken a mid-cap company. These issues need to be handled without compromising the company's ability to grow in the long term or its critical know-how.
Flexible solutions at strategic turning points: be it to avoid a crisis or to bounce back after a phase of underperformance, companies facing a strategic turning point must be able to maintain their capacity to invest. The CAPZA Transition SLP fund supports companies by offering them ad hoc liquidity or financing solutions.
Support from experts with experience of complex situations to develop a rebound strategy: 360° analysis, management of performance plans or strategic repositioning plans, debt restructuring, refinancing, balance sheet restructuring, investment in capital and overall company management.
Close alignment geared towards shared success: we work in partnership with the business's management and shareholders to build up a shared vision of the rebound strategy, align everyone's objectives and ensure that value added is redistributed evenly.
Diversified dealflow: we take advantage of the network built up by the team and CAPZA over many years in order to identify situations where Transition can add value.
Key figures
€180m
of assets
As of 30/06/2019