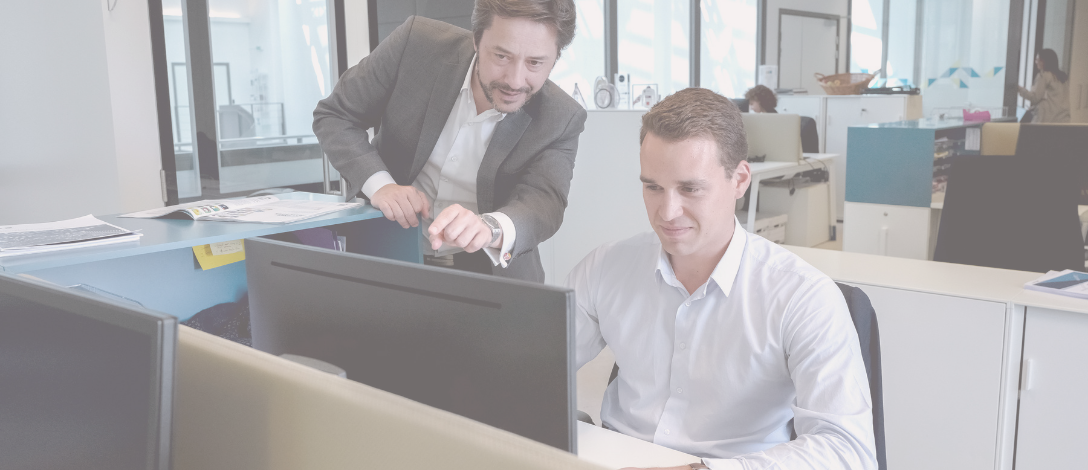 Flex Equity
Flexible financing solutions combining equity and mezzanine
Types of investment
Equity (majority or minority), convertible bonds and mezzanine
Company profile
SMEs with EBITDA ranging from €4m to €12m
Projects: MBO, development capital, external growth, organic growth
Sectors: no sector restrictions but a list of preferred sectors (tech, healthcare, financial and BtoB services, training/education, etc.)
Regions: Eurozone, primarily France, Spain, Italy and Germany.
Amount invested
From €12m to €50m
CAPZA's Flex Equity funds support small and mid-caps in their development plans as a reference shareholder (majority or minority).
The Flex Equity teams have carried 88 transactions(1) since 2004 combining equity and mezzanine financing. We maintain close ties with the entrepreneurs and can offer flexible top balance sheet solutions that can be adapted to the business's goals.
An experienced team: the team benefits from a dual mezzanine/capital expertise and relies on senior partners who have weathered various economic cycles.
A focus on creating value: we establish close ties with the management teams, leaving them plenty of managerial freedom while supporting them in their strategic development plans: structural organization, organic growth in France or abroad, external growth.
Importance of primary deals: we support businesses in their first partnership with a fund, by informing them about the operation, supporting their development, establishing key indicators, giving employees a stake in the capital, reinforcing governance and helping them take decisions on strategic issues.
Strong sector verticals: the team has built up considerable expertise in growth sectors such as tech, healthcare, financial services and BtoB services.
Local sourcing capacity: the team has built up long-term relationships with an ecosystem of business facilitators. We operate locally with offices in France, Germany, Spain, Italy, the Netherlands and partners in the rest of the world. Our sector expertise makes us the go-to intermediary ahead of transactions.
1 As of 12/2022
Awards
2022
Best Private Lender - Lower Mid segment Private Equity Magazine
Key figures
88
transactions since 2004
As of 06/30/2023
30
investment professionals
As of 06/30/2023