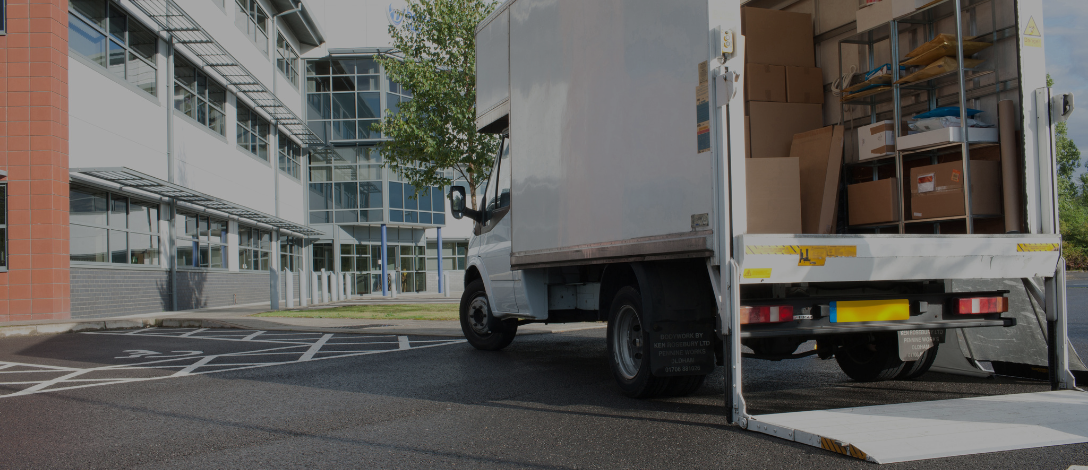 Services
Redspher
European no.1 in on-demand delivery

Expertise: Artemid Senior Loans
www.redspher.com
Artemid managed to bring in new investors in order to continue providing the group with support by offering it a perfectly tailored solution.
Nature of the deal
Senior Debt
Investment date
2015, 2019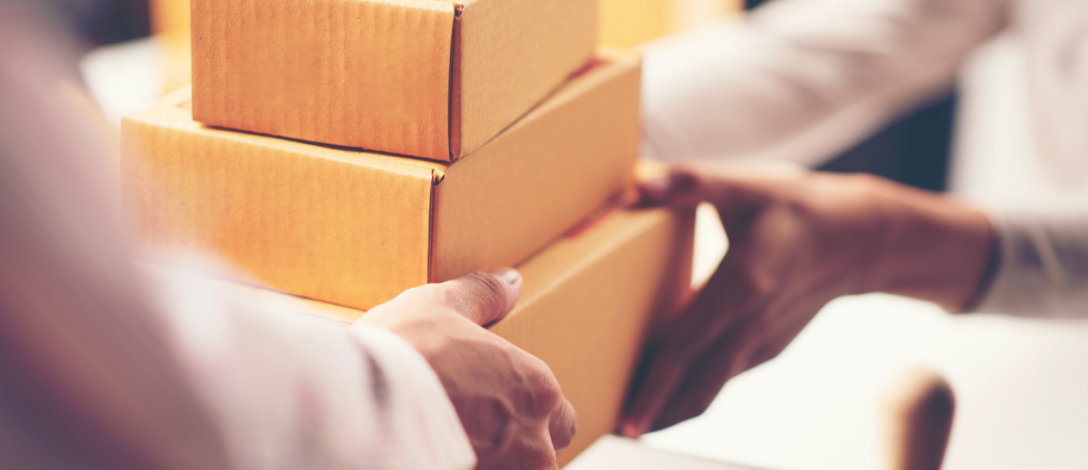 Redspher is Europe's no.1 provider of tailor-made and on-demand logistical transport solutions catering for emergency or critical needs ("premium freight"). It boasts a strong technological culture and makes access to haulage companies easier and simpler thanks to digital platforms based on innovative models that automate and disintermediate the placement of orders.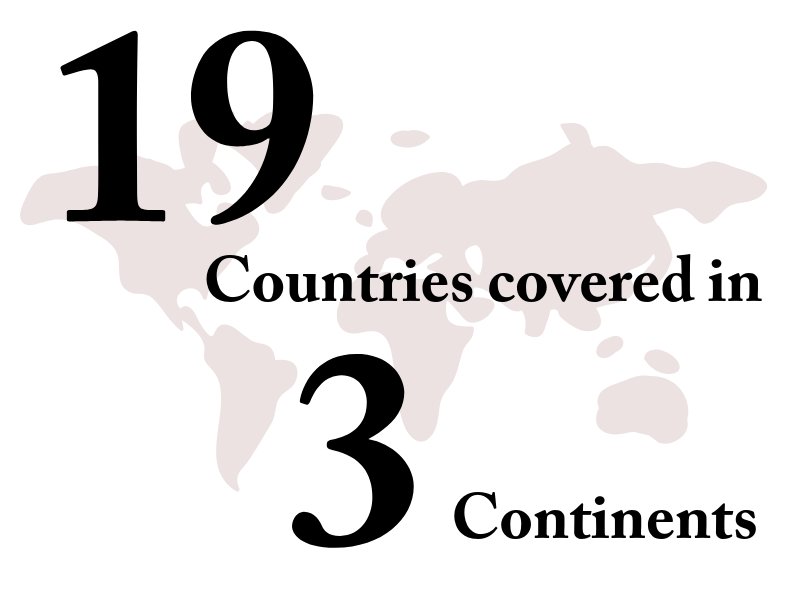 Context
The group and its shareholder at the time (LBO France) decided in 2015 to launch a sale process. The aim was to bring in a new shareholder that would be able to support it through a phase of organic growth (by digitizing the model and incubating innovative models) and external growth in Europe, in order to expand the group's geographic coverage in Germany and Spain in particular.
Since Eurazeo PME bought a stake in the group in 2015, Redspher has doubled its turnover to around 300 million euros in 2018. This growth has been evenly balanced between organic and external growth, and has enabled the group to expand its international coverage for instance by acquiring EF Express and Schwerdtfeger in Germany and, more recently, SpeedPack in Spain, and also the UPELA start-up as an additional brick to complement the existing platform. Redspher's headcount in 2019 stands at over 7600 in Europe and it continues to recruit actively to help it grow.
Ambition
Redspher aims to revolutionize and shape the on-demand transport market by incorporating both its physical and digital dimensions. The group's growth strategy is an even mix of organic and external growth.
Our Role
We have supported the group since 2015, when we arranged financing of about forty million euros at a time when the capital ownership was being changed (with Eurazeo PME moving in as a minority shareholder).
Various debt solutions were suggested to the management team, but the debt structuring solution proposed by Artemid proved the most popular. It included a large share of debt repayable at maturity, providing a clear credit framework, but offered the group more flexibility for future external growth operations.
In 2019, we once again coordinated a refinancing deal of 110 million euros in which the Artemid Senior Loan II fund participated. This deal will enable the group to pursue its evenly balanced growth strategy (both organic and external) and to expand its geographic coverage.
We have established long-standing relations with Artemid, which clearly understood our strategy. Artemid's team managed to bring in new participants, particularly two co-investors accounting for over 25% of our loans, to continue supporting us by offering a perfectly tailored solution that suited all involved.
PHILIPPE HIGELIN, CEO OF REDSPHER
Artemid
Artemid
Senior Loans
The senior financing expert
for small and mid-sized corporates
Read more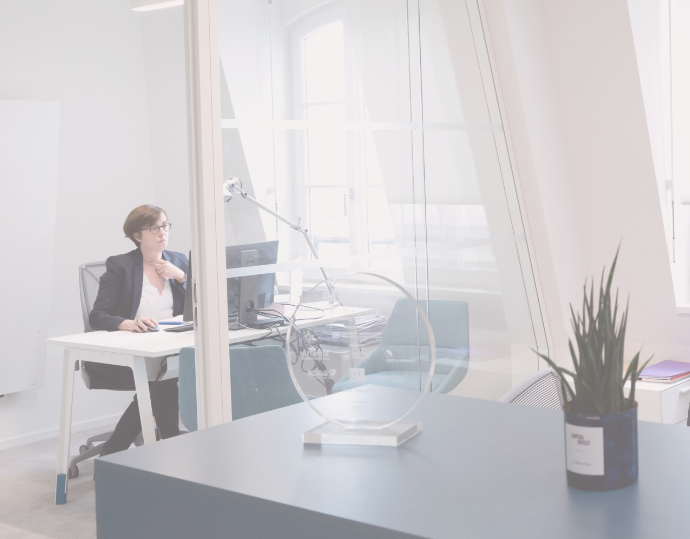 More than 80 transactions since 2015
Source: Artemid as of 12/31/2022