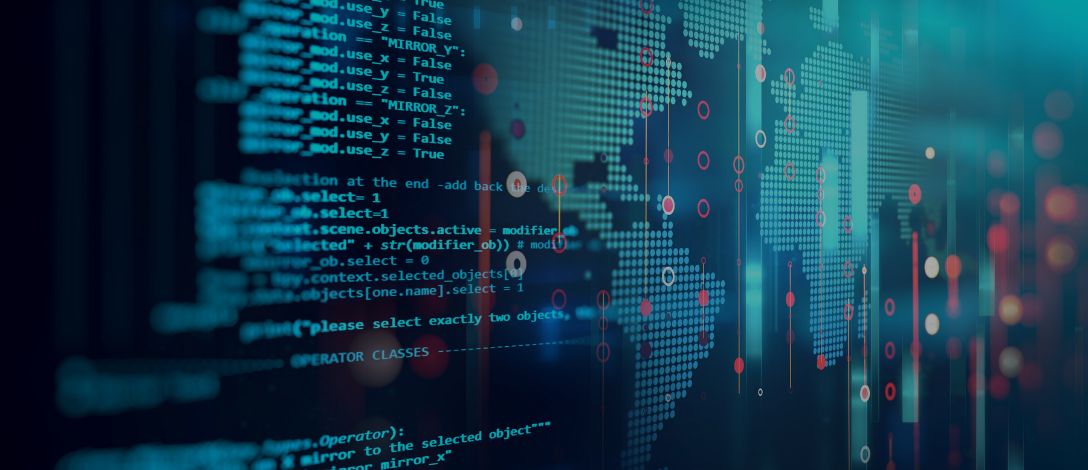 Software
Horizon Software
Leading financial technology vendor for Principal, Agency and Algorithmic Trading

Expertise: Flex equity
www.hsoftware.com
CAPZA supports Horizon Software's growth plans as a majority shareholder alongside the management team.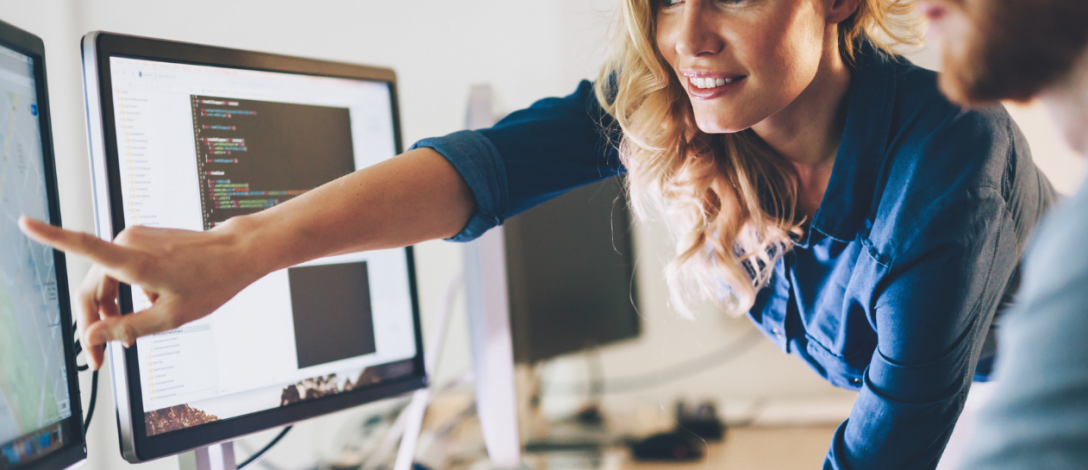 For more than 20 years, Horizon helps Banks, Brokers, Exchanges and Hedge Funds to automate their electronic trading and access 150+ liquidity venues globally.
The Horizon trading platform brings together the equity, FICC and derivatives capabilities to provide principal and agency traders with a single, multi-asset market solutions approach.
Thanks to the combination of native trading functionalities and sophisticated algorithmic capabilities, Horizon Software's clients create, test and implement automated strategies within incredibly short timescales.
With its Managed & Hosted approach, Horizon offers an opportunity to enhance delivery capabilities whilst reducing the fixed cost base, by outsourcing trading functions.
With 100 clients in 26 countries, Horizon is recognized as the leading global platform for Principal and Agency trading, with 10 industry awards in the past 3 years.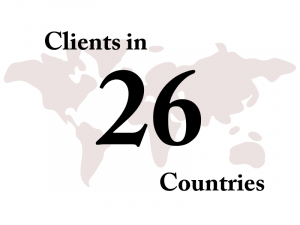 Context & Ambition
In 2018, CAPZA and Horizon CEO, Sylvain Thieullent, decided to enter an Management Buy Out, alongside with key Horizon staff and Industry Veterans as board members.
The ambition of the investment is to support the company's development plan in Agency Trading, Hosting services and expansion to Americas.
On top of supporting organic growth, CAPZA accompanies Horizon in making bolt-on acquisitions to increase the footprint and value to their customers.
Our Role
In 2018, CAPZA invested in the company as a majority shareholder alongside the management team as part of a primary MBO.
Our involvement enabled the management team to increase its ownership of the company's capital and also to open up the capital to any employees who were interested. Since we moved in, Horizon Software has hired some key personnel (CFO, Head of Marketing, General Manager Asia) and continued to expand internationally in mainland China and Canada.
Horizon Software's management team and I were convinced by CAPZA to support us in this new phase of growth. We share a common objective of creating value through high quality service requirements for our customers. This alignment will allow us to move forward much faster while remaining focused on Horizon Software's expertise.
SYLVAIN THIEULLENT, CEO OF HORIZON SOFTWARE
Flex Equity
Flex Equity
Flexible financing solutions combining equity and mezzanine
Read more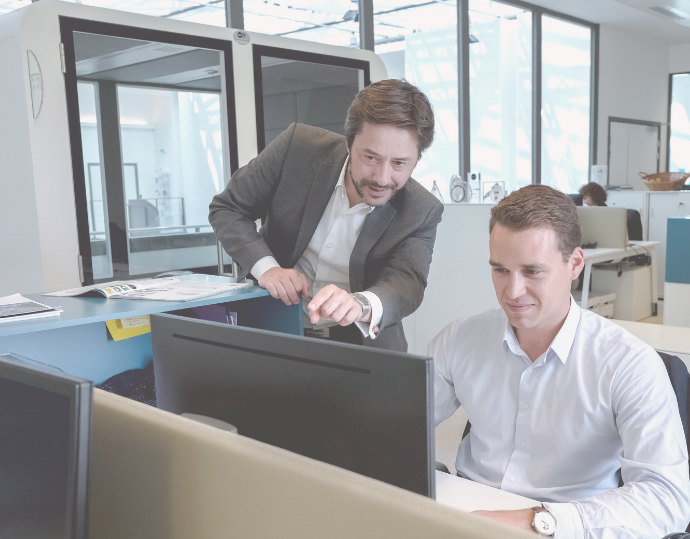 88 transactions since 2004
Source: CAPZA as of 31/12/2022