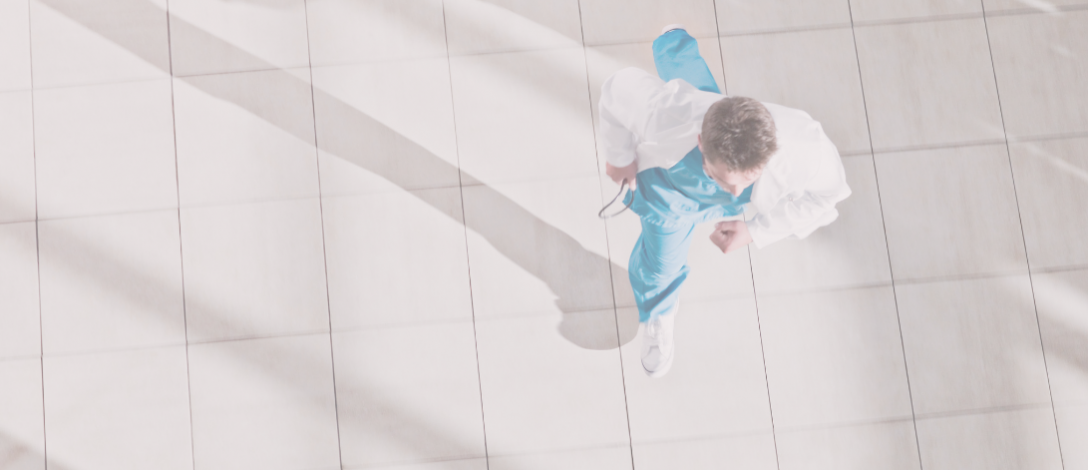 Successful refinancing for the Francheville group
Capzanine has successfully supported the Francheville Group in financing its development.
Capzanine announces the refinancing of its mezzanine debt in the Francheville group.
Created in 1910, the Francheville Group is the first private hospital in the Dordogne area. Thanks to a diversified offer of healthcare services in four specialties through (i) the Polyclinic Francheville in Périgueux, (ii) the Rehabilitation Center of La Lande, (iii) the EHPAD Verger des Balans specialized in caring for patients with Alzheimer's disease and (iv) its 5 antennas for self-dialysis, the group is now able to offer a full range of healthcare specialty and services.
In 2015 Capzanine set up a mezzanine financing solution for a total amount of 10 million euros through the Capzanine 3 fund in order to allow the group to carry out an extension of the main building of the Polyclinic of Périgueux, as well as to develop additional specialties.
We are delighted to have been able to support the management and the founding families in this capital-development project, which allowed the Francheville Group to expand while preserving the Group's independence.
Maxence Radix, Partner at Capzanine
The management and founding families will continue the development of the group independently, with funding arranged by LCL, through a refinancing process led by Alantra teams.
For Maxence Radix, Partner: "We are delighted to have been able to support the management and the founding families in this capital-development project, which allowed the Francheville Group to expand while preserving the group's independence."
Flex Equity
Flex Equity
Flexible financing solutions combining equity and mezzanine
Read more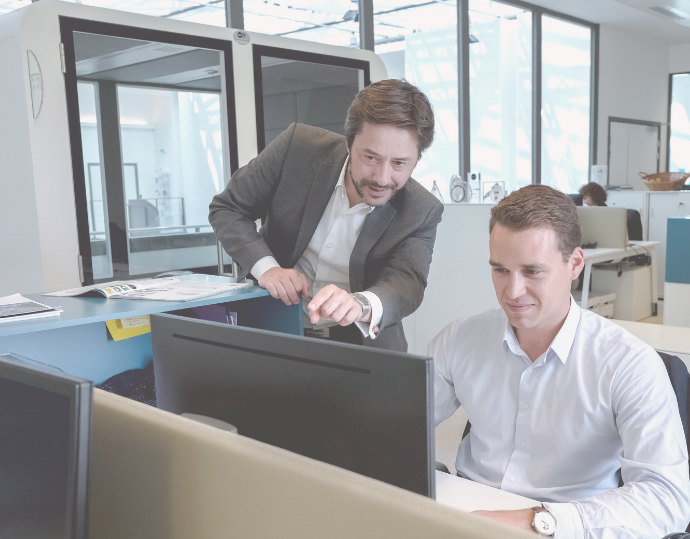 88 transactions since 2004
Source: CAPZA as of 31/12/2022