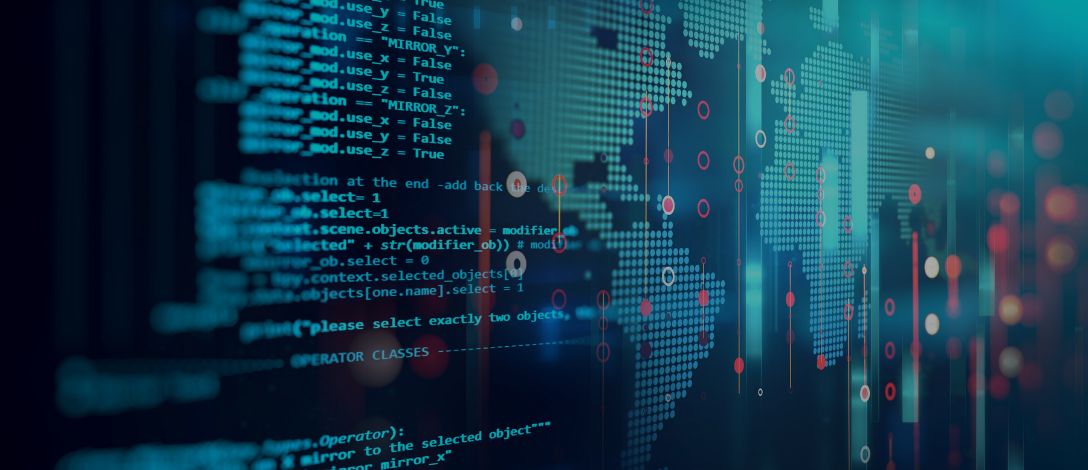 Software
Horizon Software
Publisher of software for financial institutions worldwide

Expertise: Flex equity
www.hsoftware.com
CAPZA supports Horizon Software's growth plans as a majority shareholder alongside the management team.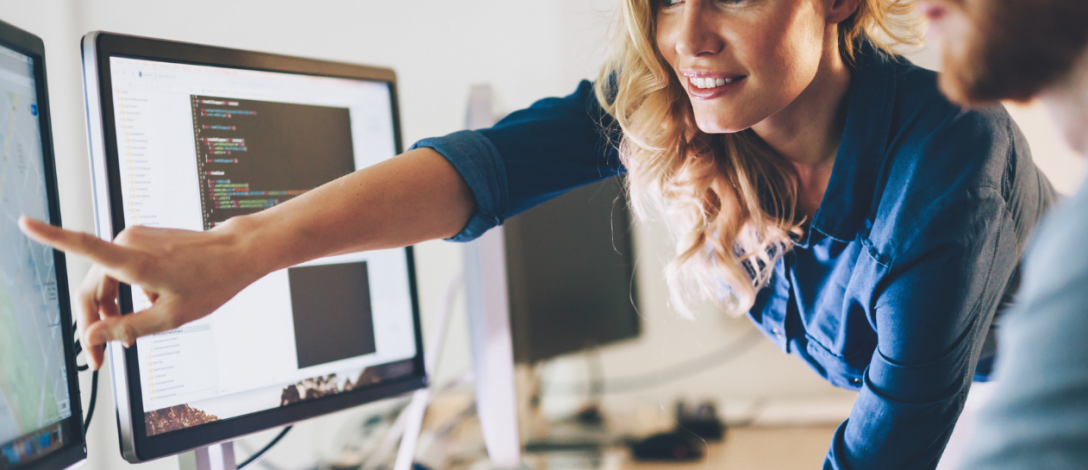 Horizon Software was founded in 1998 and helped investment banks design their first electronic trading solutions. About ten years ago, the group successfully took advantage of its know-how to invest heavily in R&D and position itself as a software publisher. The group now has a base of 90 clients and works with investment banks, brokers, hedge funds and asset managers in 26 countries.
Horizon Software sells two ranges of software, one for trading floors and the other for asset managers. It has around 100 employees spread out between the head office in Paris and offices in various regions as well as internationally, with particularly strong positions in Asia.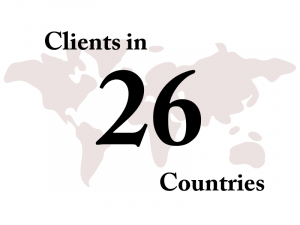 Context & Ambition
In 2018, the founder of Horizon Software, who was no longer operational, decided to sell the company to a financial partner that would be able to support the company's development plan led by Sylvain Thieullent, one of its long-standing managers. The growth plan devised by Sylvain Thieullent and his team is an ambitious one and involves maintaining organic growth in regions in which the company already operates, as well as launching new modules/asset classes, opening offices in China and North America, and making bolt-on acquisitions.
Our Role
In 2018, CAPZA invested in the company as a majority shareholder alongside the management team as part of a primary MBO.
Our involvement enabled the management team to increase its ownership of the company's capital and also to open up the capital to any employees who were interested. Since we moved in, Horizon Software has hired some key personnel (CFO, Head of Marketing, General Manager Asia) and continued to expand internationally in mainland China and Canada.
Horizon Software's management team and I were convinced by CAPZA to support us in this new phase of growth. We share a common objective of creating value through high quality service requirements for our customers. This alignment will allow us to move forward much faster while remaining focused on Horizon Software's expertise.
SYLVAIN THIEULLENT, CEO OF HORIZON SOFTWARE
Flex Equity
Flex Equity
Flexible financing solutions combining equity and mezzanine
Read more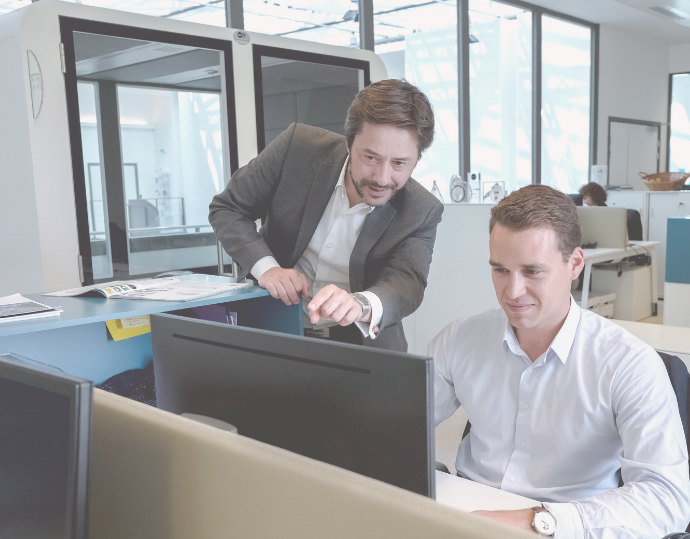 80 transactions since 2004
Source: CAPZA as at 06/30/2021