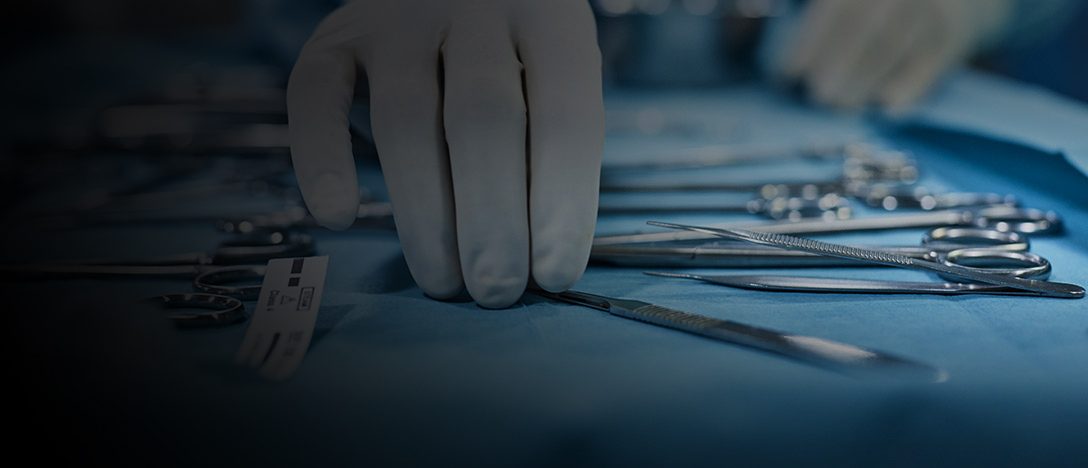 Healthcare
Acteon
A French medtech company, specialized in high technology
dental and medical devices

Expertise: Private debt
www.acteongroup.com
CAPZA has been supporting the external growth strategy of ACTEON through a flexible and reactive private debt offering.
Nature of the deal
Unitranche
Investment date
2016, 2018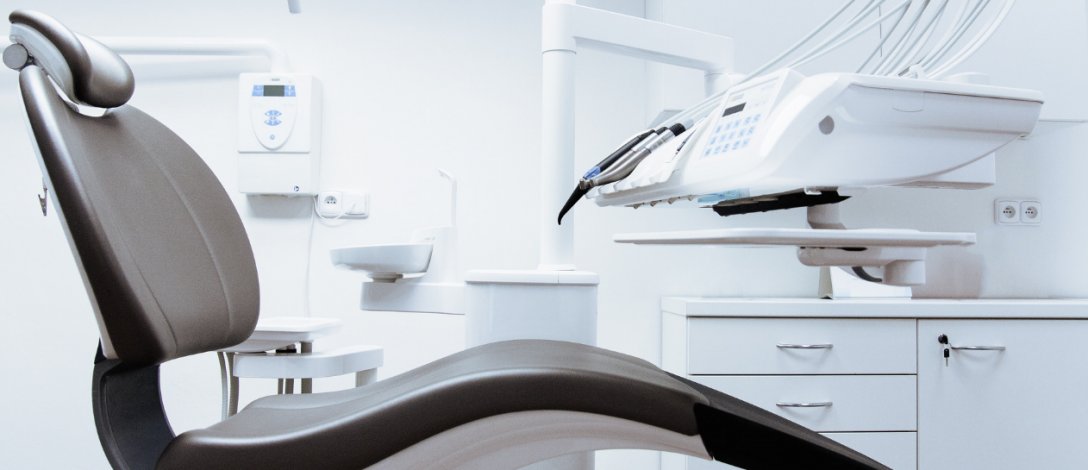 ACTEON creates, develops and distributes high-tech dental and medical devices that enable dentists and surgeons to implement less invasive, safer and quicker operating protocols that are less traumatic for their patients. Based in Merignac near Bordeaux, the group employs almost 750 people and is represented in over 100 countries worldwide.
ACTEON, a leader in high frequency ultrasonics and digital medical imaging, is split into 4 business units: dental equipment, medical equipment, imaging and pharma. Boasting significant technical know-how, ACTEON 's products are renowned by practitioners for their quality, reliability and innovation. ACTEON employs highly trained technical and sales teams and has set up a powerful distribution network worldwide.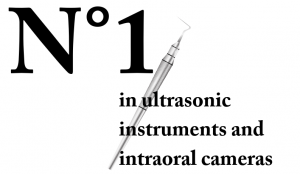 Context & Ambition
In 2016, the Group was looking for a partner to finance a new LBO as well as potential acquisitions as Bridgepoint took over the group alongside the management team. The group wanted to speed up its development by expanding the sales team, broadening the product range and extending its geographic footprint through external growth. In 2018, Bridgepoint sold its equity stake to Dentressangle.
Our Role
In 2016, CAPZA arranged the initial debt financing when Bridgepoint acquired the group alongside the management team.
The unitranche facility also included an acquisition facility, which was drawn in 2017, as Acteon acquired Prodont Holliger, an expert in dental manual instruments. In 2018, we financed Dentressangle's acquisition and the subsequent development strategy. The group aims to enter the top 5 worldwide for dental imaging and strives to equip 33% of dental practices with ultrasonic surgical devices.
Private Debt
Private Debt
Leading mid-market
direct lender
Read more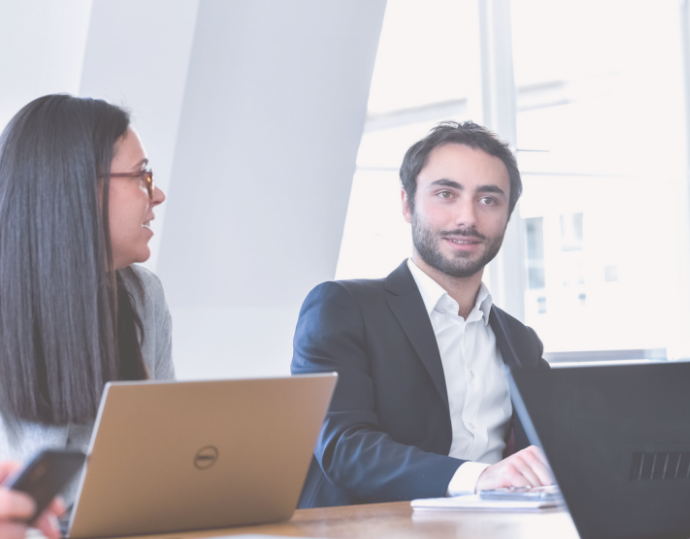 125 transactions since 2005
Source: CAPZA as of 12/31/2022