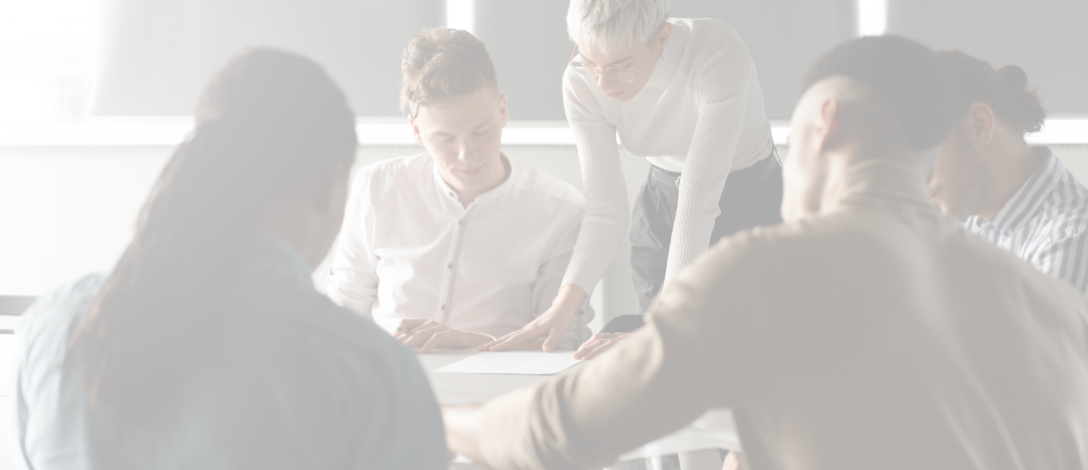 Magellan Partners welcomes Adone Conseil
CAPZA supported Magellan Partners, the digital transformation specialist, in its new external growth operation
Magellan Partners welcomes Adone Conseil, European Consulting leader in the Luxury and Retail sectors, in the Group. CAPZA has supported Magellan Partners in this operation which allows the Group to build a complete and unique offer in Organization and Technologies Consulting for these two sectors.
Founded in 2008, Magellan Partners is a leading French consulting firm specialized in digital transformation. With more than 2,000 consultants and a turnover of nearly 245 million euros in 2022, the Group is one of the leaders in digital transformation in France. Magellan Partners supports its clients in the profound change of their businesses and their technological foundations in order to tackle new business models as well as the societal, energy and ecological transition.
Founded in 2007 and headquartered in Paris, Adone Conseil is the leading European player on the IT and Digital consulting market for the luxury industry. With nearly 500 employees and 75 million euros in revenues by 2022, the firm carries out strategic and operational missions for business and IT departments. Adone Conseil aims to reach 100 million euros in revenues by 2023.
This operation with Magellan Partners allows Adone Conseil to:
Expand its range of expertise for the luxury and retail industries by adding cross-disciplinary and technological consulting skills to its historical consulting expertise;
Accelerate its international development by targeting Europe (especially Italy) and Asia, strategic markets for the luxury industry.
This transaction allows Magellan Partner to broaden its sector positioning by addressing new strategic business sectors. The Group also strengthens its position as a leading French and European player in the digital transformation of companies in all business sectors and the public sector.
We are proud to support Magellan Partners in this new structuring stage of its development.
Benoit Choppin, Managing Partner, CAPZA
With this operation, Magellan Partners Group will reach 370 million euros in revenues and 2,700 employees by 2023, exceeding the objectives of its 2025 strategic plan two years earlier than initially scheduled. A new strategic plan 2024-2028 is planned to pursue its strategic ambitions and development.
CAPZA has been a minority shareholder of Magellan Partners since January 2021 and has supported the Group in this strategic operation. This is Magellan Partners' 7th external growth operation since CAPZA became a shareholder of the Group, after Keralia Consulting, AxYus, Daveo, MMH, MBV SI and Easyfront.
"We are proud to support Magellan Partners in this new structuring stage of its development. This operation is fully in line with the Group's external growth strategy and its desire to strengthen its service offering while addressing new strategic business sectors."  – Benoit Choppin, Managing Partner, CAPZA.
"I am very pleased that Adone Conseil has decided to join forces with Magellan Partners. We share the same vision, the same understanding of digital transformation challenges and the same culture of excellence. Adone Conseil has become a true leader in its market thanks to its know-how and its in-depth knowledge of the Luxury and Retail industries. Our two companies will leverage their complementary expertise to offer great value to all players in these two sectors both in France and Europe." – Didier Zeitoun, President of Magellan Partners.
Flex Equity
Flex Equity
Flexible financing solutions combining equity and mezzanine
Read more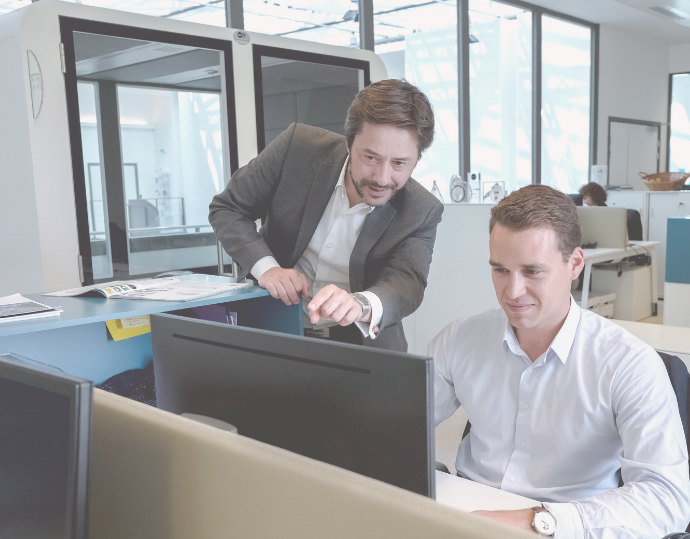 88 transactions since 2004
Source: CAPZA as of 06/30/2023