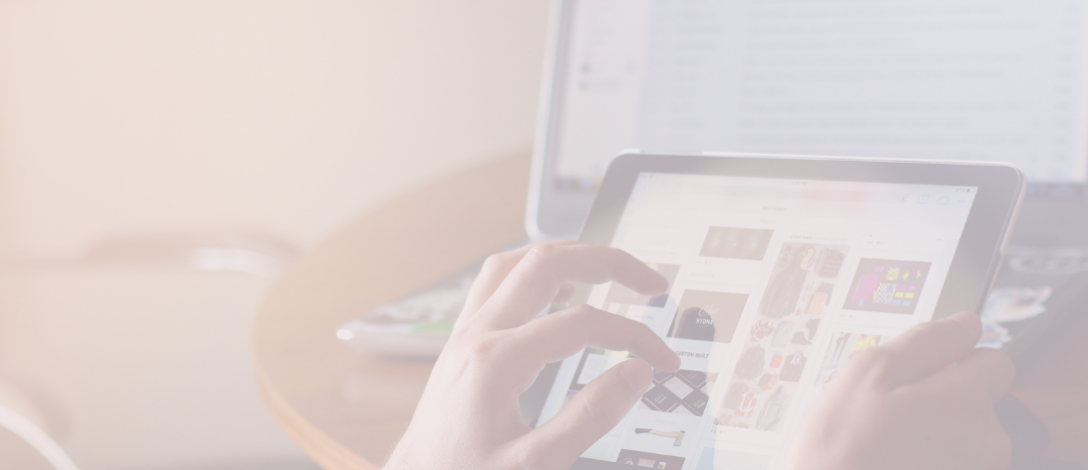 Ivnosys partners with Capzanine
Ivnosys, the Spanish digital group, partners with Capzanine to boost its national and international growth.
Capzanine acquires a minority stake in Ivnosys, SW developer of digital certificates' centralisation and digital signature platforms. Sergio Ruiz and Jaime Castelló, founders of the company, will remain at the head of the company to support the growth plan including the consolidation of the company's position as a national leader and entry into new markets.
Founded in 2011 in Valencia, Ivnosys is a company specialized in providing digitalisation services to large corporates and SMEs. IvSign, its blockbuster cloud platform, allows its users to manage and sign digital certificates, generating efficiencies, improving IT security through evidence-generation, and promoting a paperless professional environment. Ivnosys, has recently been granted the European seal of Qualified Certification Authority. This accreditation allows IvSign users to make qualified electronic signatures, that is, with the same legal value as a handwritten signature and valid throughout the UE.
Apart from the qualified signature, IvSign also allows other identification methods such as the advanced biometric signature, which analyses the position, contact, speed and pressure of the signer; or the signature via SMS PIN code. IvNeos, another Ivnosys product, allows the centralization in a single mailbox of all electronic notifications issued by Spanish public bodies, improving productivity and avoiding fines.
The flexibility of Ivnosys solutions results in a wide spectrum of clients, from large multinationals listed on the Ibex 35 to SMEs and self-employed. The company has a consolidated network of top-level partners through which it distributes its products and currently generates €5m in turnover, nearly twice that of 2017.
The alliance with Capzanine reinforces our growth ambitions in Spain and at an international level.
Sergio Ruiz and Jaime Castelló, founders of Ivnosys
Sergio Ruiz and Jaime Castelló commented: "The alliance with Capzanine reinforces our growth ambitions in Spain and at an international level. Both Capzanine and ourselves share the common goal of improving the security of digital transactions and we are confident we can contribute to this purpose by strengthening our team and by continuing to develop new products. In addition, Capzanine's experience makes them the ideal partner and travel companion. We consider ambition, team-work and growth as the key success factors to achieve exceptional results in our sector. This alliance will allow many more companies to leverage electronic signatures and the digitalization of processes".
José Tomas Moliner, Country Head of Capzanine in Spain, added: "Ivnosys' management team has been able to create a series of technological products of high quality and usability, adapted to an ever-evolving digital environment where data security becomes a need. Ivnosys operates in high growth markets whose evolution is expected to be positively impacted by the settlement of a common European legal framework under the eIDAs regulation. We are enthusiastic about the project and excited to contribute to the expansion of the group. "
This is the fourth transaction of Capzanine in Spain, the second executed via its Flex Equity fund, after the acquisition in September of a stake in the healthcare clinics Dorsia, Eva and Origen. Through its private debt fund, Capzanine financed in 2018 the acquisition of Goiko Grill by L Catterton and participated in the refinancing of the orthopedic prosthesis distributor MBA, owned by Alantra.
Flex Equity
Flex Equity
Flexible financing solutions combining equity and mezzanine
Read more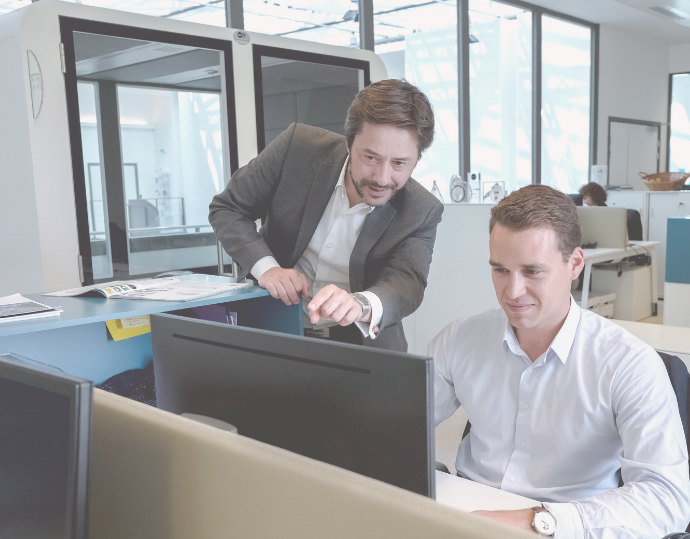 88 transactions since 2004
Source: CAPZA as of 31/12/2022