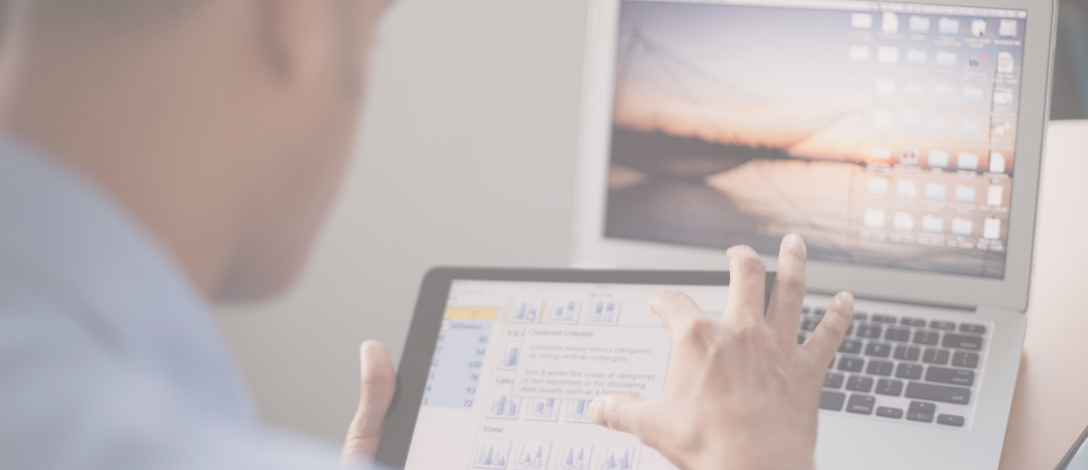 Capzanine is selling its stake in Finance Active
Capzanine is selling its stake in Finance Active to Cathay Capital after supporting the Group on its journey to become a true Fintech.
Capzanine announced today it has signed an agreement to sell its minority stake in Finance Active, a digital finance solutions provider, to Cathay Capital. The transaction involves a major investment of Jacques Descourtieux and Patrice Chatard, the Founders, as well as the entry of new key managers into the capital of Finance Active.
Founded in 2000 in Paris, Finance Active and its 150 employees provide SaaS based digital solutions to improve debt management and financial risks performances. The company paves the way for greater digital transformation in finance through cutting-edge technologies and a strong emphasis on userfriendly processes. Its more than 10,000 users on 5 continents include businesses ranging from private SMEs to global multinationals and from local authorities to financial institutions in France and around the world.
Its activities are particularly focused on debt management with 750 billion euros under supervision, though the company also provides guarantee, leasing and forex digital management tools. Its innovative software solutions enable a centralized and accurate view of outstanding financing
instruments permanently connected to the financial markets, simulations, regulatory reports, key indicators and personalized support.
We are very happy to have partnered with Finance Active in the first phase of transformation and acceleration of its development.
Maxence Radix, Partner at Capzanine
Finance Active has established solid expertise and innovative R&D to polish its services over many years. It now stands competitively positioned to increase its share of the global digital debt, guarantee and FX management market.
Capzanine leveraged its long-lasting expertise in technology and SaaS to support the development of Finance Active, strengthen the governance model, identify growth opportunities and change its "Software as a Service" model into a "Platform as a Service" model.
Jacques Descourtieux and Patrice Chatard, co-CEOs of Finance Active: "We are delighted to join forces with Cathay Capital. Over the years we have earned the trust and recognition of a broad range of businesses and sharpened our expertise to the point that we feel confident our global expansion can
now successfully accelerate thanks to Cathay's know-how and unique platform."
Maxence Radix, Partner at Capzanine: "Finance Active is now at the forefront of the digital transformation of finance. We are very happy to have partnered with Finance Active in the first phase of transformation and acceleration of its development. "
Flex Equity
Flex Equity
Flexible financing solutions combining equity and mezzanine
Read more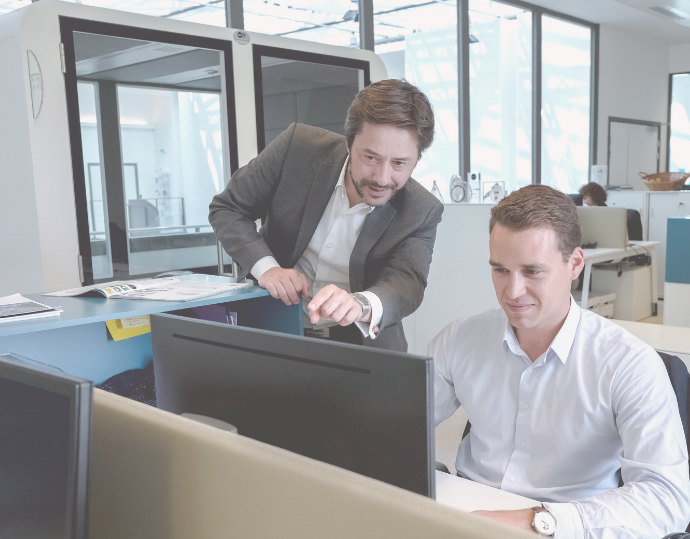 88 transactions since 2004
Source: CAPZA as of 31/12/2022