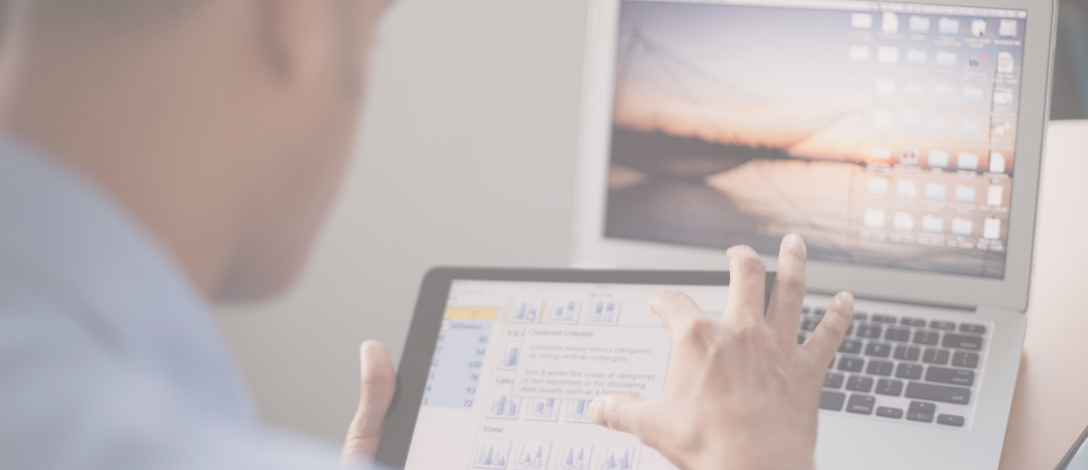 Capzanine acquires a stake in Intescia Group
Capzanine pursues its investments in Tech and acquires a stake in Intescia Group.
Capzanine acquires a significant minority stake in Intescia, a business intelligence software publisher, as part of a management takeover and the exit of WINCH Capital 2 fund managed by Andera Partners and of BNP Paribas Development.
Resulting from an external growth strategy started in 2013, INTESCIA Group offers a range of B2B services in SaaS mode in the area of SmartData and Business Intelligence through four operational entities: DoubleTrade, Edisys, Corporama and Scores&Decisions.
INTESCIA Group detects, collects and distributes data that improve the financial and commercial performance of companies in four complementary areas:
Detection and management of business opportunities (Doubletrade and Edisys);
B to B commercial prospection (Corporama);
Credit scoring and financial information (Scores & Decisions);
Market Intelligence and strategic and commercial decision tool (Business Insight).
INTESCIA Group has more than 20 years of experience in research and development (R&D) and business development in web-based platforms dedicated to Business Intelligence. The Group is notably a leader in market watch (public tenders, private projects, market anticipations).
Its market is enjoying a positive momentum and should continue to expand, supported by the continuous increase in the volume of data available and the increasing penetration of CRM within small and mid-cap companies that need to be enriched by SmartData and Business Intelligence algorythms. Moreover, the delivery of its offers in SaaS ensures a good visibility and recurrence of revenues.
Building on a successful track record of acquisitions since 2013, Intescia's ambition is to carry out targeted build-ups in order to enrich its product range or integrate innovative technologies.
The Group achieved a turnover of around €30 million at the end of June 2018.
Intescia's managers have created a unique ecosystem around data and business intelligence, thanks to a strategy combining the reinforcement of the in-house offer and targeted external growth.
Maxence Radix, Partner at Capzanine
Capzanine has chosen to support Intescia by investing alongside the management team in both equity and mezzanine, as part of its Capzanine 4 Flex Equity fund. Capzanine thus signs its 25th operation in the Tech sector since its creation.
Alexandre Sidommo, Group CEO, commented: « We are happy to start the second part of our project initiated in 2013 with Andera and which continues with Capzanine, a major player that we needed in order to take full advantage of the new industrial revolution ahead of us. It will allow us to play a leading role by applying artificial intelligence to our business information databases and our tools, allowing our customers to have useful and up-to-date information in their systems (CRM, ERP …) that can contribute to increase their turnover. »
Maxence Radix, Partner at Capzanine, added: "Intescia's managers have created a unique ecosystem around data and business intelligence, thanks to a strategy combining the reinforcement of the in-house offer and targeted external growth. We are very excited to contribute to Intescia's ambitious development plan for years to come."
Flex Equity
Flex Equity
Flexible financing solutions combining equity and mezzanine
Read more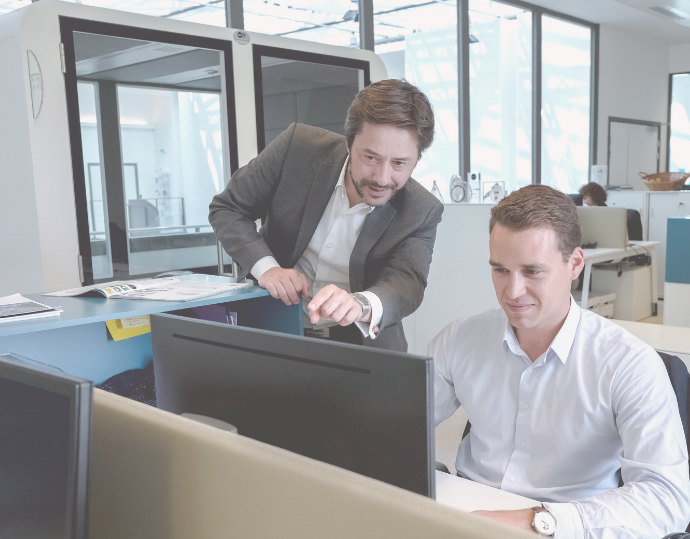 88 transactions since 2004
Source: CAPZA as of 31/12/2022