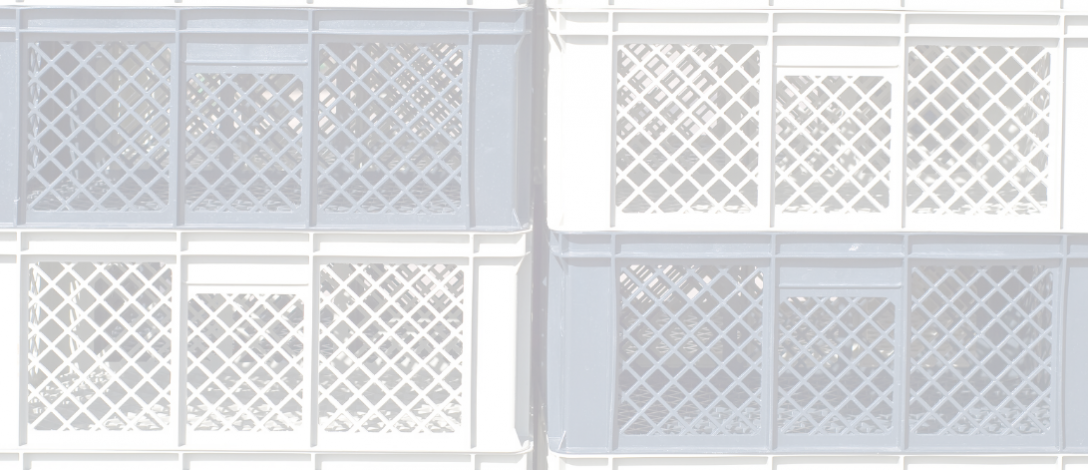 CAPZA acquires a stake in MT SYSTEMS
CAPZA supports MT SYSTEMS, world industrial leader in the washing of reusable containers for the food industry
The objective of this operation is to accelerate MT SYSTEMS' development through targeted acquisitions, in France and abroad, on a fast-growing niche market whilst meeting sustainable development objectives.
Founded in 1994 and based in Perpignan, MT SYSTEMS is the world leader in the cleaning of reusable containers for the food industry, for instance containers packaging and transporting food goods (fruit and vegetables, meat, bakery products, fish, etc.). Established in 6 countries in Europe (France, Spain, Portugal and Germany) and North America (United States and Canada) with 13 washing sites, the Group achieved a turnover of nearly €100 million in 2020, washing more than 700 million containers. MT SYSTEMS currently employs 1200 people and has 3 sites in France, in Lisses (91), Cestas (33) and Cavaillon (84).
MT SYSTEMS is centrally positioned within a circular ecosystem that includes producers, large-scale food retailers and poolers (suppliers of reusable plastic containers). The group's activity enables these key players to meet their sustainable development challenges, within a logic founded on the principles of the circular economy and waste reduction – the large food stores having already committed to these principles.
Reusable plastic containers (recycled) limit food waste through better transport quality, and reduce the volume of waste associated with traditional disposable containers made of cardboard, wood or polystyrene. They are more water efficient and reduce greenhouse gas emissions. Moreover, washing the containers better aligns with public health requirements (decontamination of containers), reinforced by the context of the global health crisis.
We seek to support MT SYSTEMS' growth by enabling it to consolidate its position as a global industry leader in the washing of reusable containers.
Benoit CHOPPIN, Co-Head France Flex Equity
CAPZA's support aims to accelerate MT SYSTEMS' development in a fast-growing niche market – supported by sustainable development issues – and to establish itself in new countries in order to expand its international footprint, specifically in the United Kingdom and South America.
MT SYSTEMS will pursue a diversification strategy through targeted acquisitions into sectors related to its historical activity. The Group's ambition is to consolidate companies specialized in the washing of various containers, to consolidate its know-how in the automation of industrial cleaning processes, and to consolidate its global leadership in industrial washing in the medium term.
CAPZA enters the capital of the Group as a minority shareholder, the founding shareholders Gildas Bouilly and Serge Perez maintaining their majority share. The operation is also an opportunity for the management team to strengthen its capital.
"The industrial washing segment is a rapidly developing market. With CAPZA's backing, we will give our activities the means to develop within a structure that will enable it to reinforce its positions on its current markets as well as to expand to new geographies." Gildas BOUILLY, President of MT SYSTEMS
"We were enthralled by the prospect of developing an exciting business carried out with talent by Gildas Bouilly and his team. We seek to support MT SYSTEMS' growth by enabling it to consolidate its position as a global industry leader in the washing of reusable containers and also to contribute to the future expansion of MT SYSTEMS." Benoit CHOPPIN, Co-Head France Flex Equity at CAPZA
"CAPZA is a high-quality partner to accompany MT SYSTEMS and its management team in its strong future growth. We are happy to have contributed to this partnership to extend and accelerate the MT story." Marc LEBRUN, Managing Partner at ADVISO PARTNERS
Flex Equity
Flex Equity
Flexible financing solutions combining equity and mezzanine
Read more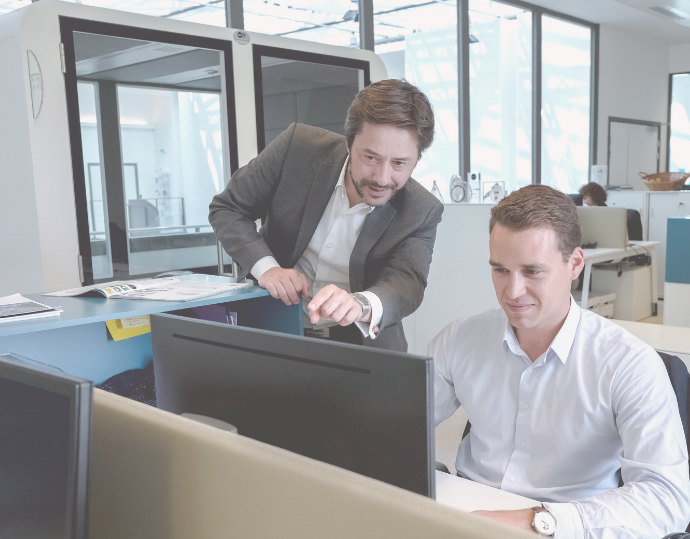 88 transactions since 2004
Source: CAPZA as of 31/12/2022