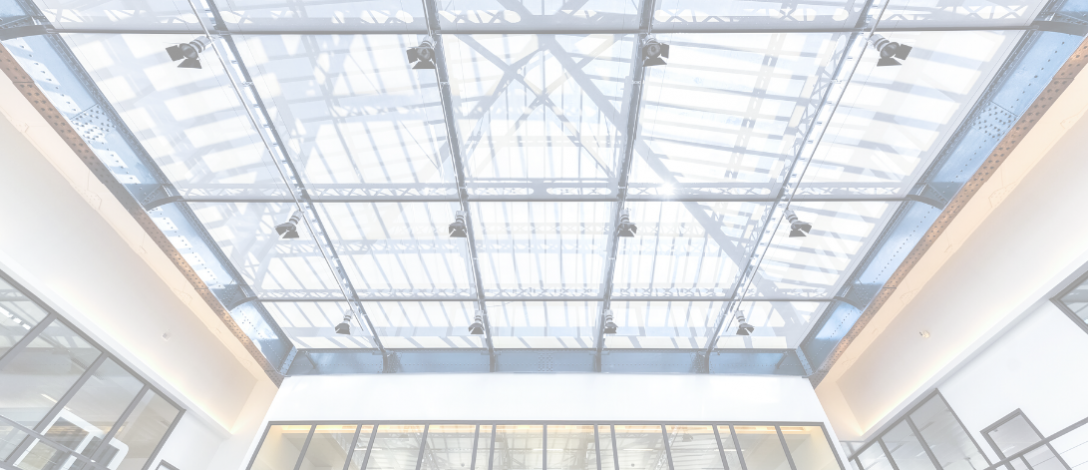 AXA entrusts CAPZA with €500m to support French SMEs
AXA will entrust CAPZA with €500m in order to enable SMEs to strengthen their balance sheets and recover from the COVID-19 shock after the implementation of emergency measures.
This initiative aims to support the recovery of the French economy and to support employment locally.
During the first COVID-19 shock and the following lockdown, SMEs have been dealing with emergency measures such as obtaining short-term financing (e.g. state-guaranteed loans) as well as the deferral of tax and social security payments. Now it is time to think about the conditions required for a quick and sustainable rebound. While the measures put in place by the government during containment were absolutely critical to the survival of SMEs/ETIs, these companies now have to start their recovery.
The investments will aim to support around twenty SMEs everywhere in France and in various sectors. They will be made through equity and quasi-equity instruments in order to reinforce the balance sheets of companies without being too dilutive for shareholders.
For CAPZA, it is important to help SMEs to emerge stronger from this extremely brutal crisis.
Christophe Karvelis-Senn, Chairman of CAPZA
Management is entrusted to CAPZA, which has made around 200 investments over 14 years and whose teams have been supporting SMEs since 2004 through flexible financing solutions adapted to the different stages of their development. Its unique platform enables CAPZA to support companies over the long term by offering them adapted & flexible financing solutions.
A portion of the management fees will be paid to AXA Hearts in Action and CAPZA For Good, through which AXA and CAPZA employees engage in the service of society through solidarity actions.
"This initiative is designed to help rebuilding local economic activity through quasi equity instruments that are appropriate for shareholders at a time when the fair valuation of their companies is uncertain. For CAPZA, it is important to help SMEs to emerge stronger from this extremely brutal crisis." says Christophe Karvelis-Senn, Chairman of CAPZA.
"Everywhere in France, SMEs play an important role in maintaining and developing employment. Through this initiative, AXA France wants to support an entire ecosystem that should remain a source of growth in our regions despite the COVID-19 Crisis. We are proud to support more than twenty companies, many of them family-owned, by providing them with capital in this key phase of reconstruction." underlines Jacques de Peretti, Chairman and CEO of AXA France.
The vehicle has not been created and has not yet been declared to the AMF. It will not be open for marketing and will be dedicated exclusively to AXA Group entities.