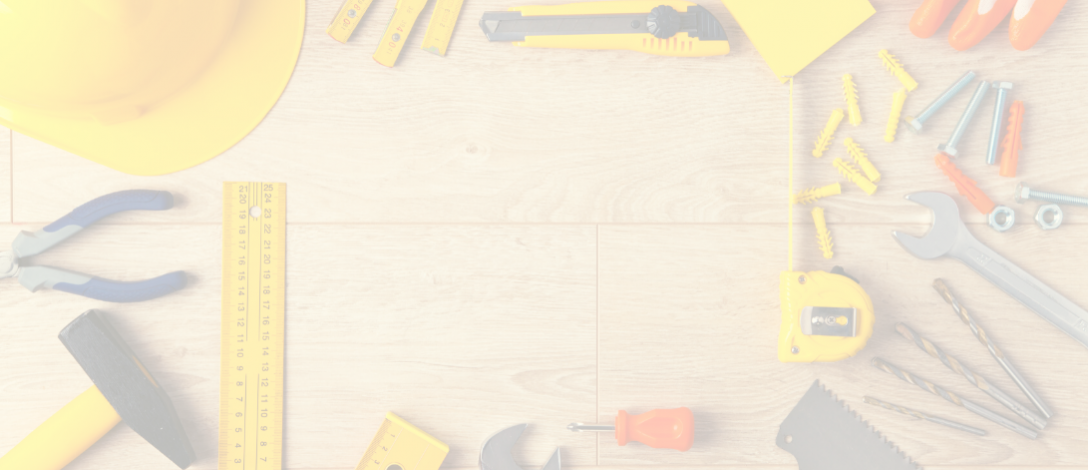 Artemid team supports SAMSE Group
The Artemid team supports the SAMSE Group, the second largest French group in the distribution of construction materials for building and housing.
Le fonds Artemid (ASL III) participe au financement à impact social (critères ESG) dans le cadre de l'opération de restructuration actionnariale menée par Dumont Investissement, actionnaire majoritaire de SAMSE.
This operation also enables the Group to share value with its employees through a bonus share allocation plan and a co-investment plan for all Group managers.
This is the 5th operation of the Artemid Senior Loans 3 fund.
We are delighted to accompany the SAMSE Group in this financing which integrates extra-financial impact criteria.
Cyril Roblin, Artemid Principal
The funds in the Artemid range are managed by the asset management company CAPZA as well as a third party portfolio management company and advised by Artemid SAS, a joint subsidiary of CAPZA and Amiral Gestion. Artemid SAS is a financial investment advisor (conseiller en investissement financier – CIF) registered at the ORIAS under the number 14003497 since  5/28/2014.