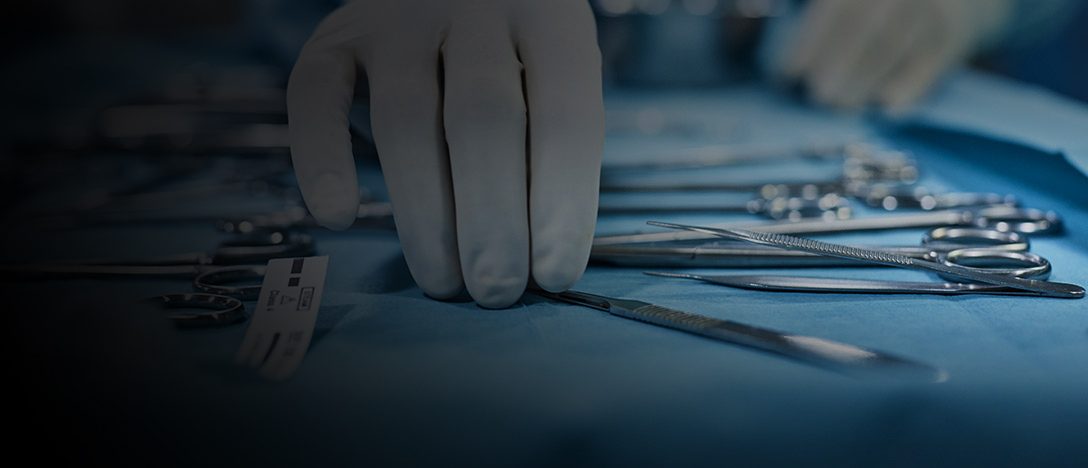 Healthcare
In'tech Medical
An industry leader in the development and manufacturing of surgical instruments for the orthopedic industry

Expertise: Private debt
www.intech-medical.com
Our flexibility and reactivity were key for In'Tech which was looking for a partner that could match its growth momentum.
Nature of the deal:
Private Debt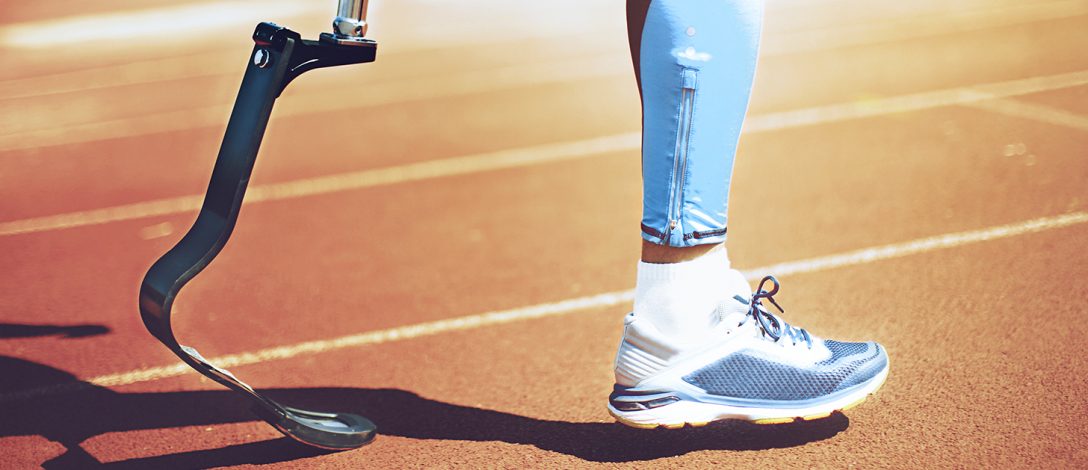 In'Tech Medical manufactures orthopedic surgical tools to be used in the fast-growing spinal surgery sector. The group is a world leader in the knees, shoulders and hips markets. It currently has 800 employees and operations in France, the USA and Malaysia. With two-thirds of its turnover generated in the US market, In'Tech Medical is a key international player.

Context
InTech'Medical underwent an LBO with TCR in 2012. In 2017, Eurazeo PME and the management team were looking for a private lender to provide senior debt in order to finance Eurazeo PME's acquisition of the company. They sought a private lender in order to keep the process confidential, manage the short timeframe and provide the company with a tailor-made and flexible structure.
Ambition
Following the 2017 LBO with Eurazeo, InTech'Medical's ambition is to continue consolidating its market share in the spine segment, further diversify its product portfolio and expand its geographic coverage notably in Asia and the USA. This strategy will rely on both organic growth and an active build-up strategy.
Our Role
We had already met up with In'tech in 2011 and were therefore quite familiar with the company as well as the market as we had invested in Marle, a leading manufacturer of hip and knee implants, in 2014.
So our knowledge of the company and the market enabled us to be very reactive and position ourselves to arrange a senior secured financing package. Our ability to execute the transaction in a short timeframe and provide a flexible debt instrument made us the partner of choice for Eurazeo-PME and Intech.
Reason we decided to go for Private Debt was that we were primarily looking for a partner that could match our growth momentum. CAPZA is very reactive and provides the flexibility we need.
LAURENT PRUVOST, CEO OF INTECH'MEDICAL
Private Debt
Private Debt
Leading mid-market
direct lender
Read more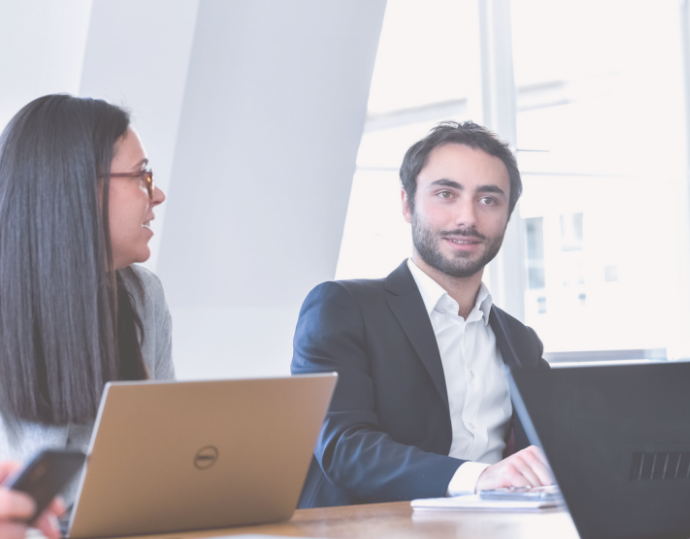 120 transactions since 2005
Source: CAPZA as of 09/30/2022