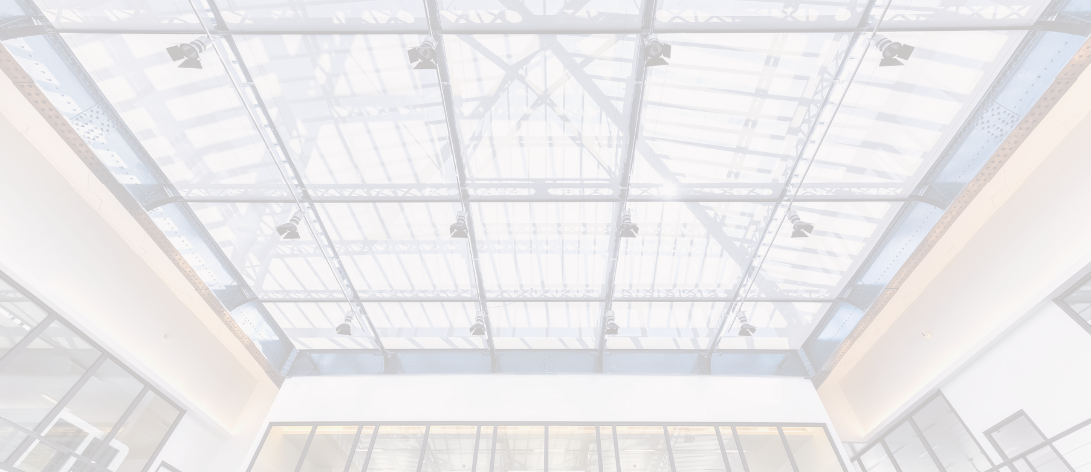 Reconciling growth and decarbonation
CAPZA launches the first French mid-cap LBO fund aiming to support companies in France and Europe on these two challenges
CAPZA announces the launch of CAPZA Flex Equity Mid-Market II in order to support mid-cap companies accelerating their growth internationally and helping them meet the challenges of decarbonation.
This new fund will support companies accelerating their growth by leveraging on the tailored "Flex-Equity" approach that has made CAPZA so successful since 2004, which is now extended to the mid-market segment.
It will target European SMEs with mainly more than €20m EBITDA through majority or minority investments as reference shareholder, using a wide range of flexible financial instruments (ordinary shares, preference shares, convertible bonds), allowing to best meet the specific needs of the company and its managers and to diversify the type of transaction and risk profile for investors.
The fund will support these companies in accelerating their growth, with an ambitious buy & build and internationalisation strategy, leveraging on CAPZA's European network in 5 countries (France, Germany, Spain, Italy, Benelux1) and its historical portfolio (116 companies currently in portfolio).
CAPZA Flex Equity Mid-Market II has a target size of €1.3 billion to be deployed across 10 to 15 companies.
The fund will be managed by a team of 12 people2 including Guillaume Basquin and Frédéric Chiche, Partners who joined CAPZA early 2021 and Stéphanie Frachet, Partner, who joined CAPZA in June 2022.
The team will be supported in its ESG approach by Aurore Gauffre, Head of Sustainability and Impact. She joined CAPZA in 2021 to support the Group to amplify its sustainability strategy.
"Our tailor-made approach, at the heart of CAPZA's DNA, aims to respond to the needs identified by shareholders and management in order to best support the growth of companies and meet the related challenges. We are confident despite the uncertain economic context, as our experience through the cycles has taught us that it is key to combine agility and discipline", says Guillaume Basquin, Partner Flex Equity Mid-Market, CAPZA.
The ambitious and innovative approach of this fund illustrates our desire to provide concrete support to mid-market companies to continue their growth in a sustainable and low-carbon economy
Christophe Karvelis-Senn, Chairman of CAPZA
CAPZA sets an ambitious and innovative approach to support mid-cap companies in their decarbonation journey within a generalist LBO fund
CAPZA has been a UNPRI signatory for more than 10 years and has been engaged with companies in the identification, monitoring and management of extra-financial issues (environment, social and governance) for more than 6 years. CAPZA is convinced that value creation now depends on the implementation of a sustainable development strategy.
The Flex Equity Mid-Market II fund will make commitments to support SMEs in their sustainable development strategy and particularly on decarbonation in line with the Paris agreements.
The fund will support both companies in transition to carbon neutrality and companies that develop products and services that contribute positively to sustainable development issues, particularly environmental ones.
The fund will be a driving force in defining a "sustainability and decarbonation" roadmap together with management and will provide the company with financial and human resources to support its implementation.
Finally, in order to align management and CAPZA with decarbonation and more generally ESG issues, the objective will be to integrate these into transaction documentation and into the compensation mechanisms for managers and the investment team.
A key issue for unlisted small and mid-cap companies
This approach is all the more relevant since the CSRD directive, which will apply to the year 2023, will now affect unlisted SMEs that meet two of the following three criteria: balance sheet total of more than €20 million, sales of €40 million, and 250 employees or more. From now on, they will have to carry out a carbon footprint, monitor their environmental and social impacts, as well as their governance. SMEs will have to report on the evolution of their activities with regards to these extra-financial performances.
"This regulatory context can be a source of concern for SMEs, which are not always equipped to implement and monitor a sustainable development strategy, but this is also a huge opportunity to accelerate their transition and create more value. Our role as a fund is to support them in their growth challenges, but also in extra-financial issues, which are now real competitive advantages", saysStéphanie Frachet, Partner Flex Equity Mid-Market, CAPZA.
An Article 8 fund committed to supporting portfolio companies
The Fund is Article 8 under the « Sustainable Finance Disclosure Regulation » (SFDR).
"For us, it is essential for a generic fund to be able to support the European economy in the energy transition and go beyond simply measuring the carbon footprint. The ambitious and innovative approach of this fund illustrates our desire to provide concrete support to mid-market companies to continue their growth in a sustainable and low-carbon economy ", says Christophe Karvelis-Senn, Chairman of CAPZA.
Two transactions already announced, one closed
CAPZA Flex Equity Mid-Market II acquired a majority stake in the French B2B telecom operator Wifirst, a specialist in WiFi for professionals and a pioneer of the "as a service" connectivity model.
« Wifirst is a company that is already very aware of climate issues. In line with the fund's approach, we offered Wifirst to finance the development of a Science Based objective in order to develop public decarbonation objectives and have a transparent commitment. In addition, the fund will support Wifirst's efforts to raise awareness and train its employees on climate risk and decarbonation » says Frédéric Chiche, Partner Flex Equity Mid-Market, CAPZA.
CAPZA also announced for Flex Equity Mid-Market II a sizeable minority investment in Laboratoires Mayoly Spindler to fund the acquisition of IPSEN's Consumer HealthCare division, to create one of the world's leading gastroenterology and dermocosmetics companies.
All the funds currently being raised or in deployment phase in the CAPZA range are classified as Article 8 according to SFDR regulation.
Since 2020, CAPZA has implemented in part of its private debt funds, mechanisms that integrate ESG objectives in the pricing of its instruments, in order to encourage companies to implement initiatives in favour of sustainable development. With the new CAPZA Flex Equity Mid-Market II fund, CAPZA goes even further in its impact approach.
1Subject to approval by regulatory authorities.
2Three undergoing recruitments.
The fund is intended for qualified investors only, as defined in the legal documentation: professional investors or equivalent in France; professional investors (as defined in the Markets in Financial Instruments Directive 2014/65/EU) in Europe; professional equivalent outside Europe. Not for redistribution. The characteristics of CAPZA Flex Equity Mid-Market II mentioned are subject to change.
This document is provided for information purposes only and is not intended to be legally binding or contractual. It is not an offer to buy, sell or subscribe to any financial instrument, nor is it a commercial offer to invest in future funds managed by Atalante S.A.S. Atalante S.A.S. accepts no responsibility for investment decisions made on the basis of the information contained in this document.
Past performance is not indicative of future performance.

Flex Equity Mid-Market
Flex Equity Mid-Market
Tailor-made solutions to accelerate mid-market SMEs in their growth story, transformation and sustainable development
Read more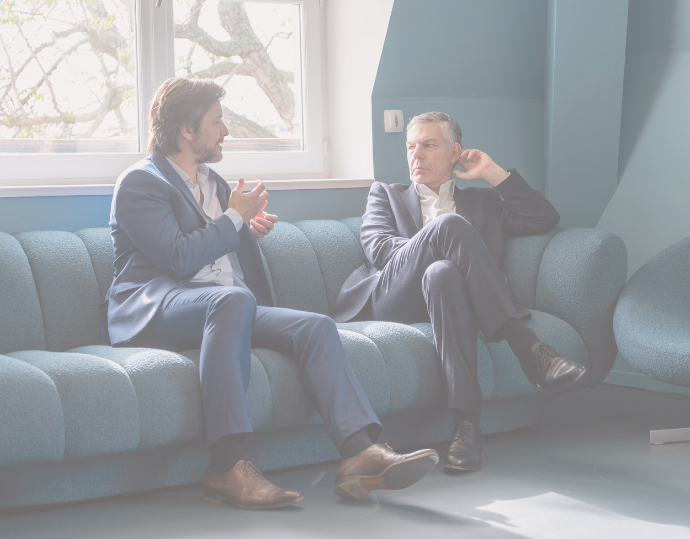 12 transactions since January 2020
Source: CAPZA as of 31/10/2023