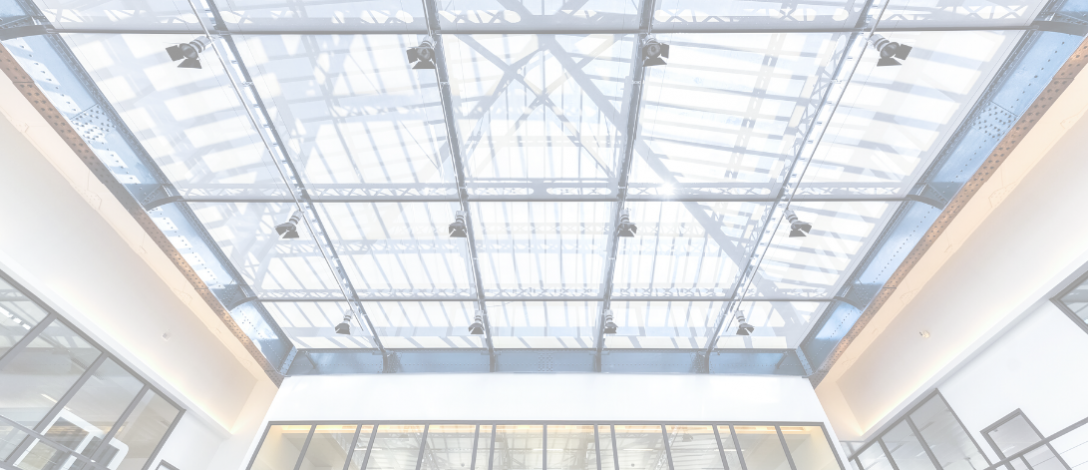 PDI Awards 2022: CAPZA has been voted Lower Mid-Market Lender of the Year in Europe
The Private Debt Investor (PDI) Annual Awards recognize the most-coveted asset classes in three key regions of Asia-Pacific, Europe and North America.
The PDI Awards are the industry's most prestigious honours. Voted for by thousands of readers, they remain the only awards that are decided solely by the industry for the industry.
They highlight the managers, institutional investors and advisers that have in the eyes of their peers proved their resilience amid global uncertainty. That's why we are proud to have been voted 'Lower Mid-Market Lender of the Year' in Europe.
This award is a great recognition of our Private Debt expertise and our teams' achievements in the recent years.
CAPZA has been operating in the private debt market since 2004. Being a long-standing private debt manager and the chosen partner of top tier European private equity sponsors for mid-market financing, CAPZA has demonstrated a unique capacity to generate high performing proprietary investments.
Over the past 5 years, we have arranged more than €4.7bn, solidifying our position as an established Mid-Market Lender.
Guillaume de Jongh, Managing Partner
2022 has been very dynamic year for the Private Debt team, with 14 transactions closed or signed in France, Germany, Switzerland, and Belgium for its 6th vintage. The fund raising is still going on.
In 2022, we have also expanded our presence in Europe by opening our Amsterdam office, in charge of the Benelux Region, where our team has already completed two transactions.
We would like to thank you all for your votes and congratulate our teams for their hard work and commitment.
Private Debt
Private Debt
Leading mid-market
direct lender
Read more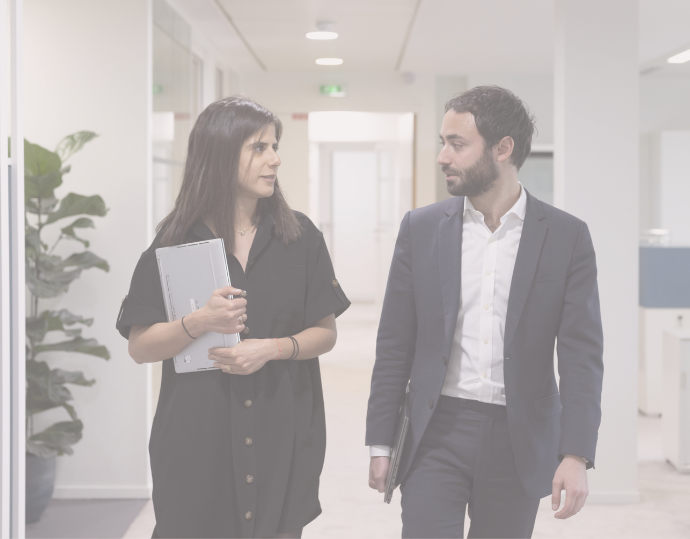 125 transactions since 2005
Source: CAPZA as of 06/30/2023