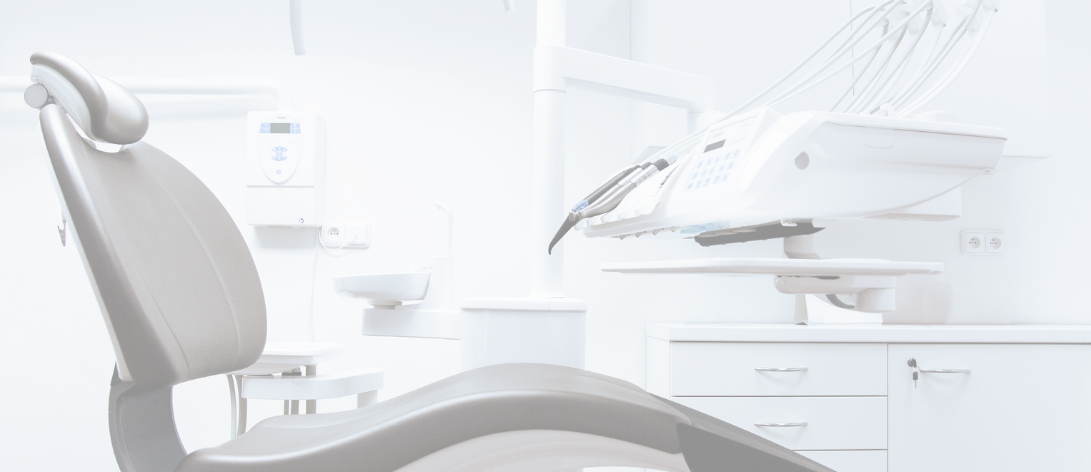 CAPZA completes its first transaction in the Benelux
CAPZA arranged a Unitranche financing for Dentius, its first transaction in the Benelux after opening an office in Amsterdam
CAPZA arranged a Unitranche financing for Dentius, the largest dental service organisation in Belgium. This is CAPZA's first transaction in the Benelux after opening an office in Amsterdam earlier this year.
Founded in 2013, Dentius is the largest dental chain in Belgium, while also being active in The Netherlands, Germany and France. It offers a comprehensive range of dental services, including restorative and aesthetic dentistry, conservative treatments, preventive dentistry and orthodontics. Based in Antwerp, Dentius employs more than 1200 people including more than 500 dentists.
Dentius has rolled out a highly successful buy-and-build strategy, growing from 4 clinics in 2013 to more than 100 clinics today. The key to the success of its strategy is its partnership model with dentists. By managing operational and administrative processes such as IT and accounting, dentists can focus on delivering high-quality dental care to their patients from state-of-the-art dental clinics.
By arranging this financing package, CAPZA is able to support the Group's growth ambitions across its home market Belgium as well as The Netherlands, Germany and France.
"We are very happy to support Dentius in taking the next step in their already successful growth strategy. The Group has developed a highly successful model focused on providing a one-stop-shop of dental care in each practice, offering best-in-class care to patients and unburdening dentists from operational and administrative tasks. Dentius is well organised, has a solid network of dentists and excellent prospects for growth in Europe." – Geert Brulot, Director, CAPZA.
Dentius has developed a highly successful model focused on providing a one-stop-shop of dental care in each practice.
Geert Brulot, Director, CAPZA
Dentius' debt financing represents CAPZA's first transaction in Benelux. The Group opened an office in Amsterdam early 2022 to cover the Dutch, Belgian and Luxembourgish private debt markets. Geert Brulot joined the Group as Director in January 2022 to head CAPZA's activities in the Benelux. In April 2022, the team was strengthened with the arrival of Gino Graff as an Associate.
CAPZA's strategy across continental Europe relies on regional teams with expert knowledge of their local ecosystem in order to support companies in their expansion strategy. Through its local offices, CAPZA is currently active in France, Spain, Germany, Italy and the Benelux.
"The Benelux market is very mature and has a particularly dynamic environment in the mid-market. The Netherlands is the 4th largest market for direct lending after the UK, France and Germany. Opening an office in Amsterdam was a logical next step in our international growth strategy. Geert brings us consolidated know-how in private debt and has built a solid network in the Dutch M&A ecosystem over the years. Relying on this local presence is key to selecting the best high-potential opportunities." –  Guillaume de Jongh, Managing Partner, CAPZA.
This is the 7th transaction of the CAPZA 6 Private Debt Fund and the 36th transaction in the healthcare sector.
Private Debt
Private Debt
Leading mid-market
direct lender
Read more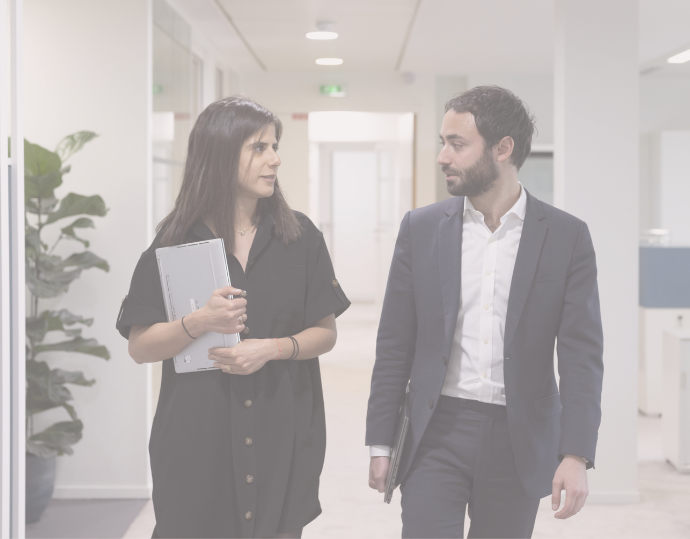 125 transactions since 2005
Source: CAPZA as of 06/30/2023