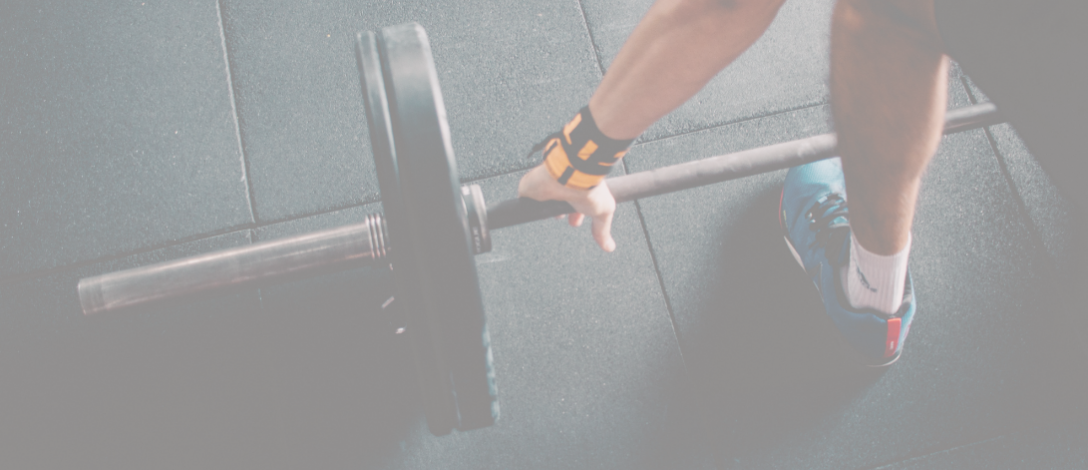 Capzanine sells its stake in Moving
Capzanine sells its stake in Moving, fitness leader in France with its Fitness Park brand, to Future French Champions.
After accelerating the development of the company, Capzanine is now selling its stake in Moving to Future French Champions, a fund jointly owned by CDC International Capital and Qatar Investment Authority.
Founded in 1985, Moving, managed and majority owned by Philippe Herbette, has been successfully leveraging its low-cost Fitness Park concept for several years with the objective of providing cuttingedge fitness equipment at competitive prices to as many people as possible.
Philippe Herbette has built up a network of more than 200 Fitness Park clubs to date, both wholly owned and licensed, thus establishing a leading position on the fast-growing French Fitness market. Capzanine and its co-investors participated in early 2017 in the purchase of shares from D&P (former minority shareholder) and in the formation of the company as part of a minority MBO alongside Philippe Herbette.
We are delighted to have supported Moving over the past few years and to have contributed, with the management team, to the emergence of a leader of the fitness sector in France.
Bruno Bonnin, Partner at Capzanine
Thanks to the financial support of Capzanine, its co-investors and banking partners, the company has managed in recent years to double the size of its Fitness Park club network. It has also carried out a sustained acquisition strategy with the addition of some 15 clubs.
Bruno Bonnin, Partner at Capzanine, stated: "We are delighted to have supported Moving over the past few years and to have contributed, with the management team, to the emergence of a leader of the fitness sector in France."
Flex Equity
Flex Equity
Flexible financing solutions combining equity and mezzanine
Read more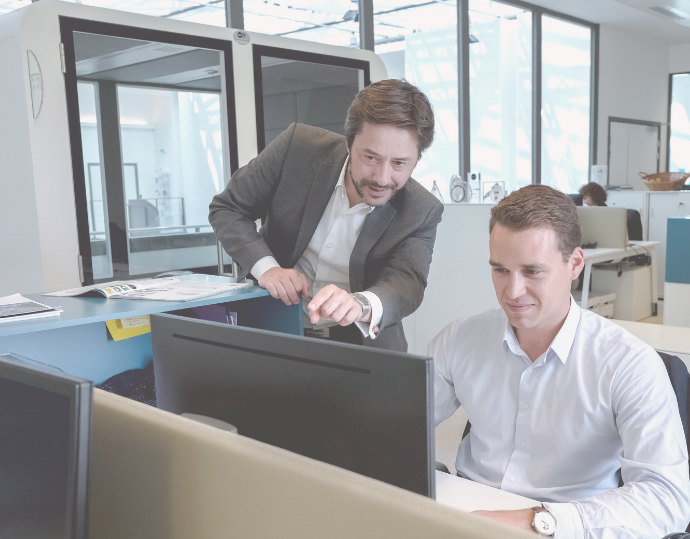 88 transactions since 2004
Source: CAPZA as of 06/30/2023