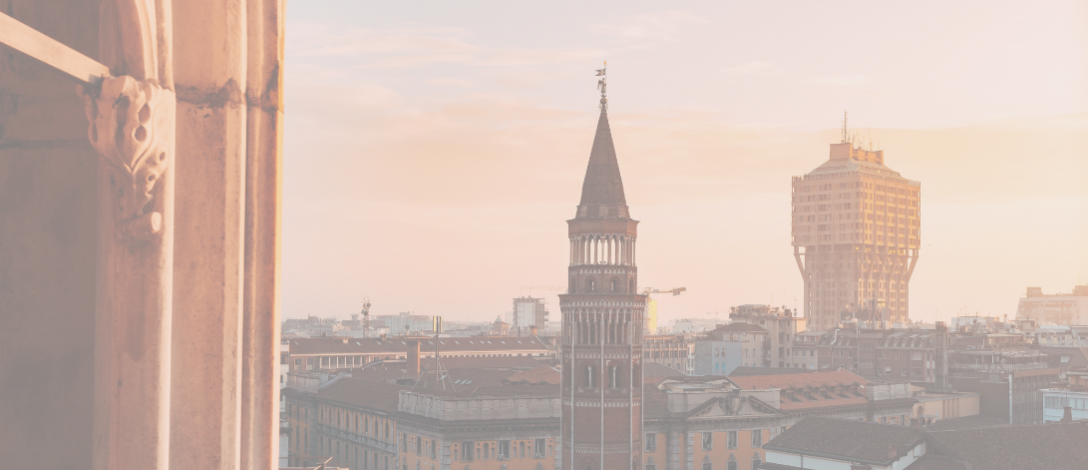 Capzanine opens an office in Milan
After Spain in 2016 and Germany in 2017, Capzanine continues to develop its presence across Europe by opening an office in Italy manned by 3 expert investors. Led by Philippe Minard and based in Milan, this team composed of Riccardo Dore and Tommaso Galletta will be responsible for Capzanine's investments in Italian SMEs. The team will also support the transalpine development projects of Capzanine's French, Spanish and German portfolio companies.
This new stage in Capzanine's development as an independent European asset management company demonstrates the success of its model dedicated to private investment in midcaps. Capzanine's ability to offer debt, quasi-equity, minority or majority equity instruments makes it a privileged partner for European SMEs. As this market is by nature fragmented, the presence of local teams that can establish local relationships is key. Thus, between 2017 and 2018, the number of cases examined by Capzanine offices abroad increased almost threefold. Capzanine has already carried out 4 transactions in Spain over the past two years, and one in Italy in January 2018 when it assisted Céréa Partenaire in the takeover of Monviso, an Italian bakery manufacturer.
We are convinced of the value of Capzanine's unique approach for the Italian entrepreneurial ecosystem and of the efficiency of offering a complete platform.
Philippe Minard, Head of Capzanine's Italian Branch
For Laurent Bénard, Managing Partner of Capzanine, "Italy is a dynamic market with a particularly vibrant SME ecosystem. Philippe Minard and his team bring with them a great expertise of this market. We are delighted to combine our expertise to develop Capzanine's activities on a European scale, with very strong potential given the current context of disintermediation."
Philippe Minard, Head of Capzanine's Italian branch, added: "The great flexibility of Capzanine's offering allows entrepreneurs to select the most suitable solutions to meet their long-term financing needs. We are convinced of the value of Capzanine's unique approach for the Italian entrepreneurial ecosystem and of the efficiency of offering a complete platform."