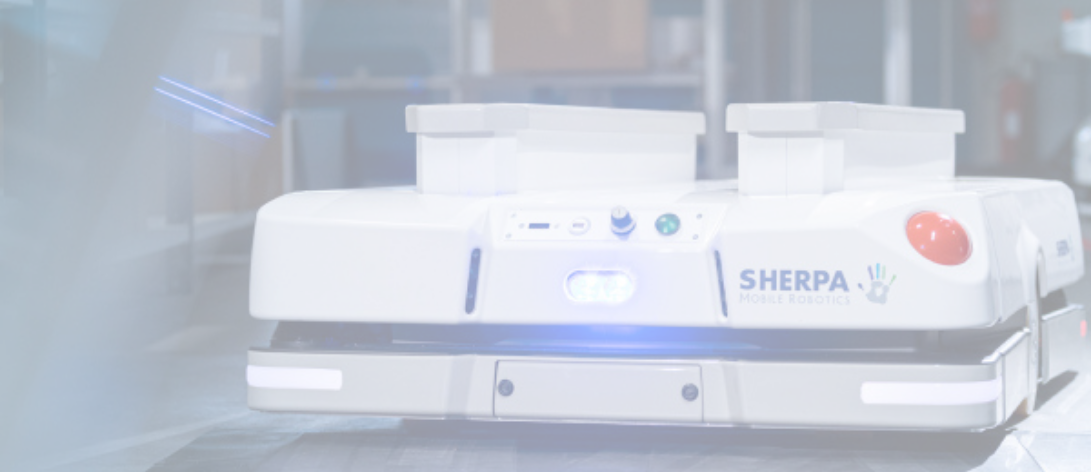 CAPZA Transition supports the NORCAN group
CAPZA Transition reinforces the transformation of the NORCAN Group and the development of the SHERPA® range alongside its management and its historical shareholders
CAPZA enters the capital of the NORCAN Group, the European leader in modular solutions based on aluminium profiles and the French leader in autonomous mobile robots for industry via its subsidiary Sherpa Mobile Robotics (SMR). CAPZA's investment in NORCAN is made through its CAPZA Transition fund, alongside management and the Group's historical shareholders: Bpifrance and Capital Grand Est.
Based in Haguenau (in the French region of Bas-Rhin), NORCAN is one of the European leaders in customised modular equipment designed to secure and improve the performance of working environments, workshop and logistic flows. As an extension of its know-how dedicated to the efficiency of industrial installations and flows, the Group has developed the SHERPA® range of tracking and autonomous handling robots, which make inter-line flows and stock-line-stock flows (transport of containers and pallets) reliable and autonomous. SHERPA® robots enable a significant increase in productivity while considerably reducing the drudgery and accident risks associated with handling. This range of robots has already been deployed with 30 customers (manufacturers, logisticians, distributors) throughout France and Germany.
With nearly 150 employees throughout France and in its five international subsidiaries, NORCAN achieves a turnover of 22 million euros. Each year, the Group's teams carry out 3,500 projects for 1,500 clients in the production and industry sectors, logistics and distribution, as well as for e-commerce operators.
This project is at the heart of CAPZA Transition's strategy which aims at supporting outstanding SMEs/ETIs that need stable funds at strategic stages of their development.
Emmanuel Bonnaud, Managing Partner of CAPZA Transition SAS
With the support of the CAPZA Transition fund, Bpifrance and Capital Grand Est, NORCAN will be able to accelerate the development of SHERPA® robots and thus become the only French player of reference in the fast-growing sector of autonomous industrial handling robots. The investors will also support the development of NORCAN's historical activities and its international deployment.
The CAPZA Transition fund is providing more than €10 million in equity and convertible bonds as part of an overall €12 million transaction.
"We are proud to join forces with NORCAN's managers and its historical shareholders to strengthen its development resources and support its transformation through robotics projects. This project is at the heart of CAPZA Transition's strategy which aims at supporting outstanding SMEs/ETIs that need stable funds at strategic stages of their development. It also illustrates the flexibility of CAPZA Transition, which was able to find the right structure for the situation and to cooperate with the managers and historical shareholders who supported the project and wish to continue to do so." – Emmanuel Bonnaud, Managing Partner of CAPZA Transition SAS
"The arrival of such a well-known financing player among our historical shareholders is a sign of confidence in the quality and resilience of our staff. I am particularly proud to represent the French Tech and the French Fab1, as well as the French entrepreneurial mindset which allows NORCAN, a solid and rather traditional industrial company, to be now also able to offer Industry 4.0 solutions to our Customers. SMR is also becoming the French reference in non-dedicated mobile robotics and it is because we decided to make no compromise on technology that it is at the top level worldwide." – Stéphane Fauth, CEO of NORCAN and SMR
"As a shareholder since 2017, we have been able to measure the relevance of NORCAN's strategy, which has been able to transform itself rapidly to move towards Industry 4.0. We are therefore very pleased to support the next phase of development of the Group, a member of Bpifrance Excellence and flagship of the French Fab, alongside CAPZA and Capital Grand Est. NORCAN's know-how, agility and constant innovation are major assets that will enable it to become the leading French player in the autonomous mobile robot sector and to consolidate its position as European leader in its historical activities." – Guillaume Sever, Investor at Bpifrance
"Capital Grand Est is keen to support managers who demonstrate their ability to make their region shine, both on our territory and internationally. We have been a shareholder of the company since 2014 and have been able to measure the rapid development of the Norcan group, led by its buyer Stéphane Fauth and his team, who have been able to anticipate the technological shift that will lead to a revolution in the industrial robotics sector. We are pleased to have CAPZA Transition as our new partner alongside our co-shareholder Bpifrance." – Florence Cirilli, Managing Director, CAPITAL GRAND EST
1 The French Fab embodies the companies, economic actors, institutions and industrial sites located in France who recognize themselves in the will to develop the French industry.
Transition
Transition
Balance sheet solutions for strategic milestones
Read more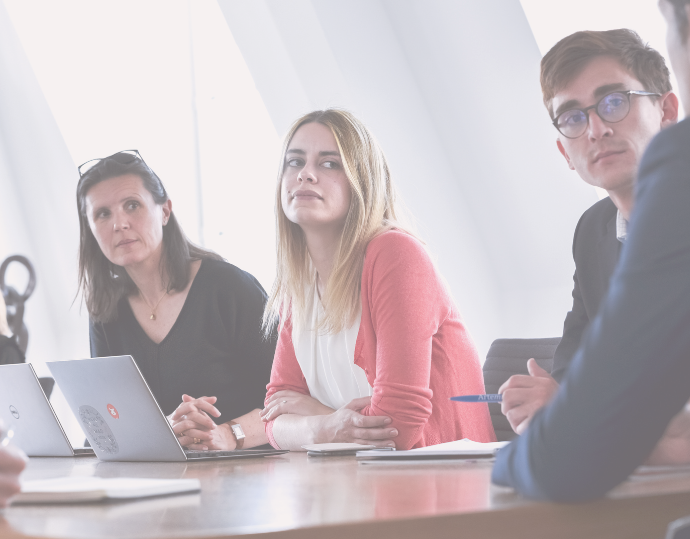 Tailor-made support from a team of experts