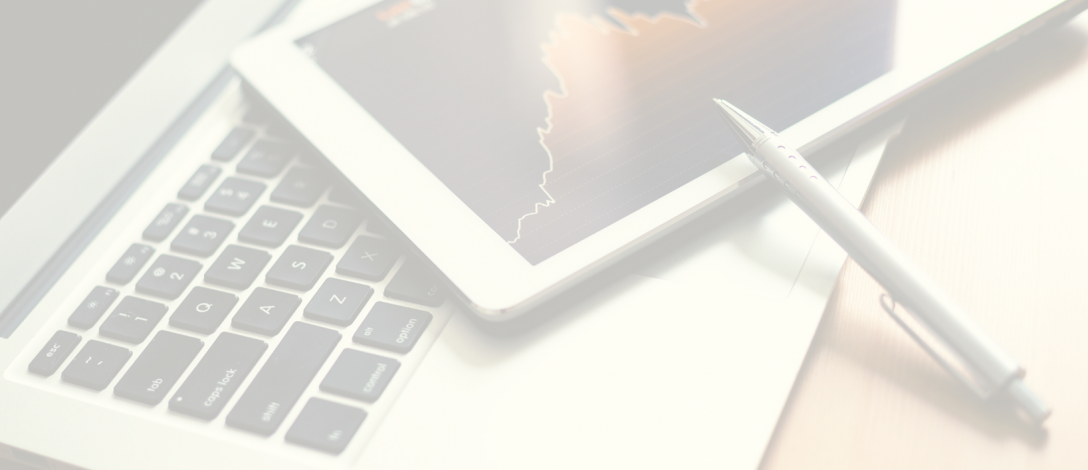 CAPZA supports the acquisition of iC Consult
CAPZA has arranged a unitranche financing to support the acquisition of iC Consult Group by Carlyle Europe Technology Partners.
iC Consult is a leading specialised provider of Identity and Access Management (IAM) in the DACH region. The company was co-founded in 1997 by Jürgen Biermann who remains CEO of the business. After the acquisition, Mr Biermann and the company's management team remain significant shareholders in the business.
Identity and Access Management (IAM) solutions are used by IT departments to define and manage the roles and access privileges of individual network users and the circumstances in which users are granted (or denied) those privileges. iC Consult provides consulting advice and services in this sector to a customer base that includes more than half of the DAX 30 companies. The business employs more than 300 consultants across 12 locations worldwide and generated revenue of over €50 million in 2019.
Equity for the investment was provided by Carlyle Europe Technology Partners (CETP) IV, a €1.35 billion fund that invests in small and middle market technology-focused opportunities in Europe and the U.S. CAPZA was exclusively selected by CETP to arrange the acquisition financing for the purchase of iC Consult Group further leveraging CAPZA's pan-European relationship with one of our longstanding core clients.
iC Consult and Carlyle are pursuing an international strategy that resonates perfectly with our investment philosophy
Bertram Schütz, Partner at CAPZA
Present in Germany since 2017, CAPZA's strategy across continental Europe relies on regional teams with expert knowledge of their local ecosystem in order to support SMEs in their expansion strategy. Despite the current COVID-19 uncertainties, it is the second transaction for CAPZA in Germany during the last 12 months.
iC Consult's business model is in-line with CAPZA's historical positioning focused resilient sectors especially in the tech sector. CAPZA is about to reach the final close of its CAPZA 5 Private Debt vintage, with already €1.3bn commitments raised.

Jürgen Biermann, Founder and CEO of iC Consult Group, said: "We are delighted to partner with Carlyle who bring a vast international network and a deep understanding of our industry. Carlyle's investment represents a major step in taking the company forward into the next phase of its development and growth. In partnering with Carlyle, we will look to take advantage of opportunities particularly in new markets, but also in existing ones, as we continue to expand our growth and innovation plans. I am convinced that this is the right step at the right time. Furthermore, we are pleased to receive a tailor-made financing from CAPZA, which will support us in achieving these growth ambitions."
Dr. Thorsten Dippel, Managing Director on the CETP advisory team, added: "With identity and access management being an issue of key strategic importance for all businesses, we believe iC Consult is well-positioned to grow significantly in Europe and in the U.S. We are very impressed by iC Consult's high quality management team, strong blue chip customer base, and its close customer relationships with leading IAM product providers. We look forward to leveraging our experience in growing technology companies and Carlyle's global network to support Jürgen and his management team execute the growth strategy. In doing so, we are pleased to be supported through a flexible financing solution provided by CAPZA."
Bertram Schütz, Partner at CAPZA, declares: "Based on its very experienced and strongly growing team, iC Consult has been successfully outperforming the strong underlying market momentum for many years. The Identity and Access Management sector is benefitting from the ever-growing requirements to define and manage secure digital access to increasingly complex IT environments. We are very pleased to support the highly committed management team and Carlyle in even further accelerating iC Consult's growth path. CAPZA's platform is focusing on supporting the growth of mid-sized companies and their various stakeholders across Europe with a strong inclination to highly resilient business models. iC Consult and Carlyle are pursuing an international strategy that resonates perfectly with our investment philosophy."
Private Debt
Private Debt
Leading mid-market
direct lender
Read more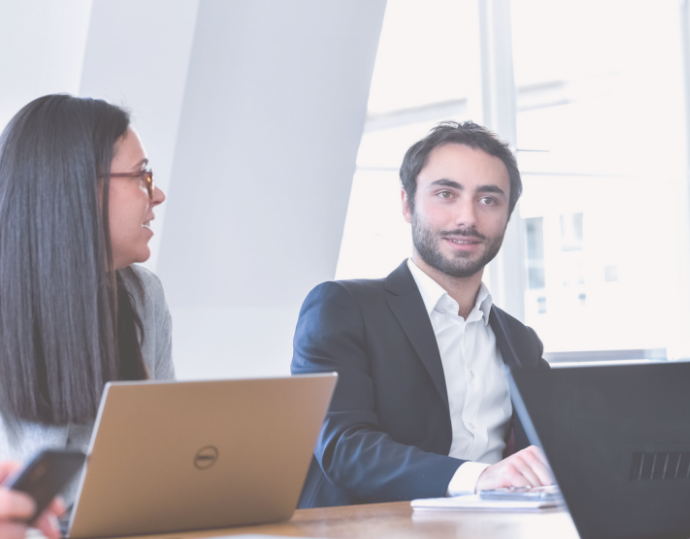 125 transactions since 2005
Source: CAPZA as of 12/31/2022