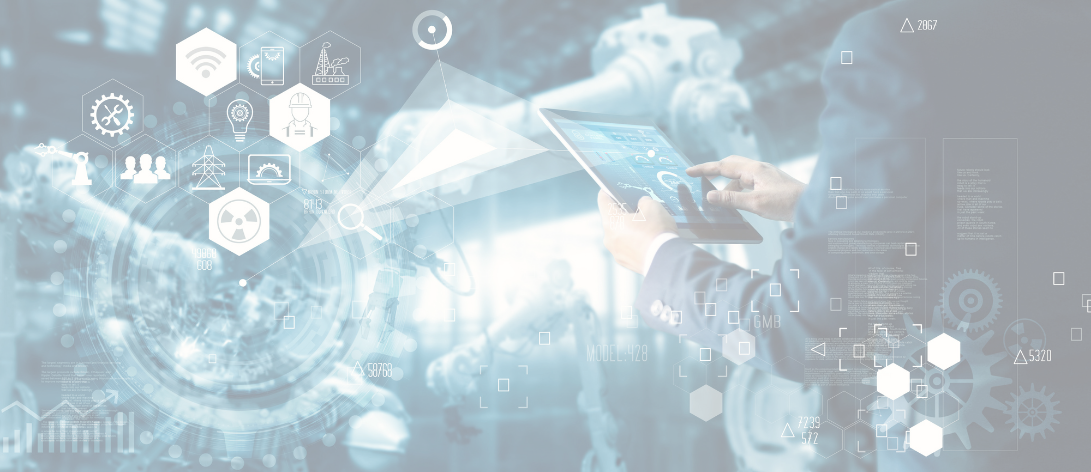 CAPZA supports the acquisition of CSS
CAPZA arranges a unitranche facility for the acquisition of CSS by Carlyle.
In November 2021, CAPZA arranged a €30m unitranche facility plus a €15m Capex line.
Founded in 1984 and headquartered in Künzell (Germany), CSS makes and sells eGecko, an integrated software solution for accounting, controlling and HR processes. In addition, it is offering other adjacent ERP modules for CRM, project management, document management, etc.
Thanks to a lean organization of 263 employees at 9 locations across Germany, CSS serves more than 1,300 mid-sized companies across all industries.
CSS consistently outperforms its market an integrated, feature rich solution setting.
The company differentiates itself from its competitors by selling solutions for various markets, whereas most of its competitors focus on a specific market.
Bertram Schütz, Partner of CAPZA Private Debt: "CSS has experienced exceptional growth based on solid fundamentals and innovative solutions. We are very happy to support Carlyle and CSS in this next growth chapter".
Private Debt
Private Debt
Leading mid-market
direct lender
Read more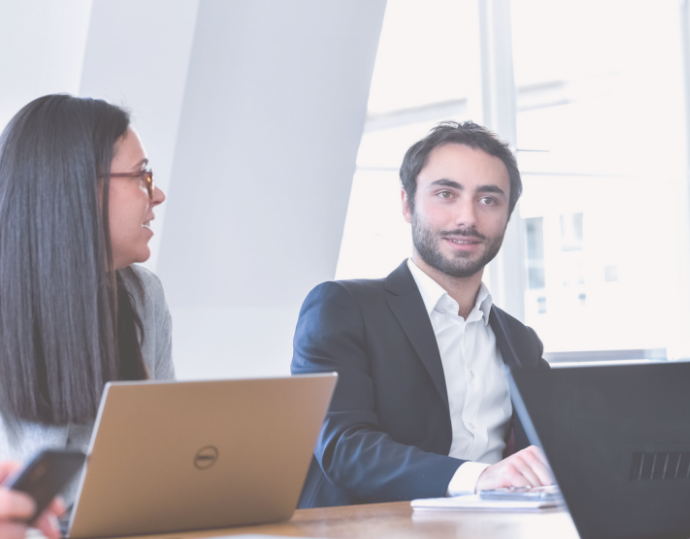 125 transactions since 2005
Source: CAPZA as of 12/31/2022