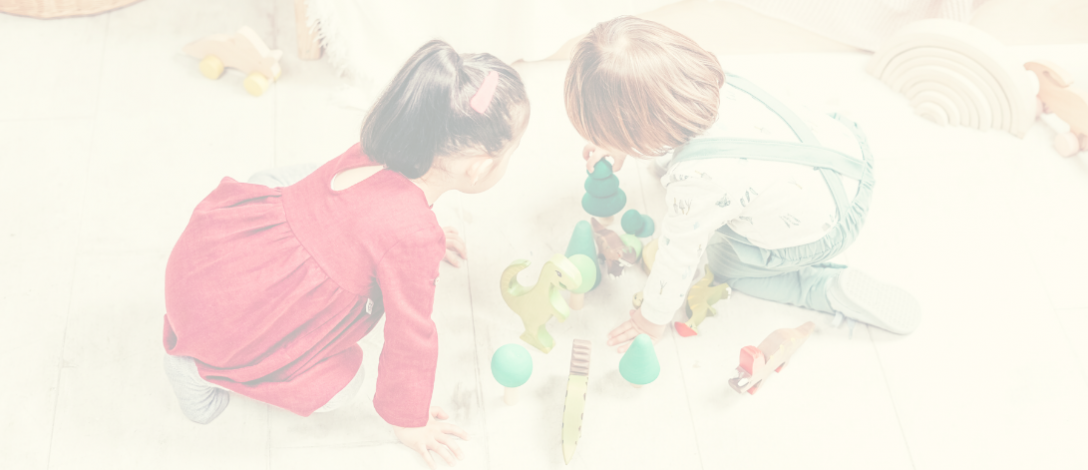 CAPZA supports Oui Care in its development
Supported by CAPZA, Oui Care is strengthening its financial resources and reaffirming its development ambitions.
CAPZA, via AXA France's envelopes – supporting SMEs/ETIs, particularly in their post-crisis rebound – and Raise Impact affirm their trust in Oui Care and its leaders in this new stage of development.
Oui Care, France's number one human services company, announces the restructuring of its debt and a fund raising for a total amount of up to 65 million euros (30 million euros in refinancing and 35 million euros for external growth). The purpose of the transaction is to accelerate the development of Oui Care, primarily in France but also internationally.
This transaction is a first in the human services sector.
We fully support the Group's social commitment and its growth ambitions in France and internationally.
Christophe Karvelis-Senn, Executive Chairman & Founder
CAPZA has today decided to make a commitment by granting bond financing of up to €20 million as part of the deployment of the envelopes entrusted by AXA France to support SMEs/ETIs specifically in their post-crisis rebound.
This is the third operation studied by CAPZA Expansion's team.
Guillaume Richard, founding CEO of the group: "Such an operation is a real sign of confidence from our historical banks and two first-rate investors. I also welcome the return of CAPZA, which had already accompanied us from 2015 to 2018. Our group has proven the effectiveness of its model, the competence of its 18,000 employees and the relevance of its positioning in a market of the future. With high quality teams, a new head office and strengthened financial resources, Oui Care is now ready to pursue its incredible ambition: to become, in 15 years, the world's number one in personal services."
Christophe Karvelis-Senn, President and Founder of CAPZA: "We are proud to support Oui Care teams once again. We fully support the Group's social commitment and its growth ambitions in France and internationally."