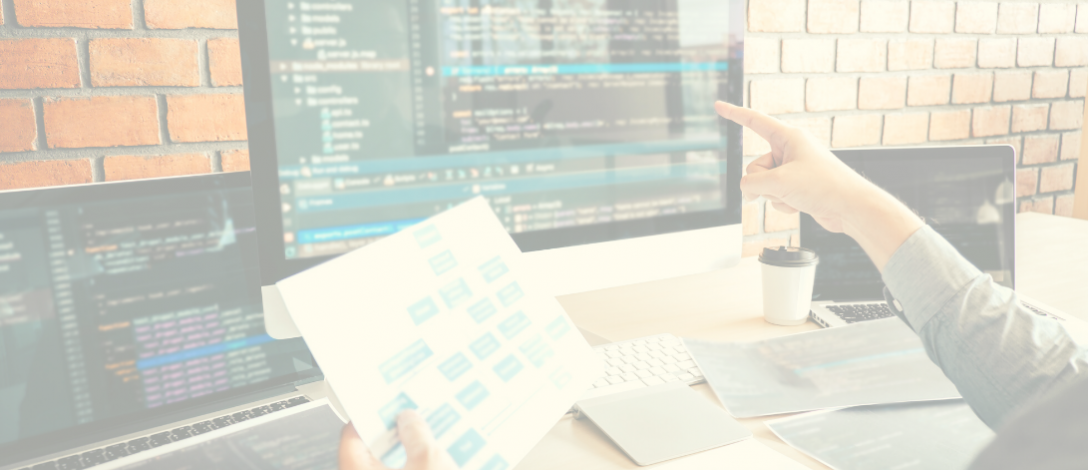 CAPZA supports Magellan Partners' external growth
CAPZA supports Magellan Partners in its first external growth transaction as part of its Strategic Plan to 2025.
Magellan Partners, a major player in the digital transformation of companies in France, announces the acquisition of Keralia Consulting, specialist in the transformation and optimization of business services (IT, Customer Services, HR, Finance, Operations…).
Keralia Consulting has 40 consultants and is specialized in the ServiceNow platform, a leading software suite for IT, HR and customer service management. The acquisition of Keralia Consulting allows Magellan Partners to expand its range of offers and services and to welcome expert teams, able to support companies in the transformation of their IT services and organizations.
With more than 1,240 consultants with the acquisition of Keralia Consulting, Magellan Partners Group expects to reach €350 million in turnover and 3,000 employees in 2025 by achieving organic growth of 15%.
Magellan Partners' new phase of expansion, supported by CAPZA, is based on a strategy of targeted acquisitions in France in order to strengthen its position as a leading consulting firm in Organization and Information systems.
This dynamic confirms our conviction to support Magellan Partners as a consolidating player in the IT consulting and integration sector.
Benoit Choppin, Co-Head CAPZA Flex Equity, France
CAPZA is a minority shareholder of Magellan Partners through the CAPZA 5 Flex Equity fund since January 2021 and has supported the group in this external growth transaction. This is the first acquisition linked to the implementation of Magellan Partners' 2021-2025 strategic plan, which aims to acquire approximately €100 million in revenues in the French and European consulting and technology market.
"A few weeks after our entry into the capital, Magellan Partners made a new acquisition through Keralia, a dedicated Service Now player. Other opportunities are under consideration, this dynamic confirms our conviction to support Magellan Partners as a consolidating player in the IT consulting and integration sector." Benoit Choppin, Co-Head CAPZA Flex Equity, France
Flex Equity
Flex Equity
Flexible financing solutions combining equity and mezzanine
Read more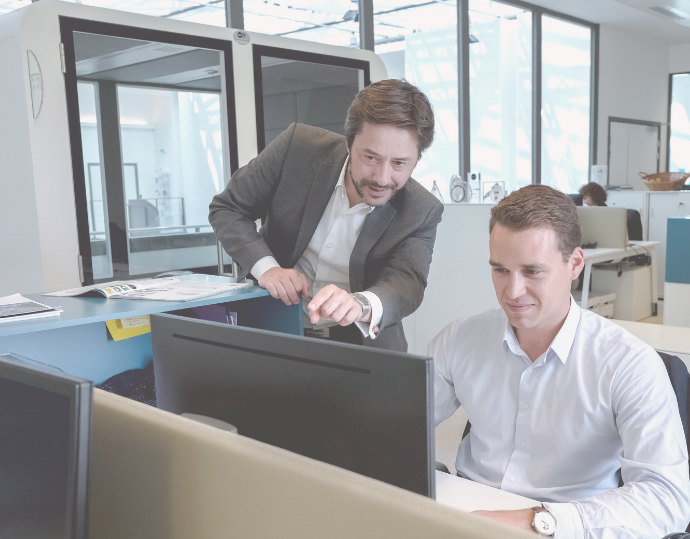 89 transactions since 2004
Source: CAPZA as of 31/10/2023