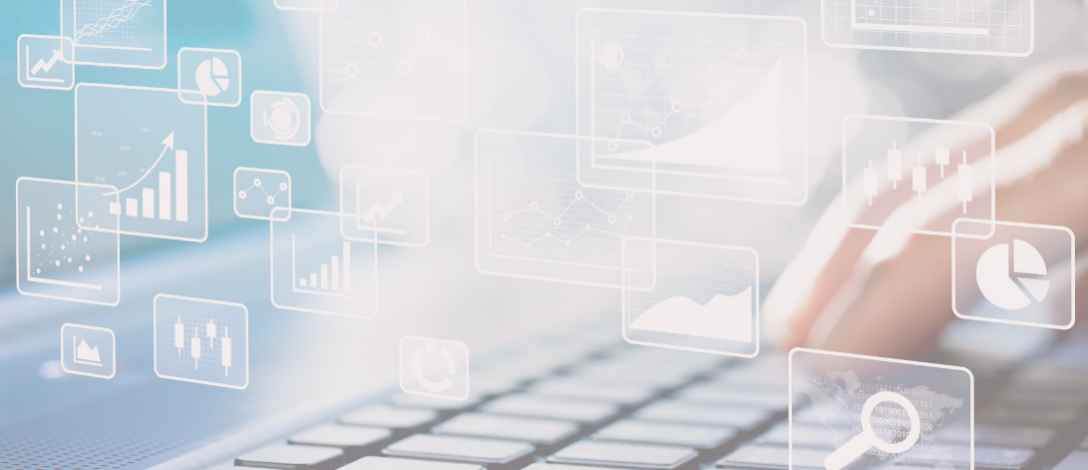 CAPZA supports 99 Group in a new phase of growth
99 Group, an independent leader in consulting services for the banking, finance and insurance industries, is entering a new phase of its development.
99 Group is entering a new phase of growth with the acquisition of a stake by Andera Partners, with the support of CAPZA alongside the management team led by Hugues Morel-Lab.
99 Group is a leading player in transformation and organisation consulting for the players in the Banking, Finance and Insurance sectors. The group is made up of three complementary entities, offering a wide range of consulting services: 99 Advisory, an independent leader in strategic and regulatory consulting in the financial sector, 11 Management, a specialist in the  management of business projects in Information Systems and Azzana Consulting, acquired in March 2019, dedicated to cash management and innovative payment methods.
Operating in a fast-growing market, particularly given the tightening of regulations (MIFID II, Basel IV, FATCA, EMIR, Volcker rule, DSP2, GDPR, Sapin II, etc.), and the multiplication of challenges faced by its major clients (Banks, Insurance, Assets Managers, Mutualists), the group has grown by 27% on average over the past three years.
Driven by ambitious management, the 99 Group's project immediately attracted us with its relevance and potential, confirmed by a very strong growth history.
Bruno Bonnin, Partner at CAPZA
Based in Paris, London, Luxembourg, Brussels and Singapore, 99 Group currently employs nearly 300 employees and has launched new offers to extend its regulatory expertise to new industries or businesses. The group aims to become an independent leader in Europe within 4 to 5 years.
Andera Partners led this majority LBO alongside the Group's CEO Hughes Morel-Lab and his team, with the support of CAPZA which provided the mezzanine debt and took a minority ticket. A financing pool, led by LCL as arranger, completes the financing of the transaction and provides the group with a complementary line of external growth financing. The operation's leverage is moderate in order to give the group all its room for manoeuvre to pursue its external growth.
Hugues Morel-Lab, Chairman of 99 Group : "The management team is particularly happy with the capital investment of Andera and CAPZA. In a market that is still very fragmented, this transaction gives us the opportunity to position ourselves as a consolidator of the market in France and Europe. We are very pleased to welcome our new financial partners, who share with all the employees of 99 Group the values of excellence and professionalism."
David Robin, Partner at Andera Partners: "In just a few years, 99 Group has become a major player in its segment, with a very strong identification with regulatory/compliance issues. Our ambition is to enable the group to strengthen its leadership and accelerate its development, by seizing opportunities, particularly in terms of external growth."
Bruno Bonnin, Partner at CAPZA : "Driven by ambitious management, the 99 Group's project immediately attracted us with its relevance and potential, confirmed by a very strong growth history. The support of two experienced investors will enable the group to take a step forward in terms of development and structuring."
Flex Equity
Flex Equity
Flexible financing solutions combining equity and mezzanine
Read more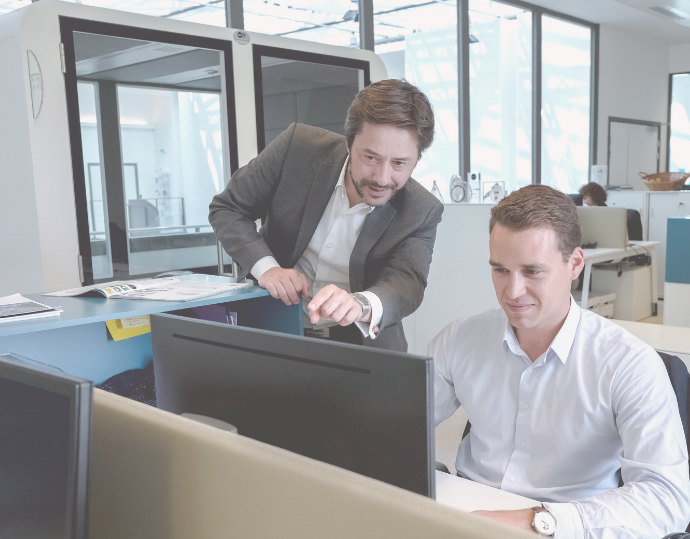 88 transactions since 2004
Source: CAPZA as of 06/30/2023