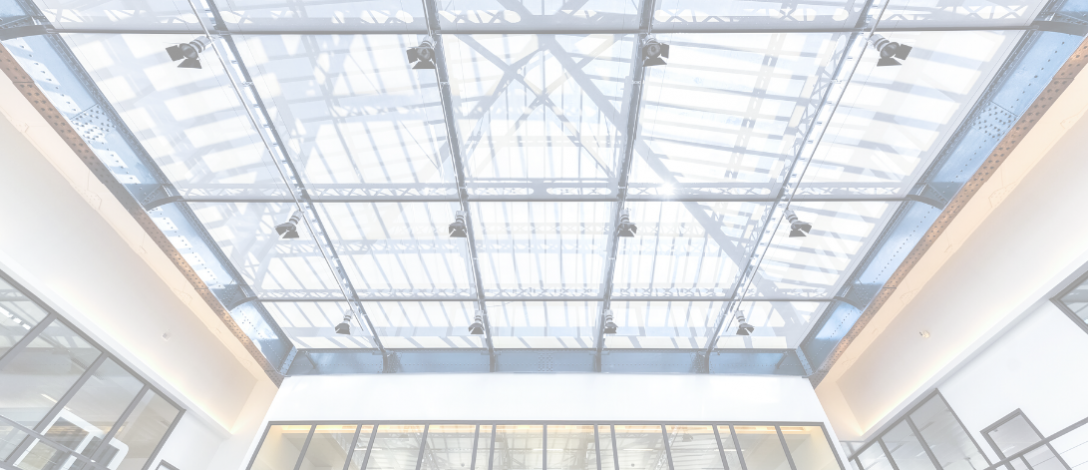 CAPZA successfully finalizes the closing of its fund CAPZA 5 Private Debt
CAPZA 5 Private Debt reaches 1.6 billion euros of investment capacity.
CAPZA announces the successful final closing of its CAPZA 5 Private Debt fund above its target with an investment capacity of €1.6 billion, exceeding the final closing of the previous fund (€950M).
This fundraising reflects the renewed confidence of its historical investors (insurers, funds of funds, public institutions, pension funds) as well as the interest of new French and international investors (Germany, Switzerland, Italy, Japan, South Korea…).
This fifth vintage will rely on CAPZA's proven approach to private debt. The fund will finance SMEs with an EBITDA of more than €12M through unitranche and mezzanine debt mainly in continental Europe. The investment strategy remains focused on resilient and non-cyclical business models (healthcare, tech, etc.).
CAPZA's Private Debt teams have regularly demonstrated an ability to deploy capital without compromising on deal quality, supported by a team of 7 European-based associate directors benefitting from 26 years of experience on average. The CAPZA 5 Private Debt fund has already committed 75%* of its investment capacity to date to companies that have demonstrated great resilience in the context of the COVID crisis.
Our ambition is to continue the international diversification of our LP base over the next vintage.
Laurent Bénard, CEO of CAPZA
Since 2004, CAPZA's Private Debt teams have led more than 100 transactions, including most recently Questel (leader in intellectual property software), MVG (cutting-edge tech actor in the field of electromagnetic waves visualization), Sterimed (world's leading manufacturer of medical sterilization packaging) and IC Consult (leader in identity and access management solutions) in Germany.
Given the speed of deployment, a 6th fund is being prepared in line with the previous vintages, and with an even stronger ESG approach supported by CAPZA's 5 years of experience in ESG analysis for private debt.
"We are very grateful to our historical investors for their renewed confidence, and to the new LPs who have invested in an unprecedented context. Our ambition is to continue the international diversification of our LP base over the next vintage." states Laurent Bénard, CEO of CAPZA.
"The success of this round confirms the relevance of our investment thesis, aimed at avoiding default and investing in robust companies in resilient sectors at a European scale, without compromising on credit documentation or the level of leverage." adds Guillaume de Jongh, Private Debt Partner at CAPZA.
"The crisis is unfortunately not over, and in this context, a disciplined approach to sector allocations remains key. CAPZA's long-standing expertise in the healthcare and tech sectors – which represent 74% of the last two Private Debt vintages – and the proximity of our team with the Private Equity Funds and the management teams of participations, is key to deploying the fund in the best conditions for our investors." concludes Jean-Marc Fiamma, Private Debt Partner at CAPZA.
* Taking into account 14 transactions completed to date and two additional investments signed but not closed yet.
Private Debt
Private Debt
Leading mid-market
direct lender
Read more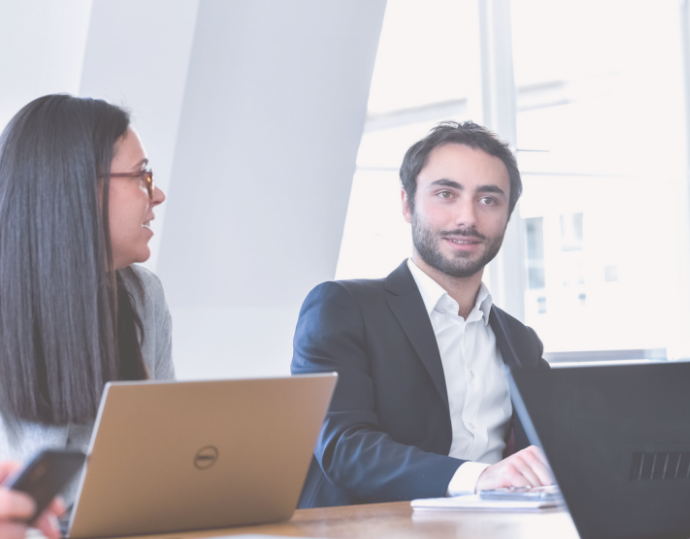 125 transactions since 2005
Source: CAPZA as of 06/30/2023