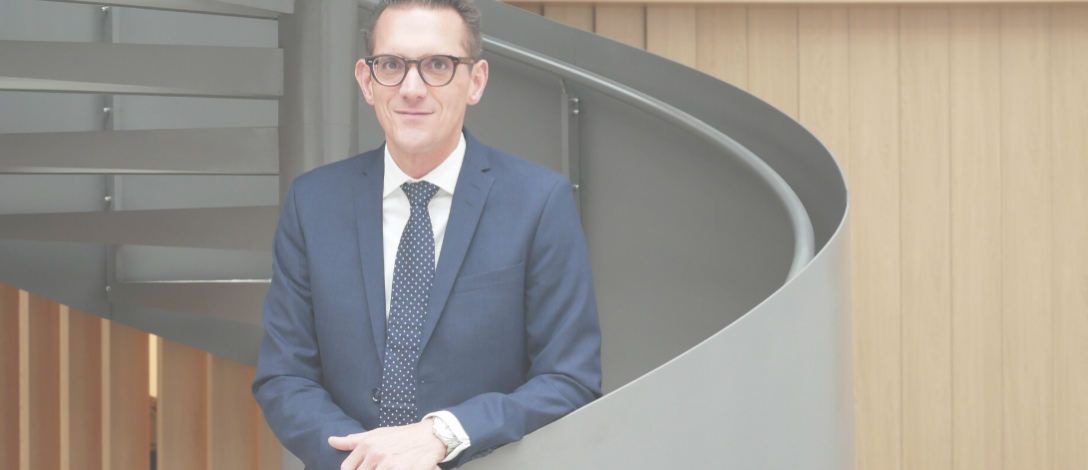 CAPZA strengthens its German investment team
Pursuing its development across Europe and the reinforcement of its presence in Germany, CAPZA announces the appointment of Oliver Nell as Flex Equity Partner in Germany.
Oliver Nell, who has a strong track record in the German mid-cap market will be responsible for origination, execution and monitoring of investments in the DACH region for CAPZA's Flex Equity strategy. CAPZA's Flex Equity funds offer flexible financing solutions combining majority or minority capital, convertible bonds and mezzanine to support small and mid-cap companies with EBITDA ranging from €3m to €10m in their development projects. With this recruitment, CAPZA further expands the geographical exposure of the Flex Equity strategy as well as the breadth of its offering to small and mid-size companies in the DACH region. CAPZA has been present in Germany since November 2017 with a team of two Private Debt experts based in Munich who have successfully completed already three German Unitranche financings.
Germany is the largest economy in Europe and German SME's are its economic backbone.
Christophe Karvelis-Senn, President of CAPZA
CAPZA has experienced significant growth in recent years and has passed the €3 billion mark in assets under management in 2019. As an entrepreneurial management company, CAPZA has grown thanks to the support of French and European investors. It has been expanding its geographical footprint in particular in 2019, with the opening of a fourth office in Milan, following those in Madrid and Munich.
Christophe Karvelis Senn, Executive Chairman of CAPZA, said: "CAPZA's ability to offer debt, quasi-equity as well as minority and majority equity instruments makes it a privileged partner for European SMEs. As this market is by nature fragmented, the presence of local teams who can establish local relationships is key. Germany is the largest economy in Europe and German SME's are its economic backbone. Over 99% of German firms are Mittelstand companies, generating more than one third of total corporate turnover. Oliver Nell has outstanding expertise and a long-term track record in this market."
Oliver took up his new position in January 2020.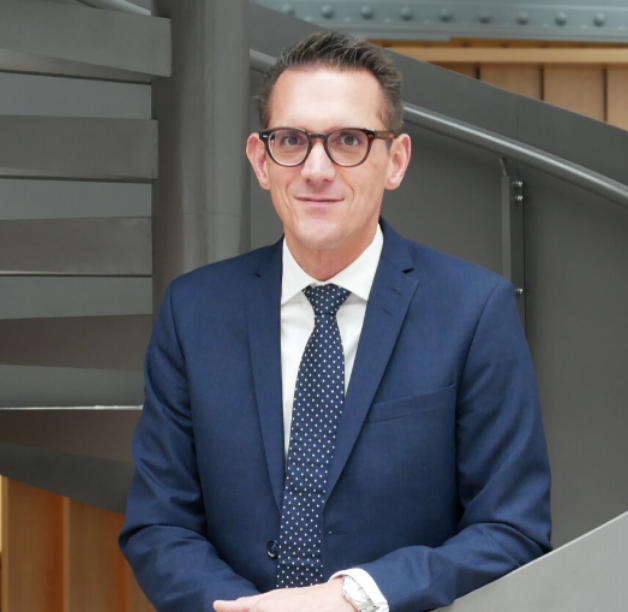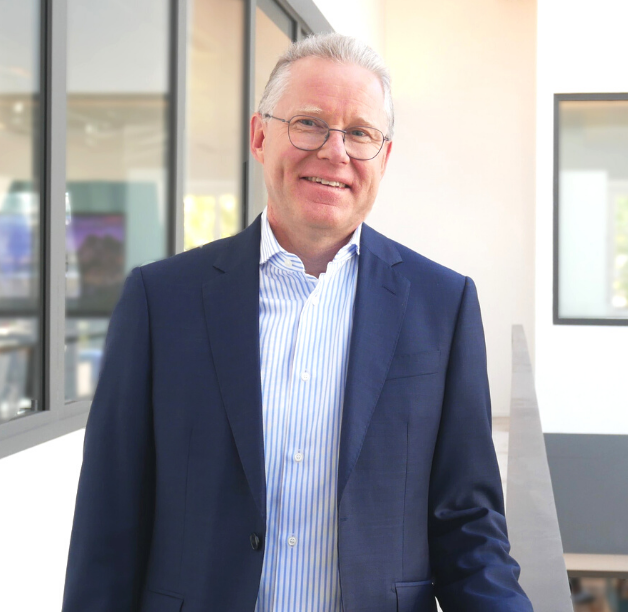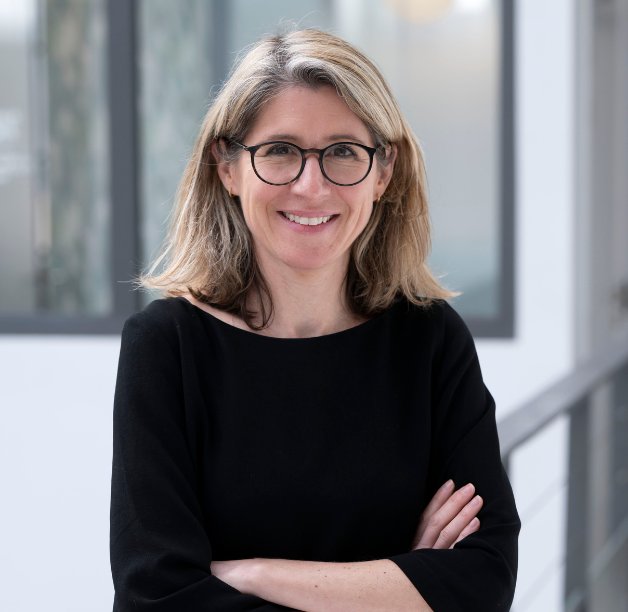 Gwenaëlle Boucly
Head of Marketing and Communication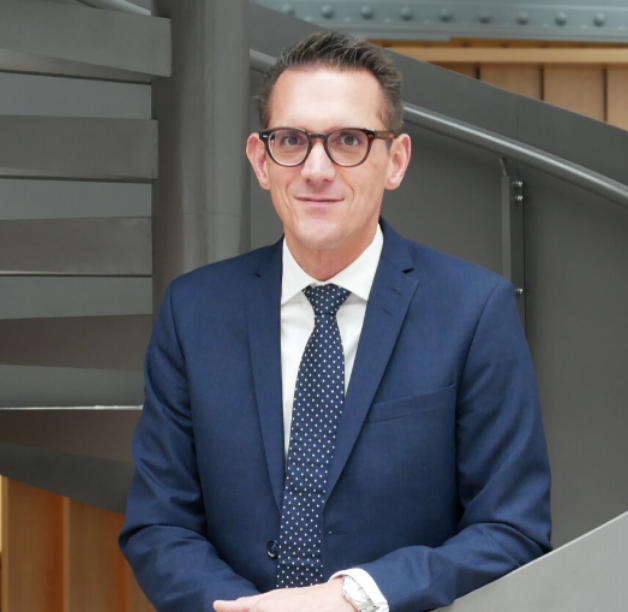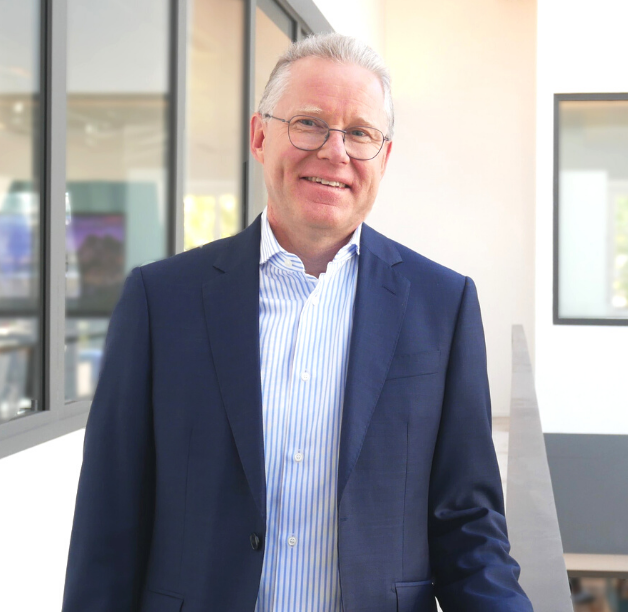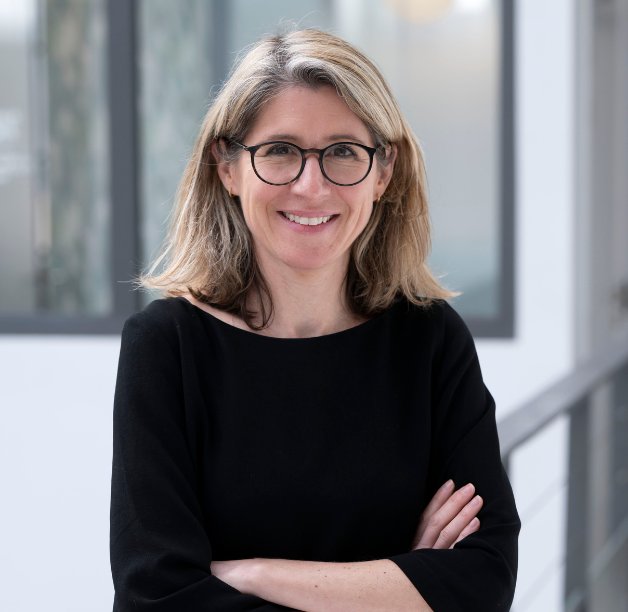 Gwenaëlle Boucly
Head of Marketing and Communication