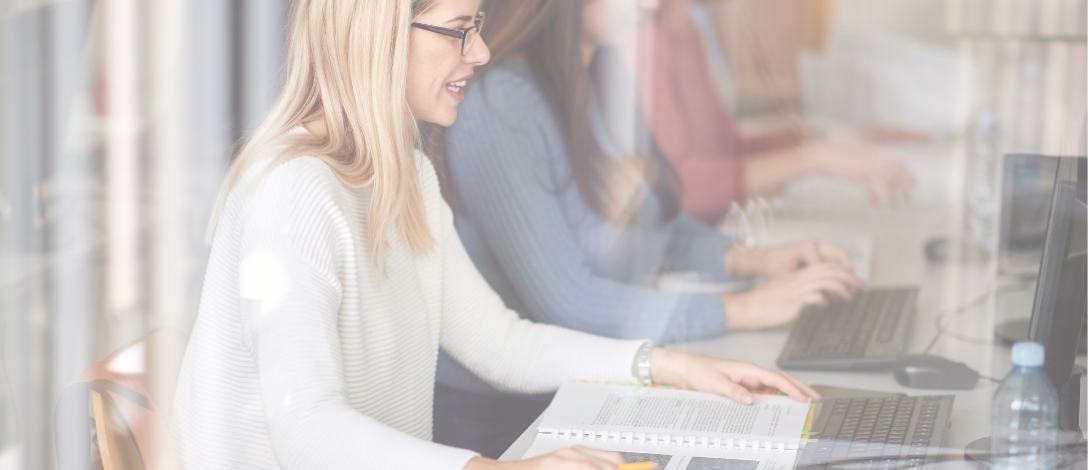 CAPZA renews its support to the OCTIME GROUP
The OCTIME Group, a major player in the HR software edition for planning and management of working time, enters a new phase of growth by renewing its confidence in Andera Partners and CAPZA in the context of a second LBO with an enlarged management team.
Created in 1999, OCTIME has become in the space of a few years a key player in the Time Management and Planning market. The Group's solutions manage on a daily basis more than 20,000 sites and 4.7 million employees in 46 countries.
Following the acquisition of SPEC in 2015, the leader in time management in Spain, Portugal and Latin America, the Group made two other acquisitions, MAPOTEMPO in 2017, a publisher of route mapping and optimization software, and HR MAPS in 2018, a publisher of talent management software. As a result, the Group has a strong international dimension and a complete range of Human Resources solutions.
Operating in a growing market, driven by the increase in companies' equipment levels, a broadening of functional needs, and the evolution of architectures towards SaaS, OCTIME has experienced an average growth of more than 15% over the last four years.
In just a few years, the OCTIME Group has become a key player in its segment, particularly in the healthcare area
Fabien Bernez, Partner, CAPZA Flex Equity
« Supported by an experienced and reinforced management team and a first-rate technical offer, we are entering this new phase of the group's development with great ambition both in France and internationally. » says Fabien Bernez, Partner, CAPZA Flex Equity
For this minority LBO, Guillaume Berbineau, CEO of OCTIME has chosen to renew his confidence in Andera Partners and CAPZA, who have been working with the group since 2016. CAPZA reinvests a minority stake in the capital and underwrites a mezzanine debt. A senior loan, led by LCL on a bought deal basis, completes the financing of the transaction.
This is the last investment of the Capzanine 4 fund. The successor fund, CAPZA 5 Flex Equity, achieved a first closing in July 2020 for €450 million and has a target size of approximately €500 million.
Flex Equity
Flex Equity
Flexible financing solutions combining equity and mezzanine
Read more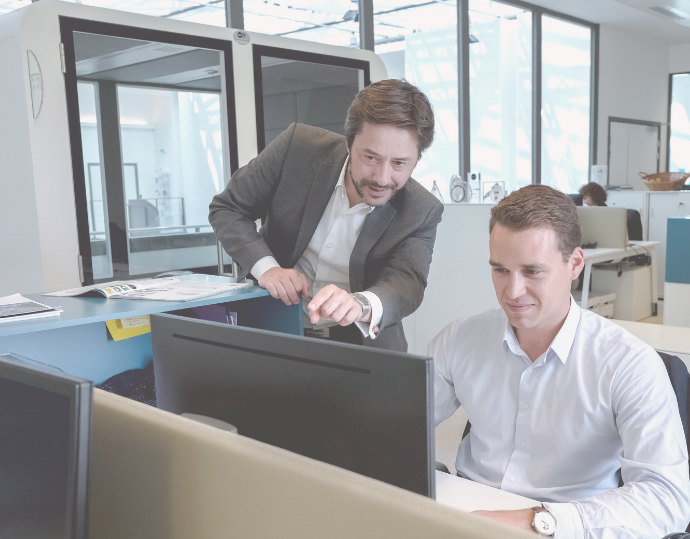 88 transactions since 2004
Source: CAPZA as of 31/12/2022