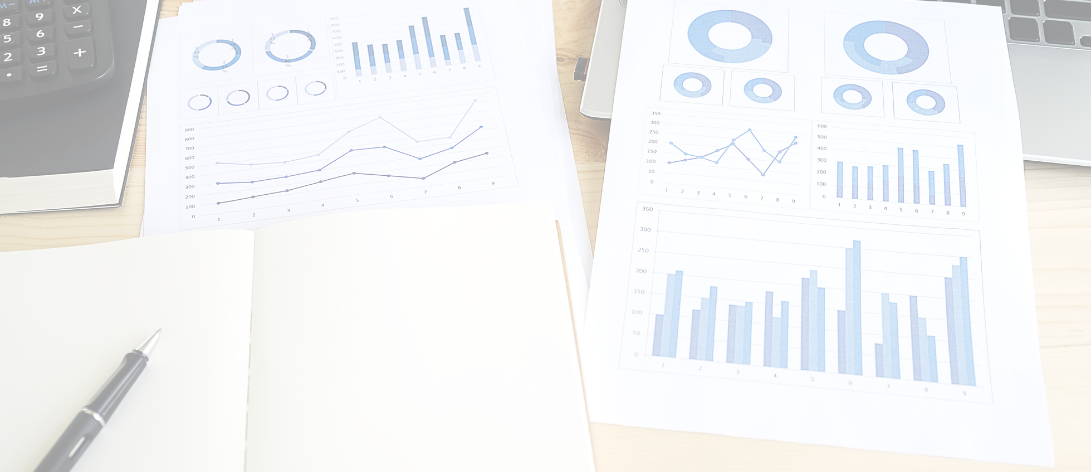 CAPZA Expansion supports EPSA Group in its new phase of growth
CAPZA Expansion acquires a minority stake in EPSA Group, alongside Towerbrook Capital Partners and Raise Investissement.
Founded in 2001 by its CEO Matthieu Gufflet, EPSA is a global player specialized in operational and financial performance. The Group has been continuously growing since its establishment, and now has 1,500 employees serving 4,500 active customers in 35 countries.
At a time when companies are subject to increasing pressure on supply chains and seeking to take advantage of opportunities for accelerated digitisation, EPSA has positioned itself as a major player in driving business performance and in helping leading companies and public administrations to navigate the social and environmental challenges that will shape the economy of the future.
We are very proud to be part of EPSA's new growth adventure and partner with Towerbrook and Raise to help the Group accelerate and increase its leadership in its sector
Guillaume Basquin and Frédéric Chiche, Partners & Co-Heads of CAPZA Expansion
This strategic investment will help drive EPSA's long-term growth initiatives, which include accelerating the evolution of service offerings, investing in digital solutions, and strategically expanding via organic growth and targeted bolt-on acquisitions. These initiatives will continue to enhance EPSA's client service and expand the Group's geographic footprint.
Flex Equity Mid-Market
Flex Equity Mid-Market
Tailor-made solutions to accelerate mid-market SMEs in their growth story and decarbonation
Read more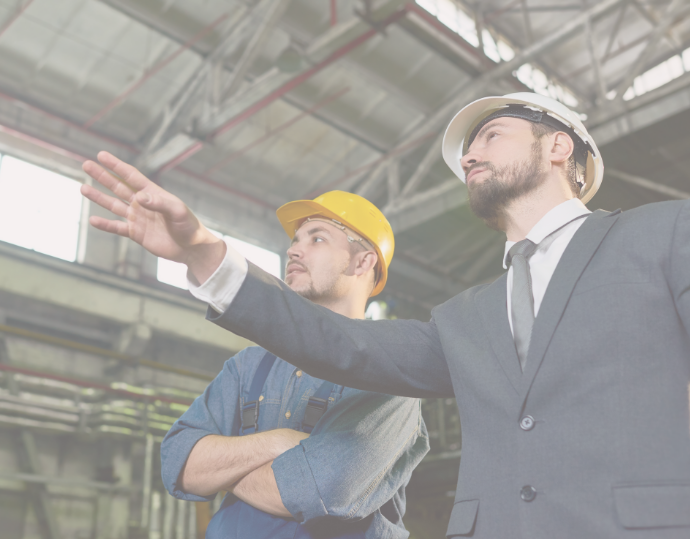 €500m of AuM
Source: CAPZA as of 31/12/2021