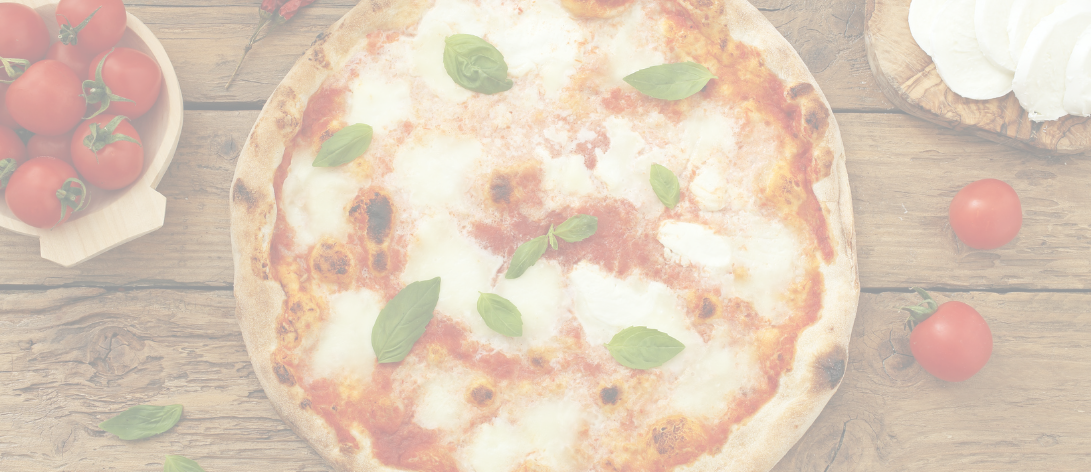 CAPZA Expansion supports Big Mamma in its development in France and in Europe
CAPZA Expansion and Zencap are supporting the French group of Italian restaurants Big Mamma.
CAPZA and Zencap AM are supporting Big Mamma Group's acceleration in its post-pandemic growth through a bond financing, with social and environmental impact objectives. The "Rebond Tricolore" fund, launched by Zencap AM in July 2020 to support SMEs & Mid-caps in their post-crisis growth, enabled the initiation of the transaction. CAPZA's investment is made possible thanks to the envelope entrusted by AXA France to CAPZA in 2020, to serve the economic recovery by financing the growth of French SMEs & Mid-caps.
This transaction provides the Big Mamma Group with the means to pursue its ambitious development plan in France and Europe through the opening of new restaurants, the conquest of new territories and the acceleration of its new traditional Italian food delivery business called Napoli Gang.
Founded in 2013 by Tigrane Seydoux and Victor Lugger, Big Mamma is a French group of Italian restaurants that now has 16 restaurants, 13 delivery kitchens and around 1,500 employees. Its concept, both simple and disruptive, is based on quality, authenticity and affordable Italian cuisine in a friendly and highly experiential setting.
After a very promising start in 2015 in Paris (France), where the Group opened no less than 8 restaurants in 4 years, including the 4,500m² Food Market La Félicita in the 13th arrondissement of Paris, Big Mamma has progressively developed in the French main cities (3 restaurants – in Lille, Lyon, and more recently in Bordeaux), as well as in some European capitals (5 restaurants – in London and Madrid), with comparable success.
Big Mamma is a French success story in the restaurant industry, a sector that we are delighted to support thanks to AXA's allocation.
Guillaume Basquin & Frédéric Chiche, Partners & Co-Heads of CAPZA Expansion
In response to the Covid-19 crisis, which has had a major impact on the catering industry, Big Mamma also demonstrated its responsiveness by developing a home delivery business in Paris, London and Madrid through the creation of the Napoli Gang digital brand and the opening of 13 delivery kitchens.
The group also pursues an active ESG policy, and thanks to the promotion of environmental and social actions, it has become the first French catering group to obtain the B-Corp label in 2018.
CAPZA's investment in Big Mamma is made through its CAPZA Expansion fund, created with the mandate given to CAPZA in 2020 by AXA France. With an allocation of €500 million, this fund aims at supporting the French economy and developing employment by supporting medium-sized companies throughout France in all sectors.
Zencap AM's investment was made via the REBOND TRICOLORE Fund, launched in July 2020. The Fund was initially sponsored by the MACIF Group and brings together several French institutional investors, notably from the insurance sector, in order to support the long-term solvency of sound French companies affected by the health crisis. Especially within the framework of this fund, Zencap AM pays great attention to the CSR approach of its investee companies, the objective being to generate social and environmental impacts that will contribute to building sustainable foundations for the economy of tomorrow.
The funding is thus accompanied by ambitious social and environmental impact objectives for the Big Mamma Group, illustrating its strong commitment to CSR, historically part of its corporate culture. These concrete objectives, defined in consultation with the management, cover both the social and environmental aspects, the goal for them being to permanently improve. They are certified by the independent third-party expert Ethifinance.
"The health crisis and burning desire to revive our business have encouraged us to be more creative & inventive, fiercelier than ever before. Big Mamma and its teams have emerged stronger from this difficult period and are even more convinced of our values and trajectory. We have worked actively to accelerate our European physical and digital development despite a complex financing context for the restaurant industry. CAPZA and Zencap AM have shown agility and conviction in supporting our entrepreneurial project and meeting our expectations. We are delighted with this new partnership which will allow us to face the challenges of the coming years with confidence." – Tigrane Seydoux, Co-founder and Chairman of Big Mamma Group.
"Big Mamma is a French success story in the restaurant industry, a sector that we are delighted to support thanks to AXA's allocation. We are very pleased to be associated with the talented teams of Big Mamma, whom we wish to support, in this post-pandemic recovery context, in achieving their development ambitions." – Guillaume Basquin and Frédéric Chiche, Partners et Co-Heads of CAPZA Expansion.
"As early as spring 2020, we identified the need to provide companies with flexible financing solutions to enable them to resume their long-term growth path after the initial Covid shock. In a sector that was heavily affected, Big Mamma, was able to evolve very quickly, thanks to the vision of its leaders, the talent of its teams and the quality of its offer. We are very happy to have put the funds raised for  the Rebond Tricolore initiative at the service of this great story. The ESG profile of the operation and of the Big Mamma Group was key in convincing us of the sustainable dimension of this growth story." – Victoire Blazsin, Managing Partner of Zencap AM.
Flex Equity Mid-Market
Flex Equity Mid-Market
Tailor-made solutions to accelerate mid-market SMEs in their growth story, transformation and sustainable development
Read more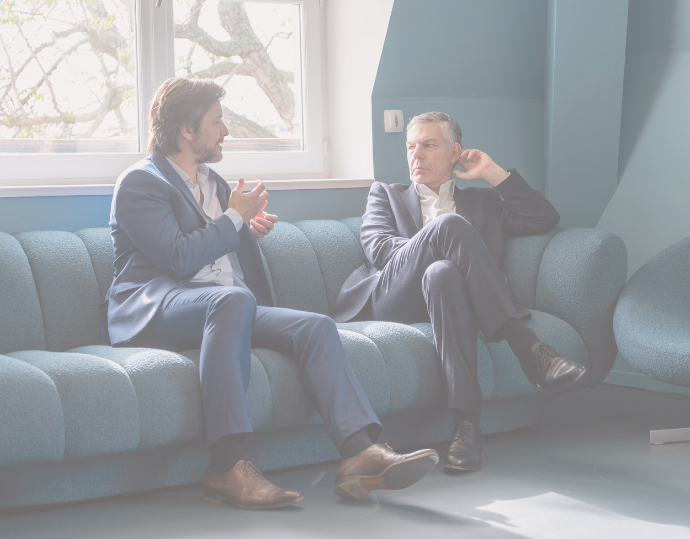 12 transactions since January 2020
Source: CAPZA as of 31/10/2023