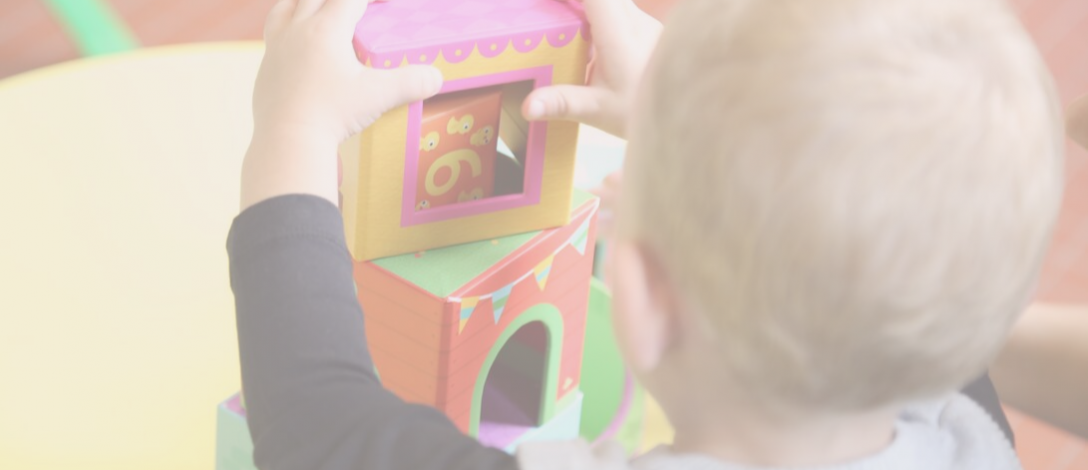 CAPZA co-arranges unitranche refinancing for La Maison Bleue
CAPZA co-arranges unitranche refinancing for La Maison Bleue, enabling it to pursue its development in France and internationally
CAPZA is co-arranging with BNP Paribas Principal Investments and AXA IM the unitranche refinancing of La Maison Bleue, the number three private nursery group in France.
Founded in 2004 by Sylvain Forestier, La Maison Bleue manages a network of more than 280 collective nurseries in France and 60 in Europe (in Switzerland, Luxembourg and the United Kingdom). The group, majority owned by its management and supported by Towerbrook and Bpifrance since 2016, is the third largest operator of collective nurseries in France. It employs over 3,200 people.
Since the opening of the French market to private players in 2004, La Maison Bleue has experienced steady revenues growth thanks to a regular increase in the size of its network of collective nurseries, mainly though organic growth and occasionally through targeted acquisitions.
The market for collective nurseries is enjoying strong growth, supported by positive demographic and sociologic trends. In the future, it should continue to benefit from positive underlying trends, from the fact that offer is still structurally below demand and from strong support from the public authorities.
CAPZA has been able to provide a flexible and responsive solution that meets our needs.
Sylvain Forestier, CEO of La Maison Bleue
The unitranche refinancing, for a total amount of more than 150 million euros (including a significant capex line), aims to offer the group more flexibility while allowing it to continue its development. In particular, the group intends to accelerate its external growth strategy in order to consolidate its position in France, to achieve critical size in the countries in which it is already present, and to consider setting up in new countries. La Maison Bleue, which is also resizing its operating financing facilities on this occasion, is seeking to achieve turnover of more than 300 million euros in the near future.
"We are very happy to support La Maison Bleue in this new phase of its development. The group, which is led by a highly experienced management team, has solid underlying assets and excellent prospects for growth in France and Europe" says Guillaume de Jongh, Private Debt Partner at CAPZA.
"CAPZA has been able to provide a flexible and responsive solution that meets our needs. This unitranche refinancing will enable us to step up our development" concludes Sylvain Forestier, CEO of La Maison Bleue.
Private Debt
Private Debt
Leading mid-market
direct lender
Read more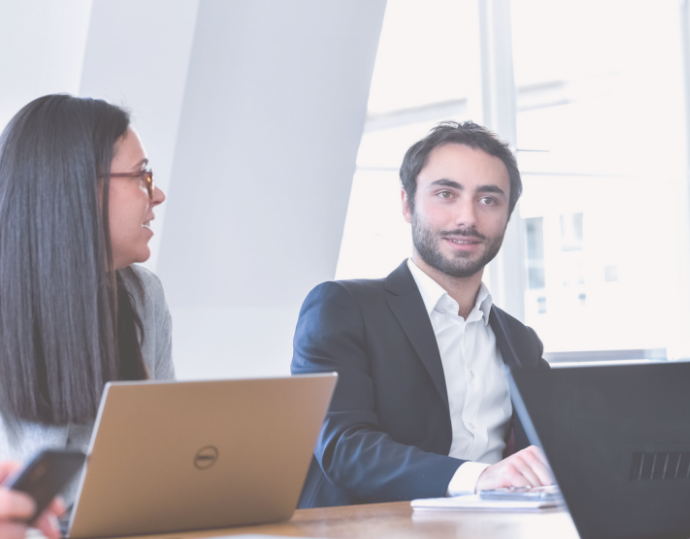 125 transactions since 2005
Source: CAPZA as of 12/31/2022