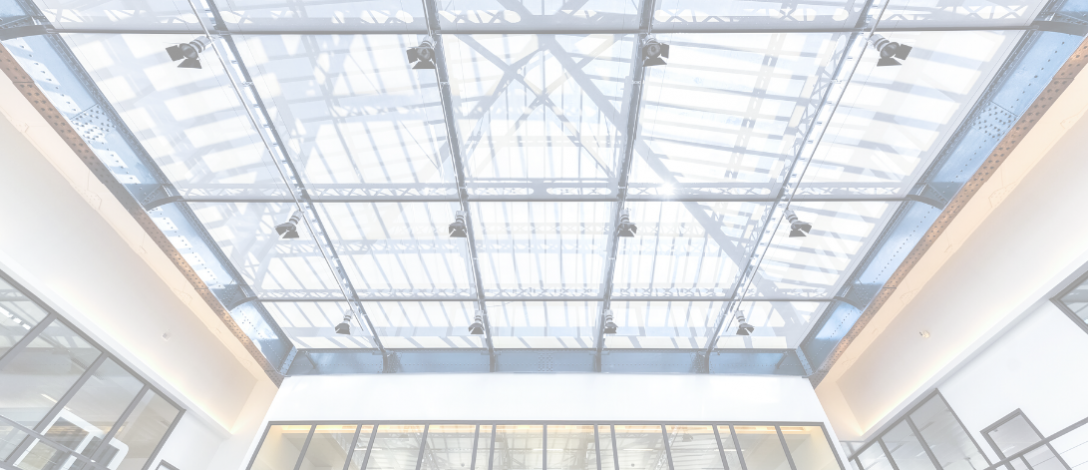 CAPZA carries out its first acquisition to expand in Growth Tech
CAPZA announced its first external growth operation through the acquisition of
Time For Growth
, a pioneering investment company in the Growth Tech segment and a recognised investor in the tech ecosystem.
With this acquisition, CAPZA expands its capital financing offer for SMEs and advances towards the launch of a new CAPZA investment vehicle dedicated to Growth Tech.
CAPZA, a European private investment platform specialised in SMEs, pursues its development strategy with the acquisition of Time For Growth, an investment specialist in innovative European companies operating in the technology and digital sectors.
With more than €3.71 billion in assets under management on behalf of French and international high profile investors, CAPZA Group has built a solid experience in supporting companies throughout their development over the last 15 years. This track record enables the firm to provide European SMEs/ETIs with flexible financing solutions adapted to the different stages of their growth (majority, minority, subordinated or senior debt, etc.) through a platform combining 4 complementary areas of expertise (Flex Equity, Private Debt, Artemid, Transition) in 4 European countries (France, Germany, Spain, Italy).
We are very pleased to welcome Time For Growth's teams to the CAPZA platform and to continue to implement our strategy of leveraging our knowledge of the small and mid-cap market to identify unmet financing needs.
Christophe Karvelis-Senn, President of CAPZA
Founded in 2009, Time For Growth is a private equity investor specialising in growth companies in the tech sector across Europe. Its three partners, Henri de Bodinat, Jean-Luc Cyrot and Raphaël Horreard, combine an important sourcing capacity, a network of qualified experts in the world of tech and a high-performance track-record2. Among its participations:
La Boutique Officielle, French leader in e-commerce and streetwear clothing
Oodrive, French leader in sharing and backup cloud solutions
Oslo, a leading French software publisher in retail and facility management
Brille 24, Germany's leading eyewear e-commerce company
This acquisition of a tech expert is in line with CAPZA's strategy, which has already invested more than 600 million euros in some thirty technology companies, including:
Recommerce, the European leader in mobile phone reconditioning
Datawords, global leader in e-multicultural technologies
Questel, market leader in intellectual property management software
Géomédia, software designed to meet the design, terrain and infrastructure modelling needs of various players in the construction and public works sector
Finance Active, provider of digital SaaS solutions to improve performance in debt and financial risk management
CAPZA intends to build on this complementarity with Time For Growth and strengthen its teams to launch, in the coming months, a fund dedicated to fast growing tech companies with a business model focused on value creation, whether the companies are already profitable or about to be. These companies, which are too mature for early stage / venture capital investors and not enough for generalist funds, are currently facing a lack of financing that prevents them from advancing to decisive stages in their growth. With this fifth expertise labelled "CAPZA Growth Tech", the new team will accompany these entrepreneurs in the next phase of their development.
With the integration of Time For Growth, CAPZA is also asserting itself as an investment platform and a player in future industry consolidations. CAPZA intends to confirm this status and enrich its platform with further acquisitions.
"We are very pleased to welcome Time For Growth's teams to the CAPZA platform and to continue to implement our strategy of leveraging our knowledge of the small and mid-cap market to identify unmet financing needs. Our combined expertise in the digital sector will enable us to identify opportunities and to meet the needs of growth tech companies with a specialist fund", says Christophe Karvelis-Senn, President of CAPZA.
"Technology companies which are too mature for venture capitalists and not mature enough to attract generalist funds are confronted to a funding gap in the market. It is primarily these fast-growing technology companies that we intend to support in their next growth phase," explains Laurent Bénard, CEO of CAPZA.
"We are delighted with this partnership with the CAPZA teams, which will enable us to become part of a solid and fast-growing structure to continue the entrepreneurial adventure started 10 years ago. In line with the recommendations of the French TIBI report, our objective is to build tech champions by adopting a holistic approach to value creation," comments Henri de Bodinat, President of Time For Growth.
"A new generation of tech entrepreneurs has emerged and is now searching for profitable and sustainable growth in high-value added segments rather than "hype" ones. In order to realize their full potential, these entrepreneurs need both capital and professional support," adds Jean-Luc Cyrot, CEO of Time For Growth.
The pre fusion acquisition transaction has obtained the prior approval of the French Autorité des Marchés Financiers and will be carried out in the near future.
1 including assets managed by a third party and advised by Artemid SAS. Based on valuations as of 31 December 2019 and also including funds raised during Q1 2020.
2 Past performance does not guarantee future performance.