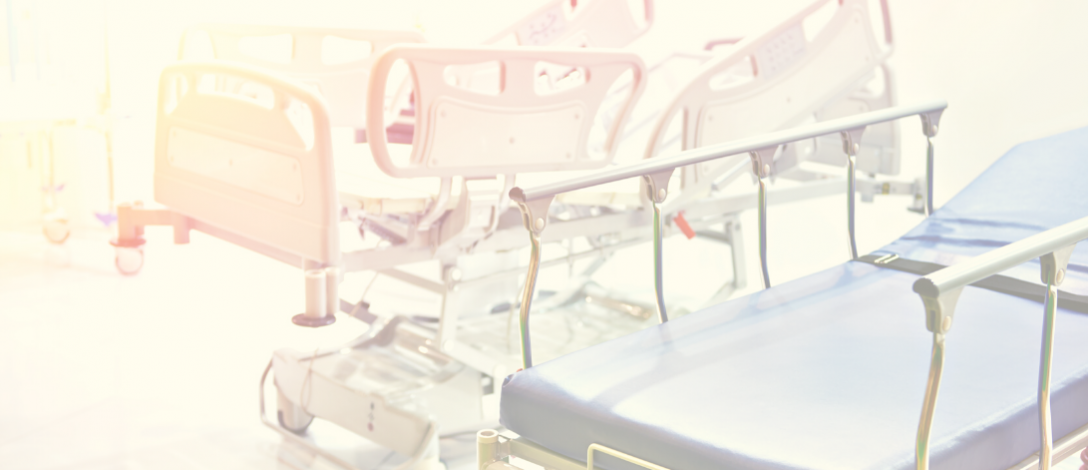 CAPZA acquires a stake in Winncare
CAPZA acquires a stake in Winncare, a major player in the manufacture of medical equipment.
This transaction aims to accelerate Winncare's growth by developing its cross-selling initiatives and expanding geographically.
Founded in 2004 through the merger of Médicatlantic and Asklé Santé, Winncare develops, manufactures and distributes medical equipment such as medical beds, pressure-ulcer prevention (PUP) products, transfer devices, hygiene products and other products and services for dependent patients and caregivers.
Winncare sells its products mostly through distributors to homecare market, nursing homes and hospitals. The Group has 450 employees in Europe and relies on a large and diversified customer base with more than 2,000 active clients.
We believe Winncare is well positioned to capture future market growth.
Christophe Karvelis-Senn, Executive Chairman & Founder
Winncare's strength is based on its premium positioning, through the quality of its products as well as its recently developed service offering which contributes to promoting its brandname and developing a direct link with both distributors and nursing homes.
Thanks to the support of Siparex, which will become the majority investor, and CAPZA, Winncare will implement an ambitious organic and external growth plan through the development of cross-selling initiatives and geographic expansion, mainly in Europe.
"We believe Winncare is well positioned to capture future market growth and we are proud to support the Group in its ambitious development strategy." Christophe Karvelis-Senn, Executive Chairman & Founder of CAPZA
Flex Equity
Flex Equity
Flexible financing solutions combining equity and mezzanine
Read more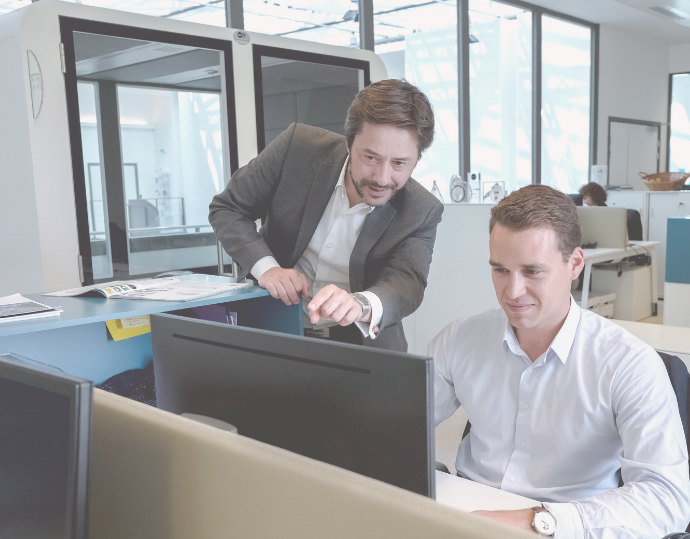 88 transactions since 2004
Source: CAPZA as of 31/12/2022