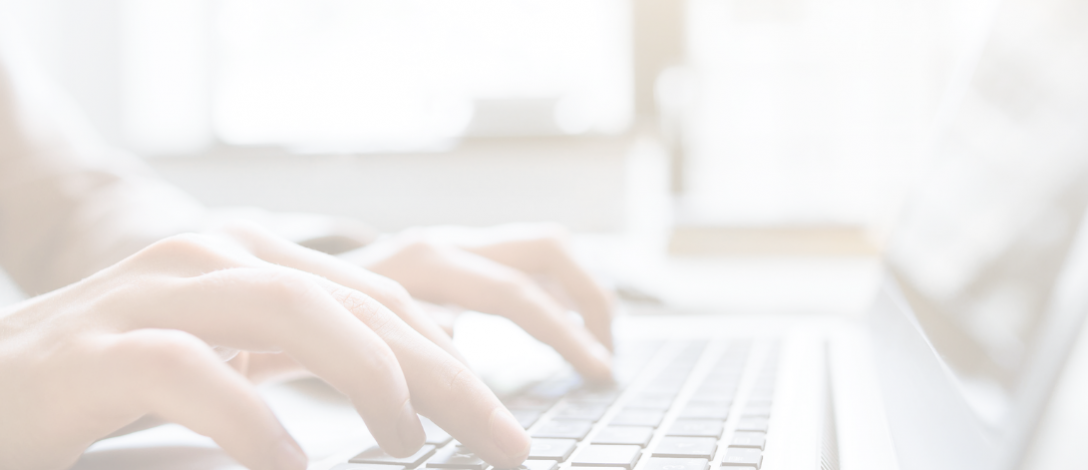 CAPZA acquires a majority stake in Eidosmedia
CAPZA supports Eidosmedia, a leading international player in Content Management System (CMS) solutions.
CAPZA acquires a majority stake in Eidosmedia S.p.A. ("Eidosmedia"), a leading international player in Content Management System (CMS) solutions.
Eidosmedia develops innovative content management solutions serving clients with high-value content and complex workflow management needs. Its software covers the end-to-end content lifecycle for very large media, financial research, academic and public research and corporate organizations.
Established in 1999, with an engineering team based in Milan, Eidosmedia is today a leading global supplier with over 200 employees based across Europe, North America, and Asia Pacific, and generates €29m in revenues. Its growing customer base includes major media groups such as The Financial Times, Ouest France, Il Sole 24 Ore, News Corp, Funke Mediengruppe, large organizations like Deutsche Post and the Union of European Football Associations (UEFA), the world's top rating agency in addition to 4 out of the top 5 investment banks.
In recent years, led by a new management team, Eidosmedia transitioned to a SaaS model and diversified its offering expanding further into the digital media, financial research, and corporate segments.
CAPZA will hold the majority investment together with senior management of the Group led by CEO Christian Pelanconi and replaces the current majority shareholder Hg.
There are many opportunities in the Italian market, with dynamic companies looking to expand who can benefit from our European network and from partners with local resources and connections.
Christophe Karvelis-Senn, Executive Chairman and Founder of CAPZA
With the support of CAPZA, Eidosmedia will:
complete the transition to SaaS of existing customer base;
deliver new customer growth in media, financial research and corporate & government segments;
develop partnerships with system integrators in key geographies;
continue to invest in innovation across the entire product portfolio by further extending the group's digital capabilities;
implement the Group's buy and build strategy.
This is CAPZA's second deal in Italy and the first Italian investment for CAPZA 5 Flex Equity. CAPZA opened offices in downtown Milan in January 2021, with a growing team presently formed of Stefano Zavattaro, Partner and Country Head, and Tommaso Galletta, Associate.
"There are many opportunities in the Italian market, with dynamic companies looking to expand who can benefit from our European network and from partners with local resources and connections. Tech/digital companies such as Eidosmedia, can particularly rely on the in-depth knowledge of CAPZA, with more than 750 million euros invested in this area since 2004." Christophe Karvelis-Senn, Executive Chairman and Founder of CAPZA
"We are excited to support Eidosmedia in this new phase of its development. We believe the Group can capitalize on a leadership positioning in its core markets and on an experienced international management team driving an ambitious program with our backing." Stefano Zavattaro, Head of CAPZA's Italian Office
"CAPZA is an ideal partner to accompany Eidosmedia's journey and evolution, helping us to implement a transformational plan including M&A, leveraging on their strong expertise in supporting companies in the technology and B2B services sectors." Christian Pelanconi, Eidosmedia CEO
Flex Equity
Flex Equity
Flexible financing solutions combining equity and mezzanine
Read more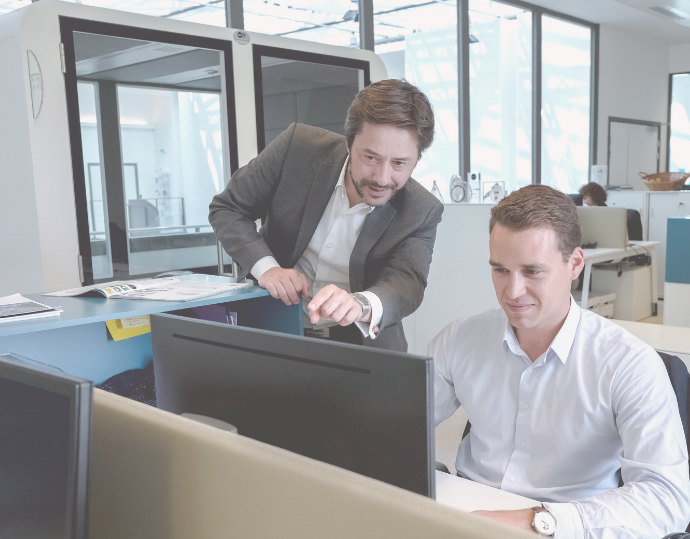 88 transactions since 2004
Source: CAPZA as of 31/12/2022