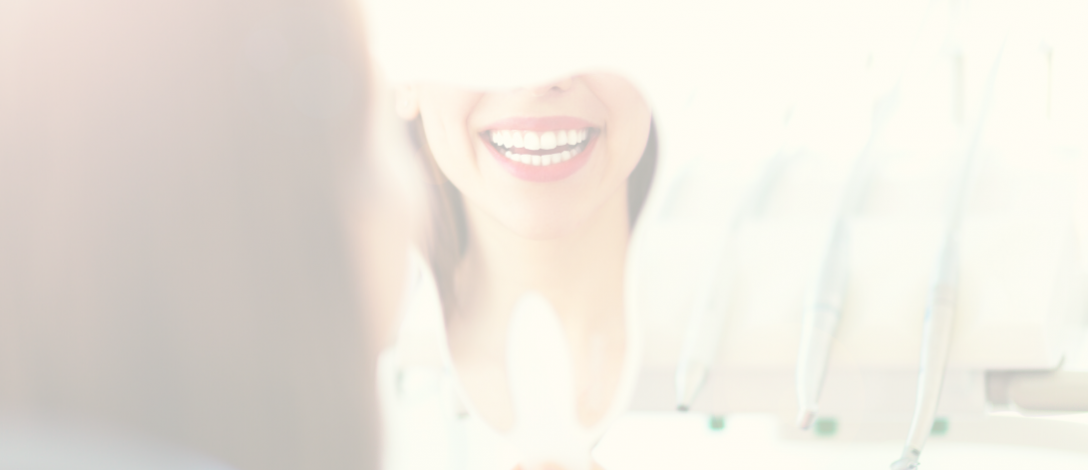 Artemid supports Biotech Dental
The Artemid team supports Biotech Dental, the French specialist in dental implants, prostheses and aligners.
The Artemid Senior Loan III fund is providing €20 million in financing that will enable the company to continue its international growth, particularly in the United States where the company has just acquired IDS, the last major independent distributor of dental implants.
Biotech Dental's strategy is based on continuous innovation in both software and digital manufacturing processes.
This technological culture has enabled the group to build an offer of high quality products at affordable prices, 100% "Made in France", in their manufacturing centers in the Arve Valley (Rhône-Alpes) and Salon-de-Provence, where its head office is also located.
The support of Artemid brings us the necessary means for a rapid redeployment in France and internationally despite the impact of the health crisis.
Philippe Veran, President and co-founder of Biotech Dental
The funds in the Artemid range are managed by the asset management company CAPZA as well as a third party portfolio management company and advised by Artemid SAS, a joint subsidiary of CAPZA and Amiral Gestion. Artemid SAS is a financial investment advisor (conseiller en investissement financier – CIF) registered at the ORIAS under the number 14003497 since  5/28/2014.
Artemid
Artemid
Senior Loans
The senior financing expert
for small and mid-sized corporates
Read more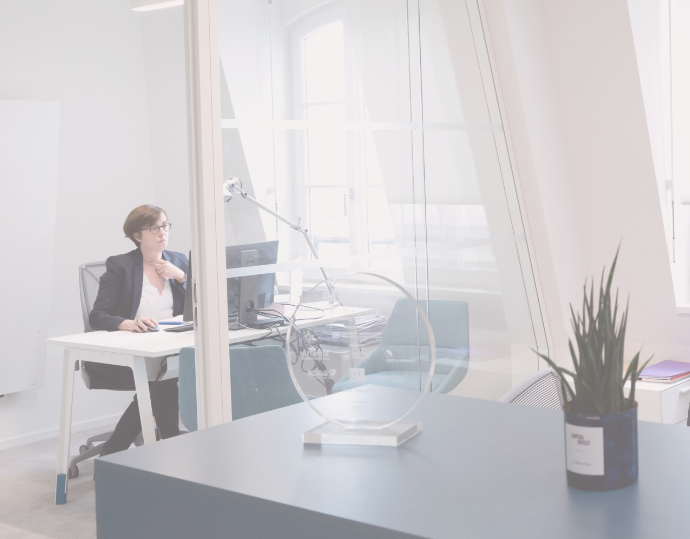 More than 80 transactions since 2015
Source: Artemid as of 12/31/2022