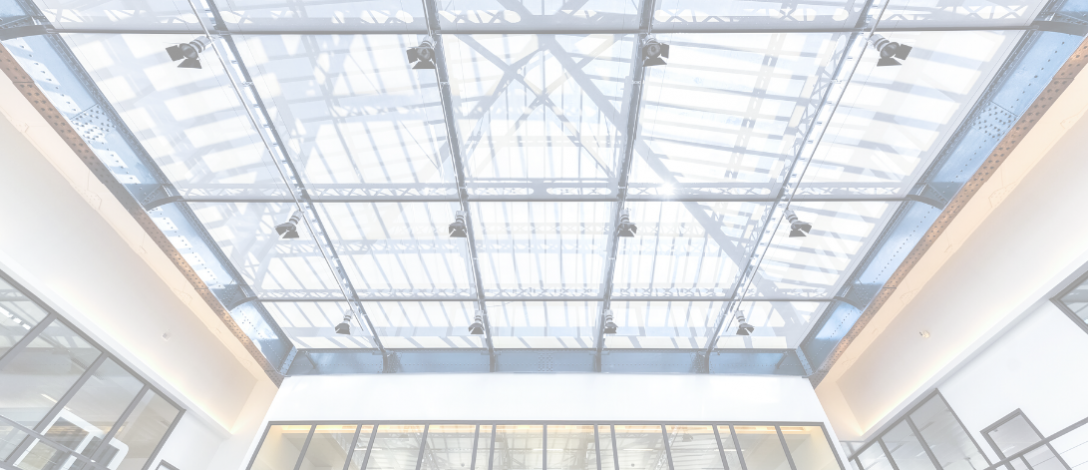 A successful first closing for CAPZA 6 Private Debt
CAPZA successfully raises ca. €1.2bn in the first closing of its unitranche fund, CAPZA 6 Private Debt
CAPZA announces the successful first closing of its CAPZA 6 Private Debt fund at ca. €1.2bn, with strong visibility on an additional €200m commitment.
This commitment above target confirms the renewed confidence of CAPZA's historical investors (family offices, insurers, funds of funds, public institutions, pension funds) as well as strong interest from new French and international investors.
This 6th vintage relies on CAPZA's proven approach to private debt. The fund finances SMEs with an EBITDA of more than €12m (sweet spot around €20-25) through unitranche and mezzanine debt mainly in France, Germany, Spain and Benelux.
The fund is levering 18 years of direct lending expertise in the mid-market (110+ transactions) relying on the historical key distinctive pillars of CAPZA:
Unique sourcing capability built over 18 years thanks to a deep pool of past and current transactions from the overall portfolios of CAPZA and long-term relationships with sponsors and advisors
Disciplined focus on resilient sectors: Healthcare, Tech, B2B services…
Strong emphasis on sustainable transformation through the implementation of sustainability linked unitranche
Proven ramp-up capabilities with €3.8bn arranged by CAPZA across 47 transactions over the last 4 years
Cycle tested investment team anchored around 7 partners with 26 years of average experience, supported by 23 investment professionals based in France, Germany, Spain, Italy and the Netherlands1
In the current uncertain environment, our goal is to continue to deliver sustainable yield to investors.
Guillaume de Jongh, Managing Partner, CAPZA
A reinforced approach on ESG
Levering on 6 years of experience in ESG analysis and KPIs monitoring for Private Debt, this new vintage is implementing a reinforced ESG approach: integration of ESG objectives in the financial terms of the transaction and systematic ESG analysis of both the borrower and the sponsor before the investment. The fund is classified article 8 under SFDR.
A broader European reach
CAPZA has expanded its European footprint in the Benelux1 through the hiring of two investment professionals (Geert Brulot joined CAPZA in January 2022 as a director, to lead the office).
The CAPZA 6 Private Debt fund has been ramping up rapidly
3 transactions were completed to date: IC Consult (a German leading player in access management solutions), Intescia (leading online BtoB data and business intelligence software provider) and Alixio (French leader in Human Resources strategic consultancy services). 4 transactions are currently in process.
"We are pleased with the loyalty of our current investors and to welcome new investors as well. In the current uncertain environment, our goal is to continue to deliver sustainable yield to investors thanks to a disciplined approach aiming at avoiding default, focused on robust companies in resilient sectors" underlines Guillaume de Jongh, Managing Partner CAPZA.
"With more than 6 years' experience in ESG analysis for our private debt strategy, we wanted to go a step further in the integration of ESG within our portfolio. We believe lenders have a duty in driving ESG. Through our due diligence process, ESG driven pricing mechanism and annual ESG analysis, we believe we can positively influence companies toward sustainable transformation", adds Jean-Marc Fiamma, Co-Head Private Debt, CAPZA.
1 Subject to approval by regulatory authorities.
Private Debt
Private Debt
Leading mid-market
direct lender
Read more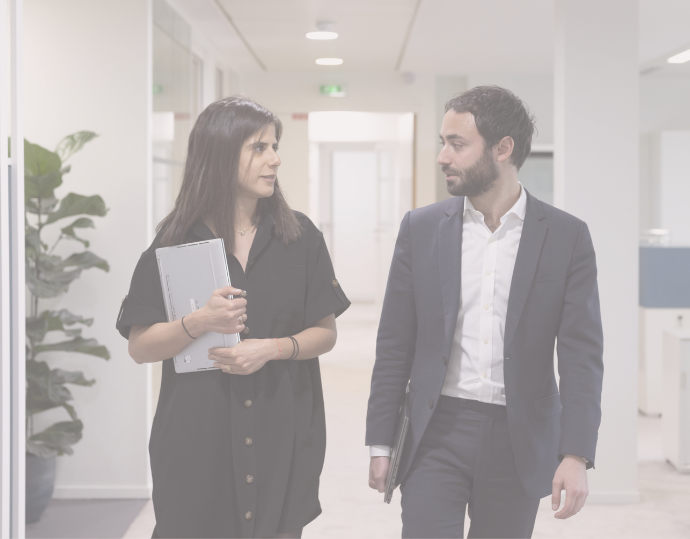 125 transactions since 2005
Source: CAPZA as of 06/30/2023