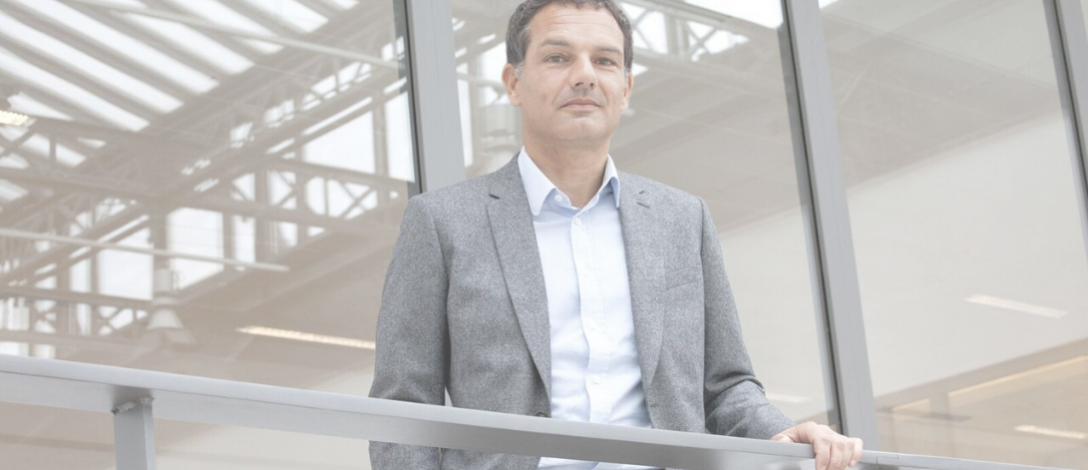 CAPZA on how lenders have key role in driving ESG
Our partner Jean-Marc Fiamma explains how Private Debt managers can play a role in driving ESG commitments across portfolio companies.
From rigour in due diligence to a more hands-on approach to governance, debt managers can play a crucial part in responsible investing, says Jean-Marc Fiamma, partner at CAPZA. Discover his interview in Private Debt Investor Magazine.
Debt managers can't impact their portfolio's ESG impact in the same way as private equity sponsors, but we still believe we have an important role to play and so do LPs.
Jean-Marc Fiamma, Partner at CAPZA
Private Debt
Private Debt
Leading mid-market
direct lender
Read more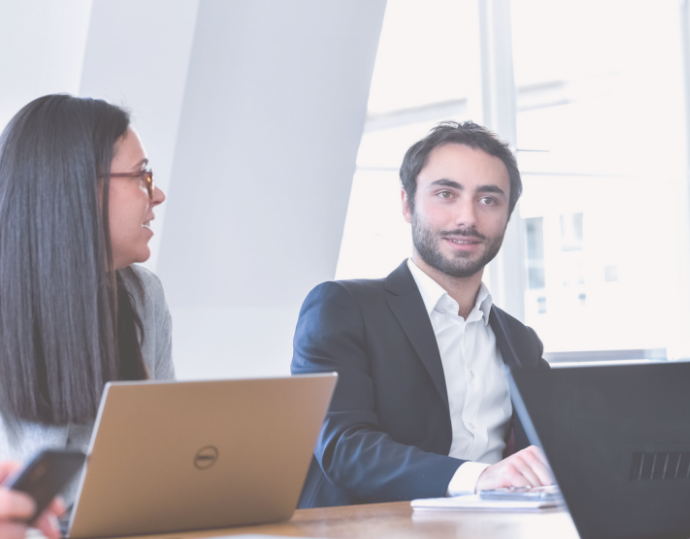 125 transactions since 2005
Source: CAPZA as of 12/31/2022