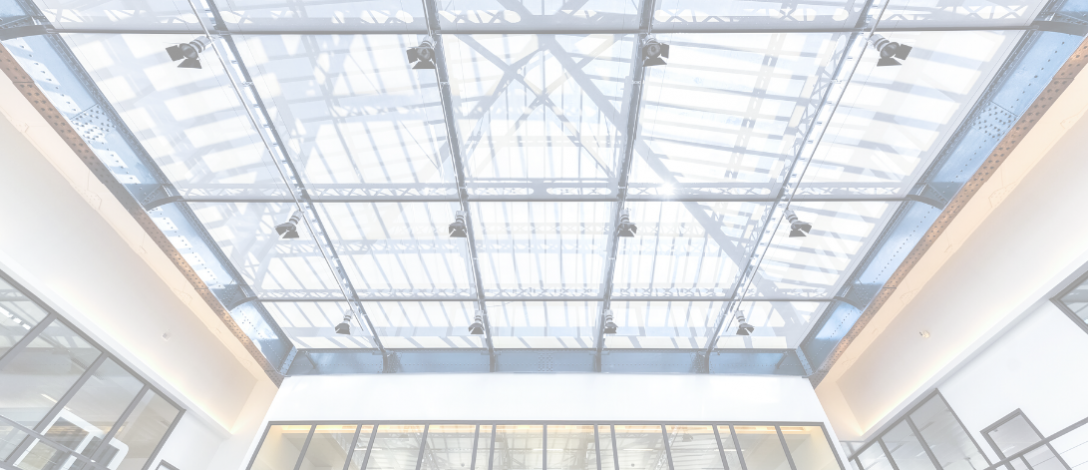 David Schulte joins CAPZA's Munich team
David Schulte joins CAPZA as Director on the Private Debt expertise in Germany.
Pursuing the reinforcement of its presence in Germany, CAPZA announces the appointment of David Schulte as Director on its Private Debt expertise.
David will have an active role in origination, analysis, execution and monitoring of Private Debt financings in Germany.
CAPZA has been present in Germany since November 2017. David joins a team of 5 investment professionals based in Munich who have successfully completed eight German Unitranche financings.
CAPZA's strategy across continental Europe relies on regional teams with expert knowledge of their local ecosystem in order to support SMEs in their expansion strategy.
Biography
Prior to joining CAPZA in 2022, David was a Senior Vice President in the Leveraged Finance group at ING based in Frankfurt, where he focused on structuring and underwriting LBOs, refinancings, recapitalization for financial sponsors in the German speaking region.
David started his career in 2010 as an Investment Banking Analyst in the Leveraged Finance & Debt Advisory team at Macquarie in London. He holds a first-class MSc degree from Cranfield School of Management and a BSc from Nuertingen-Geislingen University.
Munich team