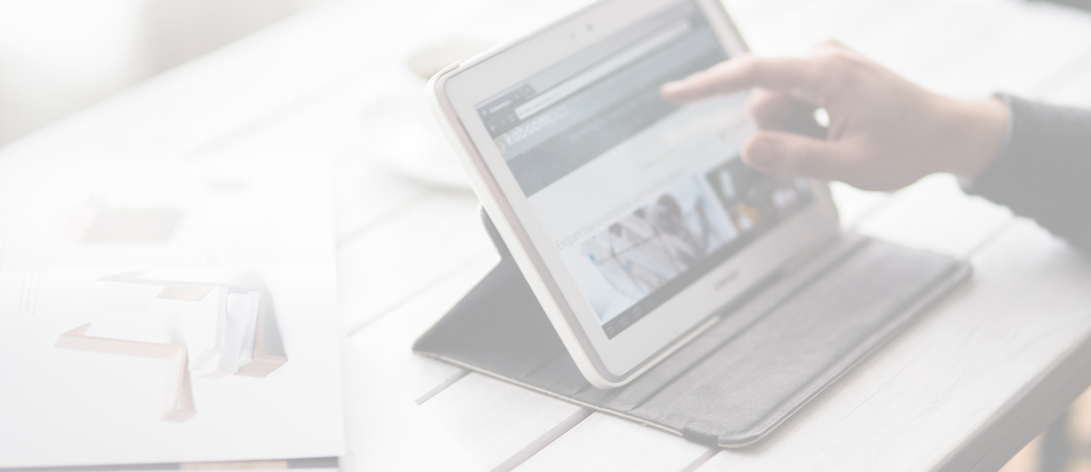 A successful first closing at €200m for CAPZA Growth Tech
CAPZA successfully raises €200 million for the first closing of its CAPZA Growth Tech Fund.
CAPZA announces the first closing of its CAPZA Growth Tech Fund for an amount of €200 million, above its initial target of €150 million.
This first closing was carried out with the support of CAPZA's historical investors and new investors (insurance, public institutions, banks, family offices).
CAPZA Growth Tech targets high-growth and profitable European digital and tech SMEs. The Fund will mainly target minority investments as a lead investor alongside the management teams to ensure an alignment of interests.
CAPZA Growth Tech has a dedicated team of 8 people including four Partners with an average of 25 years of experience and complementary backgrounds in the tech industry (consulting, entrepreneurship, investment, management…). This experience allows them to position themselves as operating partners, actively supporting companies in order to ensure the achievement of their ambitious growth and profitability objectives, while promoting a responsible ecosystem.
The Fund also benefits from an ESG approach specialized on the issues of the tech sector, including value sharing, talent retention, employer brand development and environmental footprint.
CAPZA Growth Tech has already invested in 4 tech companies in the first half of 2021: Xenocs (deep tech), Web Geo Services (publisher of an API platform for intelligent geolocation), AssessFirst (SaaS platform for predictive recruitment) and Advens (cybersecurity).
The CAPZA Growth Tech team aims to contribute to the development of a dynamic tech ecosystem in Europe and to support the digital transformation in all sectors, a key element of the economic recovery.
The Fund has been given the "Label Tibi", as well as the "Label Relance" granted by the French Directorate General of the Treasury to recognize funds that are committed to rapidly mobilizing new resources to support the equity and quasi equity of French companies (SMEs and medium-sized companies), and thus, support the economic recovery plan.
* Via Warehousing
Growth Tech
Growth Tech
A partner of choice for high growth Tech companies
Read more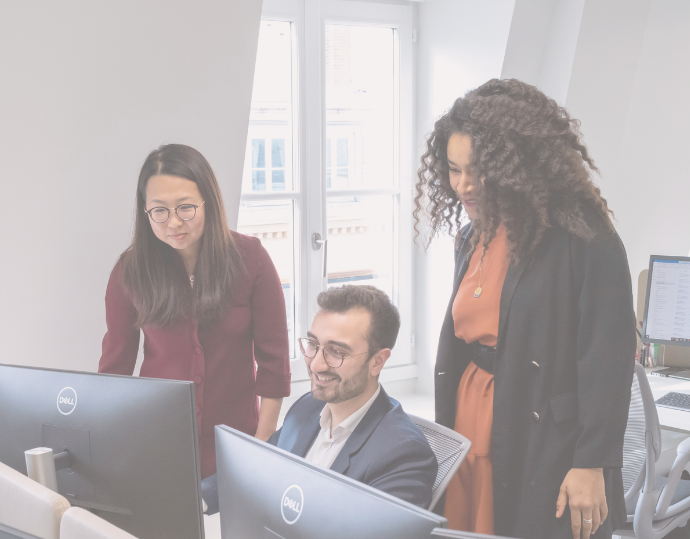 5 transactions since 2021
Source: CAPZA as of 31/10/2023