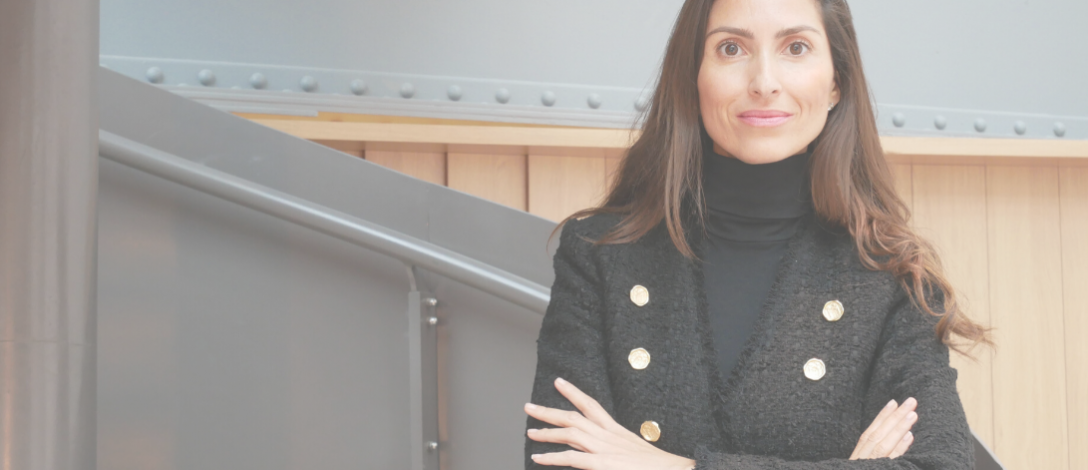 CAPZA strengthens its investor relation team
Building on its sustained growth momentum, CAPZA announces the appointment of Caroline Abensour as Head of Investor Relations and the forthcoming arrival of Stefan Arneth as Sales Manager for the DACH region (Germany, Austria, Switzerland).
In her new role, Caroline will draw on her 15 years of fundraising experience and her privileged network of family offices, private banks and European institutions to contribute to the development of relations with CAPZA's international clients. Based in Paris, she will be in charge of expanding CAPZA's geographical commercial footprint and diversifying its client base. She will also coordinate relations with the various distributors of CAPZA products around the world.
For his part, Stefan, thanks to his in-depth knowledge of the German market, will be in charge of developing relationships with LPs in the region. Through this recruitment, CAPZA wishes to strengthen its presence in this market in a sustainable way. Based in the Munich office, he will be in charge of marketing and relations with institutional investors in Germany, Austria and Switzerland.
CAPZA has experienced significant growth in recent years and has passed the €3 billion mark in assets under management through 4 investment strategies. The entrepreneurial management company has grown thanks to the support of French and European institutional investors and numerous family offices. In particular, in 2019 it opened a fourth office in Millan, following those in Madrid and Munich.
Laurent Bénard, Managing Partner of CAPZA, said: "We are very pleased to welcome Caroline Abensour and Stefan Arneth to our team. Their solid experience in the world of private assets and their knowledge of the needs of institutional investors in Europe will be an undeniable asset to accompany us in the sustained development of the company and in our strategy of internationalisation of CAPZA."
Caroline took up her new position in November 2019. Stefan will join the company in February 2020.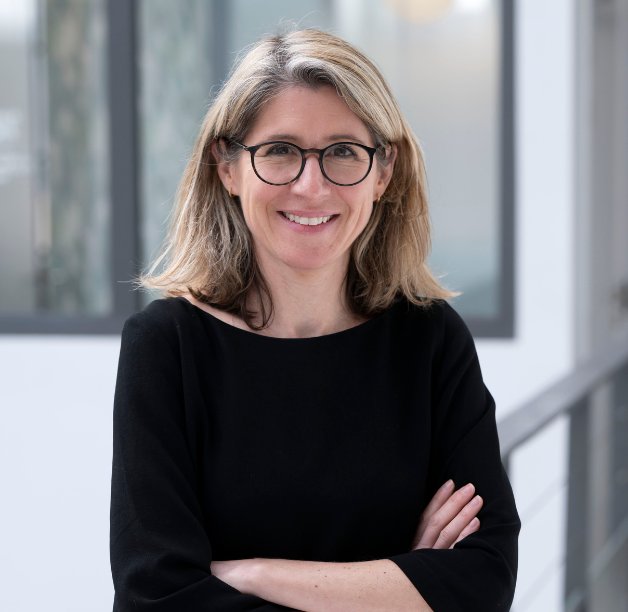 Gwenaëlle Boucly
Head of Marketing and Communication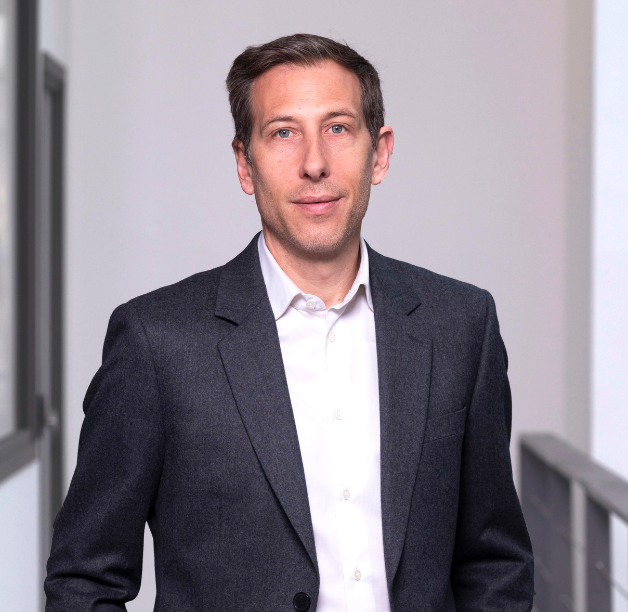 Benoit Choppin
Managing Partner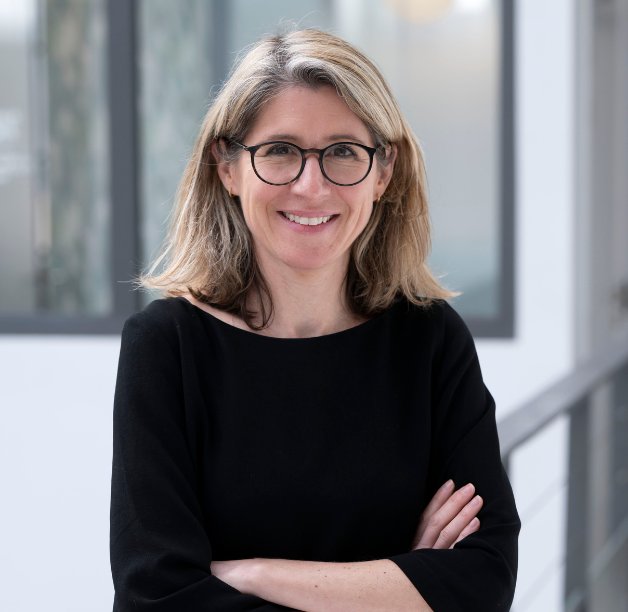 Gwenaëlle Boucly
Head of Marketing and Communication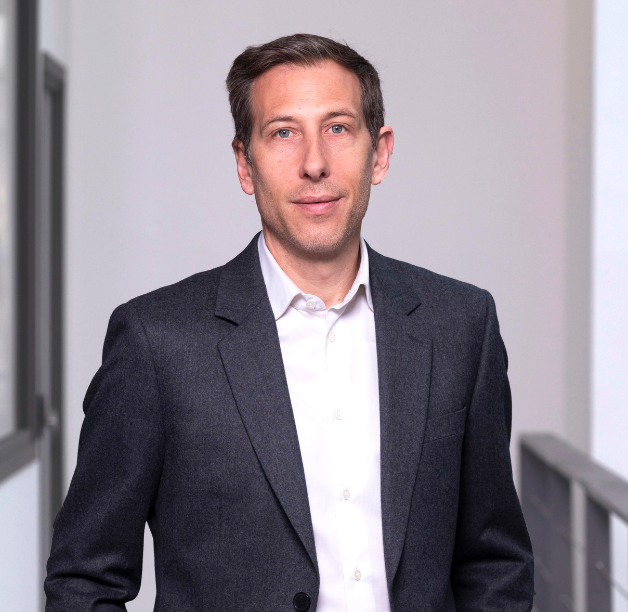 Benoit Choppin
Managing Partner