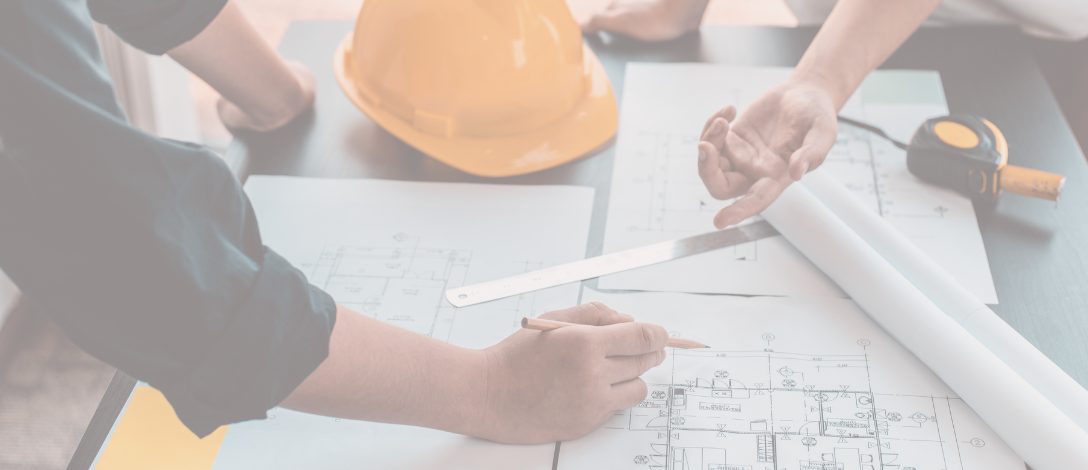 CAPZA to acquire a stake in the engineering consulting firm NEO2
CAPZA has entered into exclusive negotiations with the shareholders of NEO2
CAPZA has entered into exclusive negotiations with the shareholders of NEO2, a consulting firm specialising in the process industry and infrastructure, to acquire a minority stake in the Group's capital, alongside the management and Turenne Groupe, which is reinvesting in the new transaction.
Founded in 2008 by its current Chairman Fabrice Lidy, NEO2 is involved in industrial site design, development, maintenance and optimisation. The Group supports its customers at every stage of their projects, from preliminary studies to construction and decommissioning. Its multi-specialist approach enables it to cover technical fields in various industries: energy & environment, health, natural sciences, digital, etc.
Based in Levallois, NEO2 employs 500 consultants across several regions of France. The Group has achieved an average growth of over 30% in the last four years and expects around €70 million in sales in 2023.
With CAPZA's support, NEO2 aims to accelerate its growth by developing new offerings and opening new offices in France and Europe. The Group also intends to pursue a dynamic external growth strategy, making targeted acquisitions in complementary geographies, service offerings or sectors.
"WWe are delighted to be part of this new phase of NEO2's development, led by the experienced and complementary duo formed by Fabrice Lidy and Victor Coen, who have instilled an entrepreneurial spirit throughout the management team. We believe in the strong potential of the Group, which has positioned itself as a multi-specialist in a deep and fast-growing market." – Benoit Choppin, Managing Partner, CAPZA.
"NEO2 has succeeded in building a broad and diversified base of loyal customers, who are present in end markets that benefit from long-term macro-economic trends, such as energy and environmental transition challenges. We were impressed by the quality of the operational and commercial organisation, which focuses on technical expertise." – Fabien Bernez, Partner, CAPZA.
"In CAPZA, we have found a partner to help us accelerate our development. Since the creation of NEO2, we have continued to deepen our expertise in new critical sectors and regions in France. We are delighted to be soon able to count on CAPZA's international network and expertise in external growth operations, enabling us to consider strategic acquisitions to strengthen our position in Europe." – Fabrice Lidy, Chairman of NEO2 and Victor Coen, CEO of NEO2.
"We are delighted to renew our support to NEO2. Since we took a stake in the company in 2020, the team led by Fabrice Lidy and Victor Coen has maintained its strong growth while enhancing its range of value-added services." – Stéphane Saudo, Partner, Turenne Emergence.
CAPZA will acquire a minority stake in NEO2 alongside Turenne Groupe. The management, which retains a majority stake in the Group, will reinvest significantly on this occasion. The transaction will enable other NEO2 managers to acquire a stake in the Group.
This will be the 17th transaction for the CAPZA 5 Flex Equity fund and the 2nd exit for the Turenne Emergence fund.
Flex Equity
Flex Equity
Flexible financing solutions combining equity and mezzanine
Read more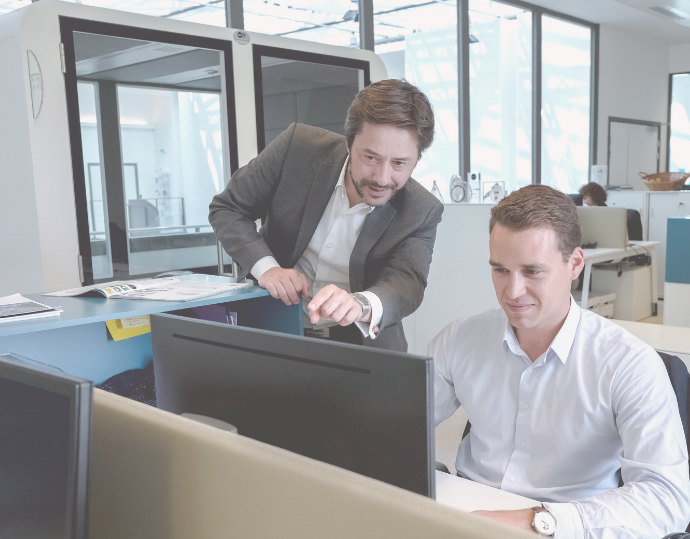 88 transactions since 2004
Source: CAPZA as of 06/30/2023