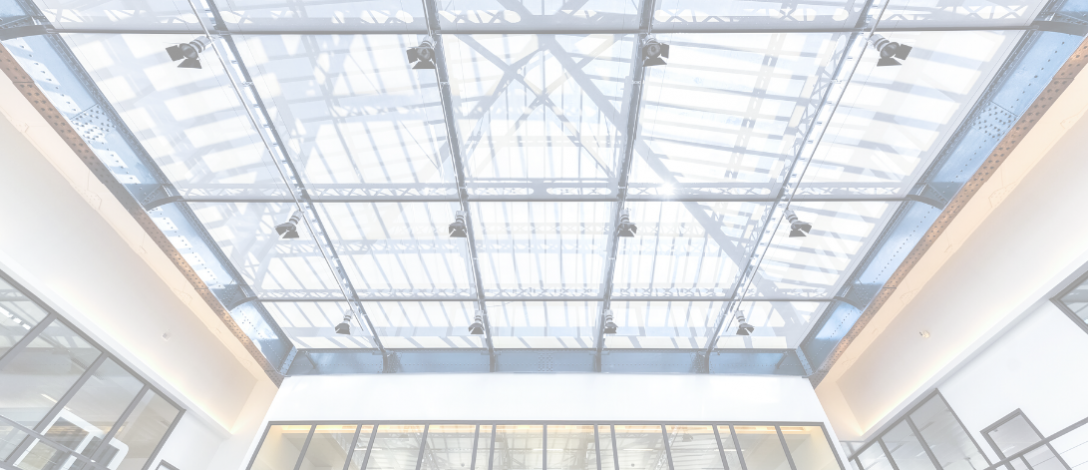 Appointment of Stefano Zavattaro as head of CAPZA's Italian office
CAPZA today announced the appointment of Stefano Zavattaro as head of its Italian branch.
Stefano Zavattaro, Partner and Country Manager, will be responsible for CAPZA's investments in Italian SMEs and will support the transalpine development projects of CAPZA's French, Spanish and German portfolio companies.
He joins Tommaso Galletta, Associate, in the Milan office where he will further develop the team with new hires.
Present in Spain since 2016, in Germany since 2017 and in Italy since 2019, CAPZA's strategy relies on regional teams with expert knowledge of their local ecosystem, to support SMEs in their expansion strategy. CAPZA has thus carried out 6 operations in Spain, 3 in Germany and one operation in Italy (a minority investment in Monviso, an Italian bakery products manufacturer) over the last two years.
Relying on this local presence is key to selecting the best high-potential opportunities.
Christophe Karvelis-Senn, Executive Chairman and founder of CAPZA
As a generalist player, CAPZA has built up a great deal of expertise in the Tech, Health and B2B sectors, which will enable it to take advantage of the quality and dynamism of Italy's exporting SMEs by supporting their international development and external growth. The digitalization of companies and the integration of ESG principles will be priority investment themes.
Italy represents a particularly important market for the development of the Flex Equity's expertise, with the aim to support companies with an EBITDA generally between €3 and €10 million through investments in equity (majority or minority), quasi-equity and mezzanine between €12 and €50 million. The Private Debt strategy will also be deployed on unitranche or mezzanine financing within LBOs, with an expected investment capacity of between €30 million and €100 million per deal.
Christophe Karvelis, Executive Chairman and founder of CAPZA, explains: "Italy has a particularly dynamic network of SMEs, driven by innovation. Stefano brings us consolidated know-how in international private equity, but above all a network of entrepreneurs, bankers and leading local experts. Relying on this local presence is key to selecting the best high-potential opportunities".
Stefano Zavattaro, Head of CAPZA in Italy, highlights: "CAPZA offers Italian SMEs a range of flexible and diversified financial solutions unique in the Italian market and an exceptional track record in the consolidation of fragmented sectors that characterize the Italian economy".
Biography
Stefano has held various positions throughout his career. After graduating in Economics in Rome and specializing in Finance at the London Business School, he worked as a manager for General Electric where he participated in numerous M&A and private equity transactions within the GE Capital division. He was then chosen by the French investor Siparex to launch their Italian private equity activities before becoming head of the Private Equity division of the Crédit Agricole Group. Since 2014, Stefano has been advising international investment houses on their Italian and European projects. He joined CAPZA in 2021.
Our teams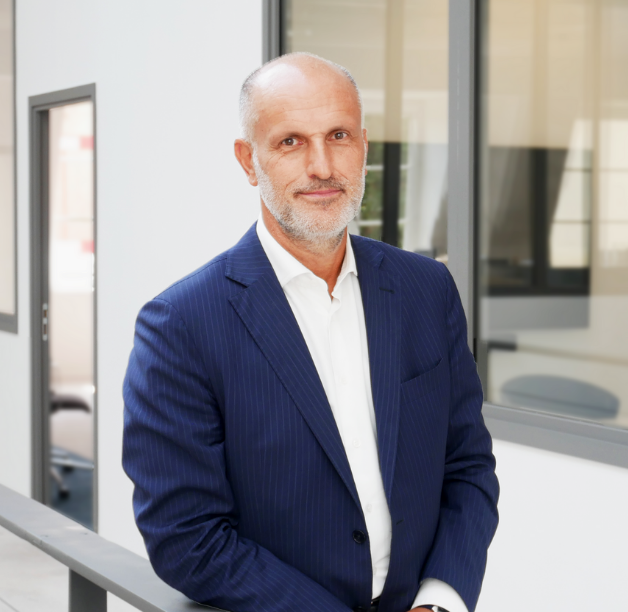 Stefano Zavattaro
Partner, Head of Italy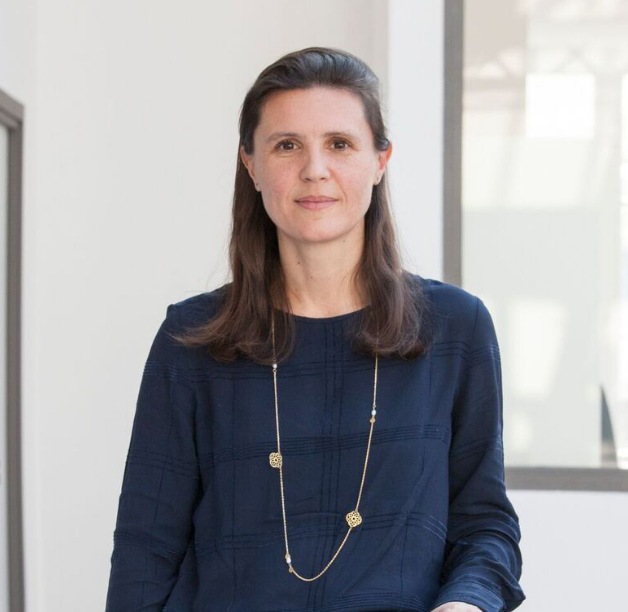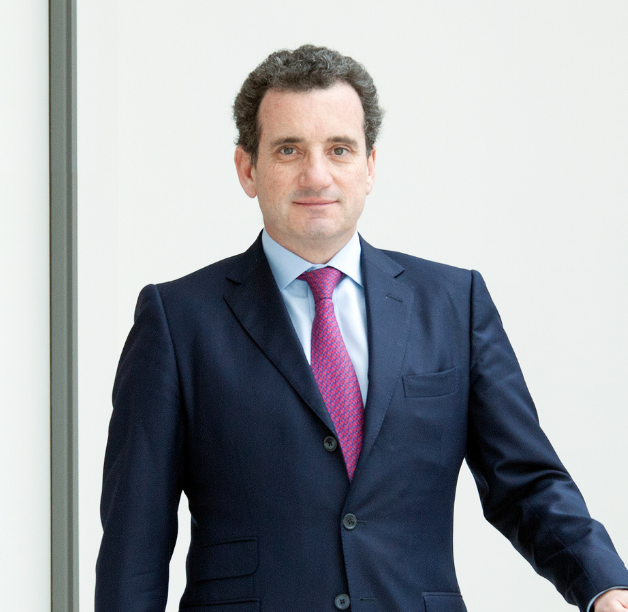 Emmanuel Bonnaud
Managing Partner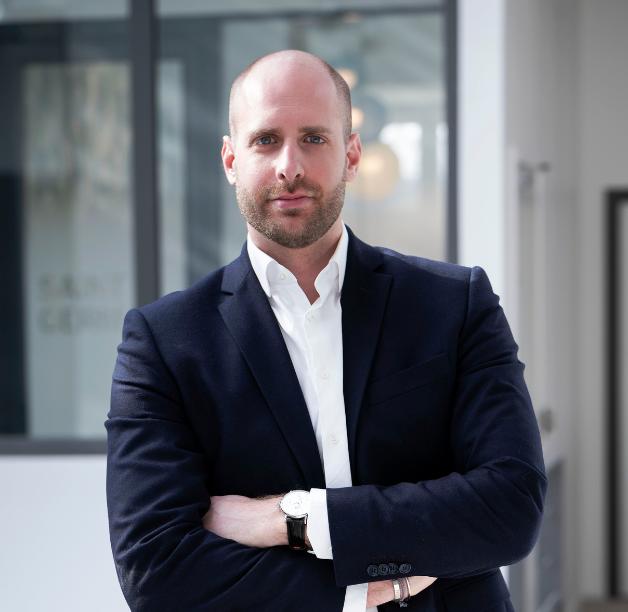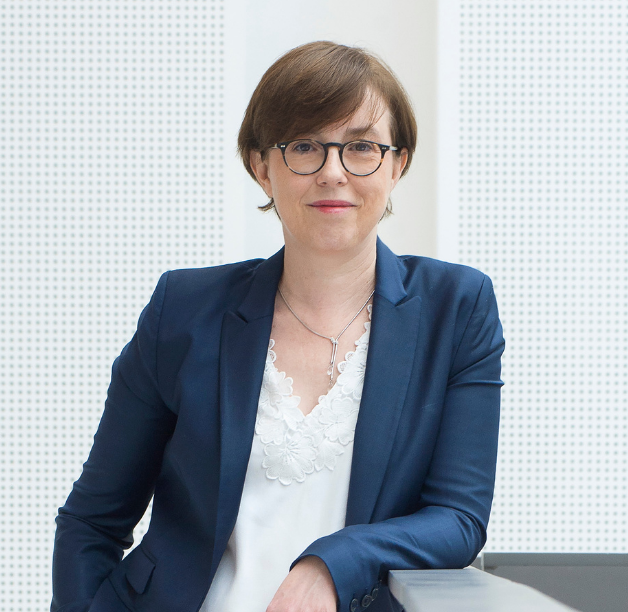 Annie-Laure Servel
Managing Partner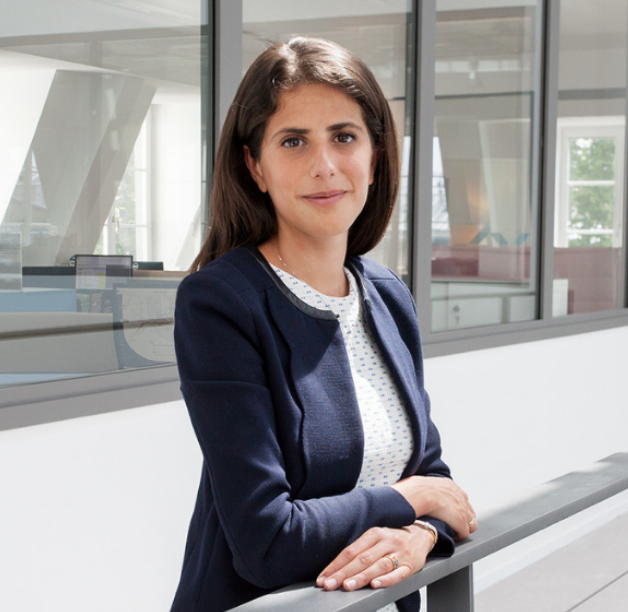 Clémence Megarbane
Principal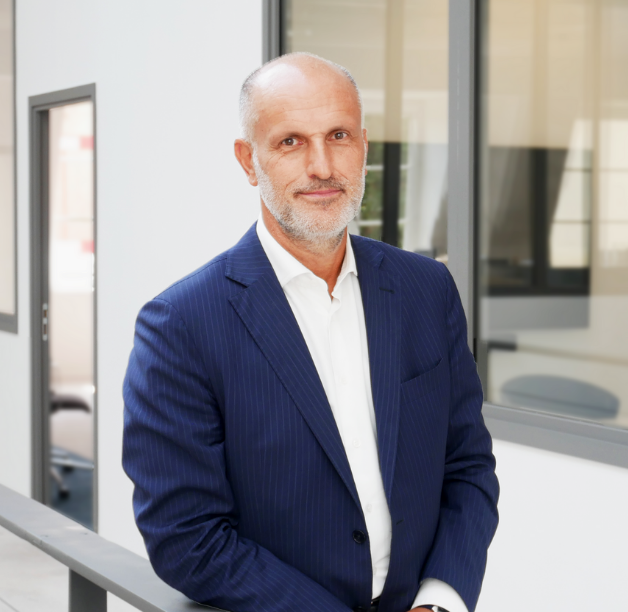 Stefano Zavattaro
Partner, Head of Italy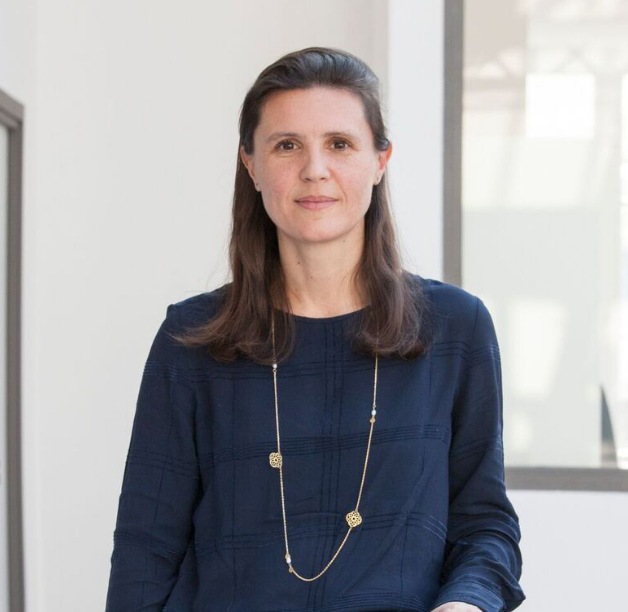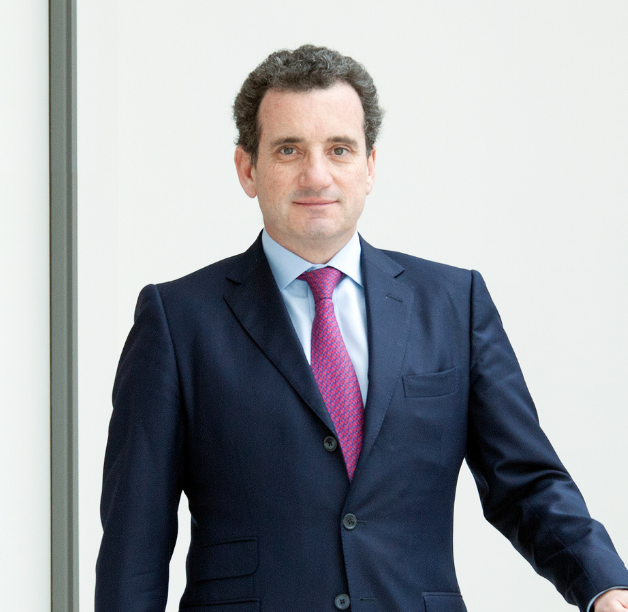 Emmanuel Bonnaud
Managing Partner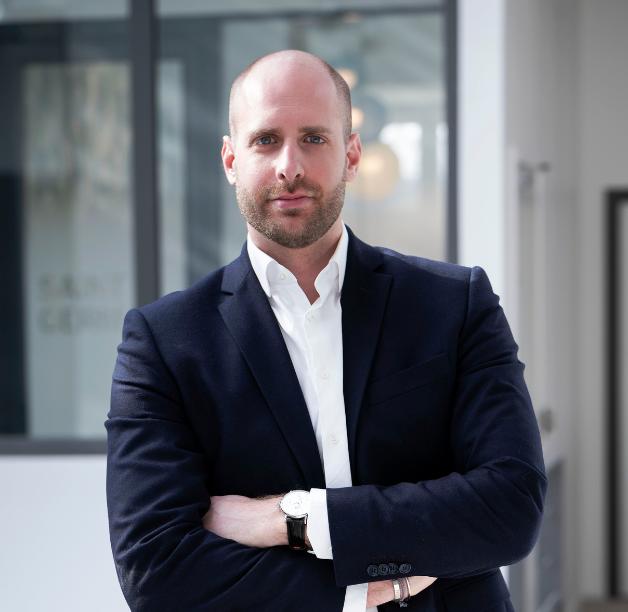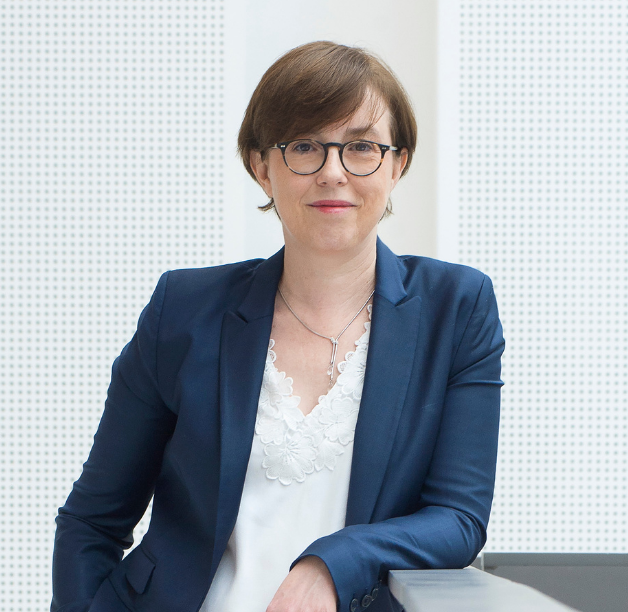 Annie-Laure Servel
Managing Partner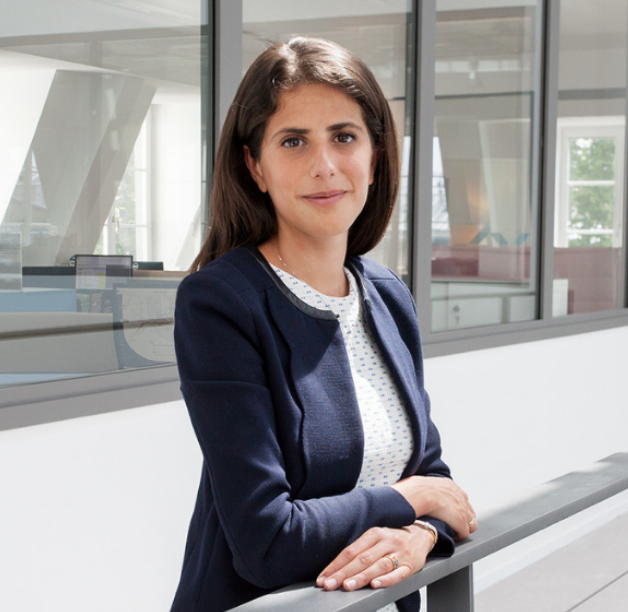 Clémence Megarbane
Principal