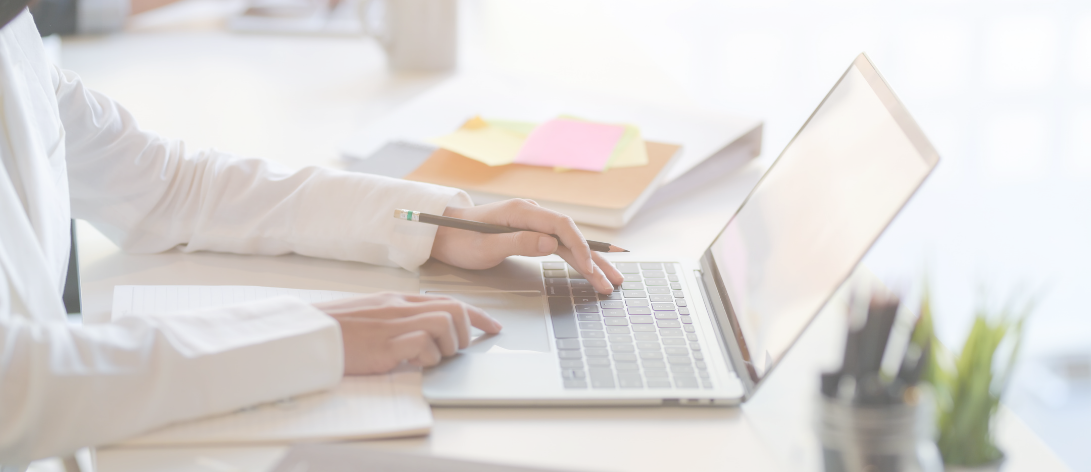 CAPZA signs the acquisition of Wifirst
Wifirst is a European leader in Wifi managed services.
CAPZA acquires a majority stake in the French operator Wifirst*, through its Flex Equity Mid Market expertise, alongside the founder, its management team and the historical financial investors Bpifrance, Amundi Private Equity Funds and Socadif.
Founded in 2002 by Marc Taieb, Wifirst is a B2B telecom operator specialising in providing WiFi managed services for professionals. The Group is one of the pioneers of the "as a Service" connectivity model. It provides its customers a complete and tailor-made service including audit, design, deployment of high-quality WiFi networks (with full site coverage), connection of sites to the core network, supervision by AI, site maintenance and upgrades.
The digitalisation of companies has made WiFi critical for business use cases, and this scalable multiservice WiFi offer enables Wifirst to address the challenges of its customers' digital transformation: simplified management, a single point of contact, cost optimisation, increased quality of service and productivity, and an enhanced customer and employee experience.
Wifirst's offering is particularly deployed in the following markets: Hospitality, Retail, Corporate, Healthcare, Senior Living, Defence and Student Accommodation. The Group maintains long-term relationships with very loyal customers, based on multi-year contracts that provide high visibility and recurring revenues. Wifirst is today the leading European managed WiFi operator, with nearly 200,000 WiFi terminals in operation covering 700,000 homes and 10,000 offices/points of sale, to which more than 3 million terminals connect each month.
Headquartered in Paris, Wifirst employs around 260 people, mainly in France. The Group expanded its international network by opening offices in the UK and Spain in 2016, and plans to expand into new countries this year, including Germany and Italy. Wifirst achieved an average growth of more than 20% over the last ten years and reached a €65 million turnover in 2021.
In line with its commitment to responsible technology, Wifirst joined the "Global Compact France" in 2021 by signing the UN charter to promote socially responsible attitudes and is thus committed to integrating the Ten Principles of the United Nations Global Compact into its corporate strategy in a sustainable manner.
We are convinced of Wifirst's strong growth potential, both in France and internationally, and we are proud to support Marc Taieb and his teams in the new stage of the Group's development.
Guillaume Basquin & Frédéric Chiche, Partners and Co-Heads of Capza Flex Equity Mid Market
With the support of CAPZA and its historical shareholders, Wifirst's ambition is to reinforce its leading position in France by accelerating its development in new segments and strengthening its position on the corporate WiFi market, while bolstering its international development through a targeted acquisition strategy. CAPZA will also support Wifirst in the implementation of concrete actions that will help the Group meet its sustainable development objectives.
 "As the European leader in managed WiFi, Wifirst is recognised by its customers for its quality of service and its "pure player" status. We are convinced of its strong growth potential, both in France and internationally, and we are proud to support Marc Taieb and his teams in the new stage of the Group's development. We were also seduced by its responsible approach to digital technology, which is supported by its teams and fully in line with our investment strategy." – Guillaume Basquin & Frédéric Chiche, Partners & Co-Heads, CAPZA Flex Equity Mid Market (ex-Expansion).
"In CAPZA, we have found a partner of choice to help us accelerate our development while pursuing our technological innovation programme. CAPZA teams have an international network and real expertise in external growth, which allow us to consider strategic acquisitions to strengthen our position in Europe." – Marc Taieb, CEO of Wifirst.
"Over the last few years, Marc Taieb and his teams have done a remarkable job enabling Wifirst to continue its strong growth and become a leading French player in managed WiFi. We are delighted to support them since 2019 and, convinced of the future growth of the group, Bpifrance is pleased to be involved in this new stage of its development alongside its new reference shareholder." – Charles-Henri Boyer, Development Capital Principal, Bpifrance.
"We are very proud to have accompanied Wifirst in its development over the last 3 years: the strength of its value proposition and the quality of its teams have enabled the Group to reach new levels and attract many new blue-chip clients. We are delighted to open this new chapter with a new reference shareholder, convinced of the accelerating potential of our future association." – Frédéric Labia, Partner, Amundi PEF.
CAPZA will become the majority shareholder of the Group, alongside the management and the historical shareholders Amundi Private Equity Funds, Bpifrance and Socadif, who will reinvest in the transaction. CAPZA's investment would be the second transaction of its Flex Equity Mid Market II Fund.
CAPZA Flex Equity Mid Market aims at supporting European midcaps on their journey to growth and their transformation to address sustainable development challenges.
*The operation, subject to approval by the French "Autorité de la Concurrence", is currently under review.